Positive Behavior Training Bishop
Description
The San Bernardino Regional Office of State Council on Developmental Disabilities (SCDD) in collaboration with Expectional Parents Unlimited (EPU) are providing FREE training on Positive Behavior.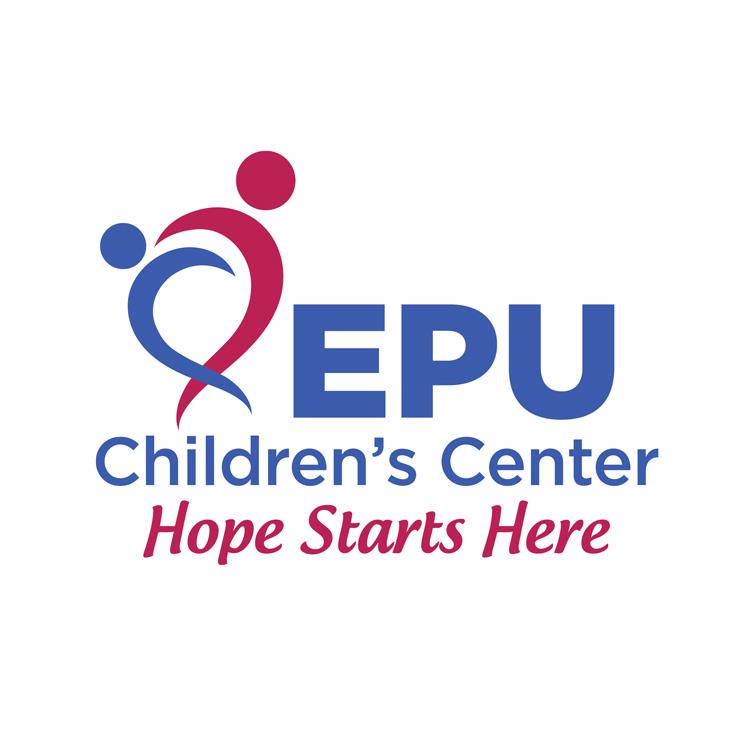 What is Positive Behavior Support?
Positive behavior support is a behavior management system used to understand what maintains an individual's challenging behavior.
Learn how behavior can impact learning and the educational rights of children with behavioral needs, as well as supports available for students on an IEP and alternatives to suspension.