Positiv psykologi för hållbara företag
About this Event
Positiv psykologi för hållbara företag
Positiv psykologi är vetenskapen om hur samhällen, företag och individer kan nå sin fulla potential. Här finns också insikter som kan ha en avgörande effekt på hur väl företag lyckas med sitt hållbarhetsarbete. I den här föreläsningen tar vi avstamp i hur Brundtlandkommissionen och den positiva psykologin bygger på gemensamma fundament och delad förståelse av hur det förflutna, nuet och framtiden hänger ihop.
Föreläsningen riktar sig till människor i alla sektorer som är intresserade av företags roll i en hållbar utveckling. Målet är att få en djupare förståelse för tre insikter från den positiva psykologin som är särskilt relevanta för företags hållbara prestation:
· Förändringsarbete baserat på styrka blir hållbart.
· Positiva känslor aktiverar hjärnan mot lösningsfokus.
· Optimism skapar uthållighet i både hållbarhetsarbete och försäljning
På ett tillgängligt sätt går vi igenom vad forskningen på området säger. Målet är att väcka tankar om hur vi människor som psykologiska varelser och de stora strukturella hållbarhetsutmaningarna i vår tid hänger ihop.
Talaren på detta frukostseminarium heter Evelina Fredriksson och är utbildad vid University of Pennsylvania och arbetar som assisterande lärare till den positiva psykologins grundare Martin Seligman. Evelina har grundat The Swedish Institute of Positive Psychology i Stockholm som erbjuder utbildning inom positiv psykologi till företag och organisationer. Frukostseminariet arrangeras i samarbete med Grant Thornton.
Vi bjuder på frukost från kl.08.00. Frukostseminariet startar sedan kl.08.30.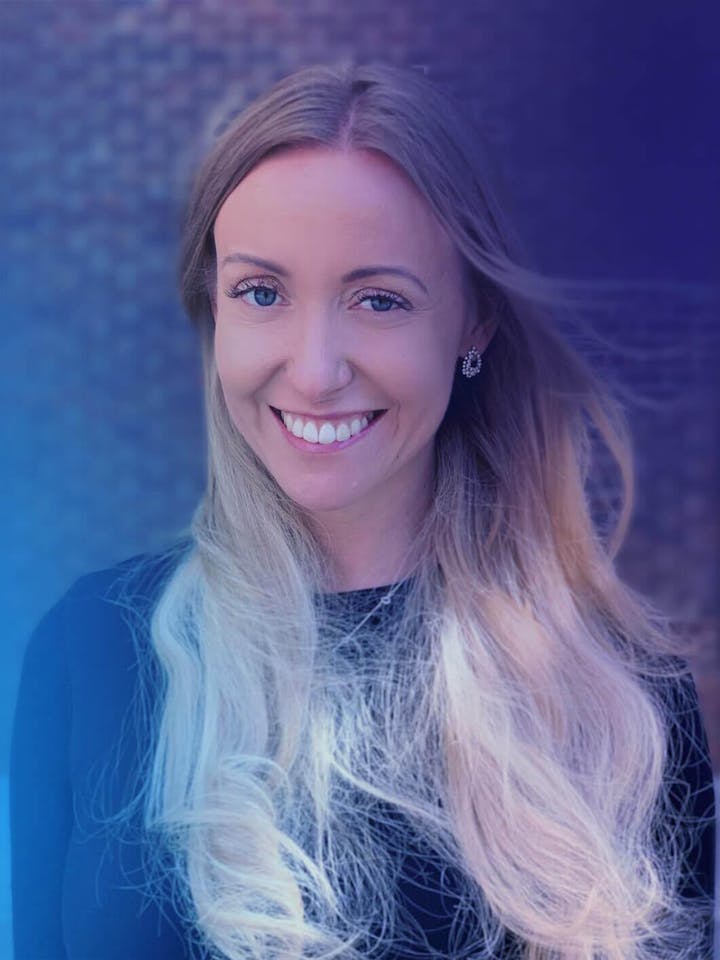 Evelina Fredriksson, The Swedish Institute of Positive Psychology