Description
Strengthen Your Business Plan
Understand 6 Key Misconceptions about Financing
Presented by:
Diana Patten, VP Business Banking Officer, Rockland Trust
Alicia Yeh, Branch Manager, Rockland Trust
About the Presenters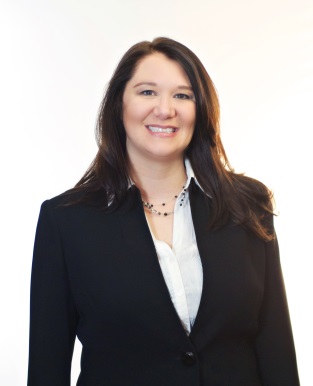 Diana Patten is a Vice President of Business Banking at Rockland Trust. Diana began her career in banking 26 years ago, and has held several positions including Branch Manager and Financial Consultant. In her current role as Business Banking Officer, she works with small business owners in Massachusetts to assess and coordinate their banking and financing needs. In 2008, Diana was selected by the Boston Women's Business Journal as one of the Top 10 Female Bankers in the Boston Area.

When she is not assisting entrepreneurs in growing their business and overcoming challenges, she enjoys flower gardening, traveling to Europe and live music. Diana resides in Marshfield with her husband, daughter, golden retriever and 3 cats.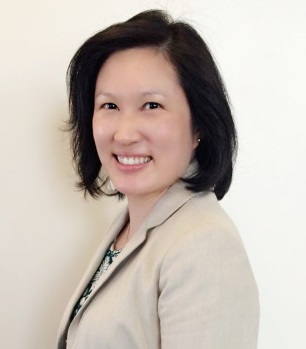 A 15 year financial services professional, Alicia Yeh focuses on connecting businesses and individuals with financial solutions to achieve their business and personal goals. A Branch Manager of Rockland Trust, Alicia and the Westwood team were recipients of the 2016 Branch Leadership Club and the 2016 Business Leaders Club awards.

Alicia is a firm believer in the power of community collaboration since first being involved as a YMCA youth counselor. She has since volunteered at various local charities including participation in financial literacy seminars with local non-profit partners. She is a member of the Rotary Club of Westwood, Asian Real Estate Association of America and the co-Treasurer of the Vela League. In addition to her activities in the community, Alicia is an avid foodie and is always ready to take on a new adventure. She resides in Brookline and is currently taking on golf and kayaking as her new adventures.
For more information on Rockland Trust please contact us:
Diana Patten Diana.Patten@RocklandTrust.com
Alicia Yeh Alicia.Yeh@RocklandTrust.com