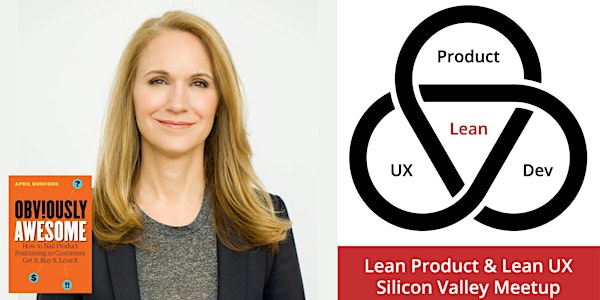 Positioning Jujitsu: How to Win Against Powerful Competitors, April Dunford
Learn best practices in how to position your products from positioning expert and author April Dunford.
About this event
In this session, positioning expert April Dunford will share best practices from her book Obviously Awesome: How to Nail Product Positioning so Customers Get it, Buy it, Love it.
Our products compete in markets that are frightfully crowded and competitive. Competition comes in different forms including:
"The Hordes" (me-too copycats that claim to do what you do)
"The Giants" (established market leaders who are a "safe" choice)
"The Ghosts" (the invisible but very real option of choosing nothing and sticking to the status quo).
April will teach you how smart positioning can ensure you outrun the Hordes, use the strength of the Giants against them, and bust the Ghosts.
After April's talk, Dan Olsen and April will have a fireside chat followed by audience Q&A.
Join us for an informative and engaging session!
Eventbrite registrants will receive an invitation link via email the morning of the webinar.
About April Dunford
April Dunford is an executive consultant, speaker, and author who helps technology companies make complicated products easy for customers to understand and love. She is a globally recognized expert in positioning and market strategy.
April wrote the bestselling book Obviously Awesome: How to Nail Product Positioning so Customers Get it, Buy it, Love it.
Previously April ran marketing and product teams at a series of successful technology startups and has launched 16 products into market. She is also a board member, investor, and advisor to dozens of high-growth businesses.
You can find April on Twitter at @aprildunford
Raffle Prizes
Our sponsor UserVoice will be raffling off a Sonos One Smart Speaker. To enter the raffle, just opt in using the checkbox on the event registration page.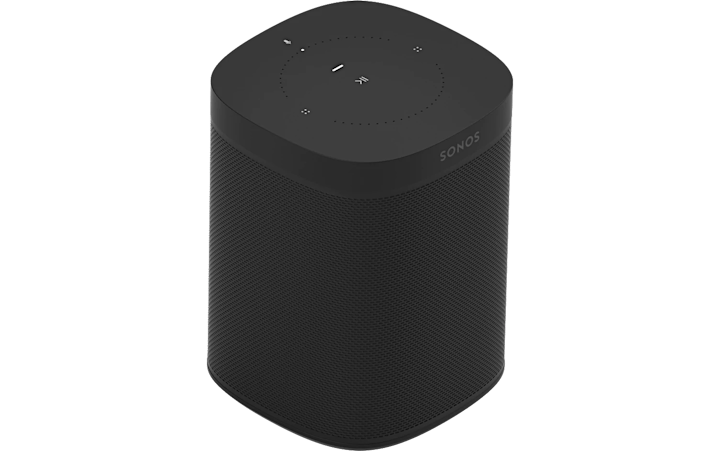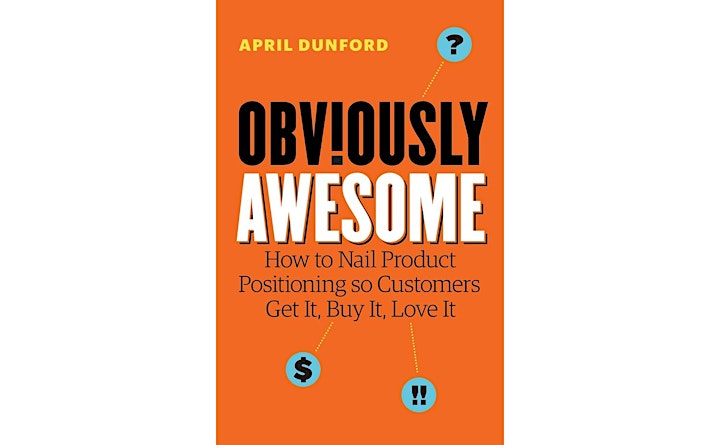 Schedule
5:25 pm: Zoom webinar opens
5:30 pm: Webinar starts
6:30 pm: Fireside chat
6:45 pm: Audience Q&A
Note: tickets are non-refundable.
About our Sponsors
Our sponsor UserTesting enables companies to put their customers at the center of every business decision by leveraging the power of human insights to uncover actionable insights that drive ROI. Learn more at usertesting.com.


Our sponsor UserVoice provides a single, centralized product feedback solution that gives you everything you need to gather, aggregate, analyze, and follow through on feedback from customers and internal teams. Learn more at https://www.uservoice.com.

Our sponsor productboard is the product management system that helps you understand what users need, prioritize what to build, and rally everyone around your roadmap. Learn more at https://www.productboard.com.

A big thank you to Intuit for providing the space for our event!