Positioned For Purpose - Second Annual Christian Business Women's Breakfast
About this Event
We will gather for worship music provided by women of The Crossing.
Our keynote speaker is Bonnie Wurzbacher, Former SVP, Global Customer and Channel Leadership of Coca Cola. Bonnie recognizes there is divine purpose in your work no matter what work God has called you to.
For more of Bonnie's bio, see below.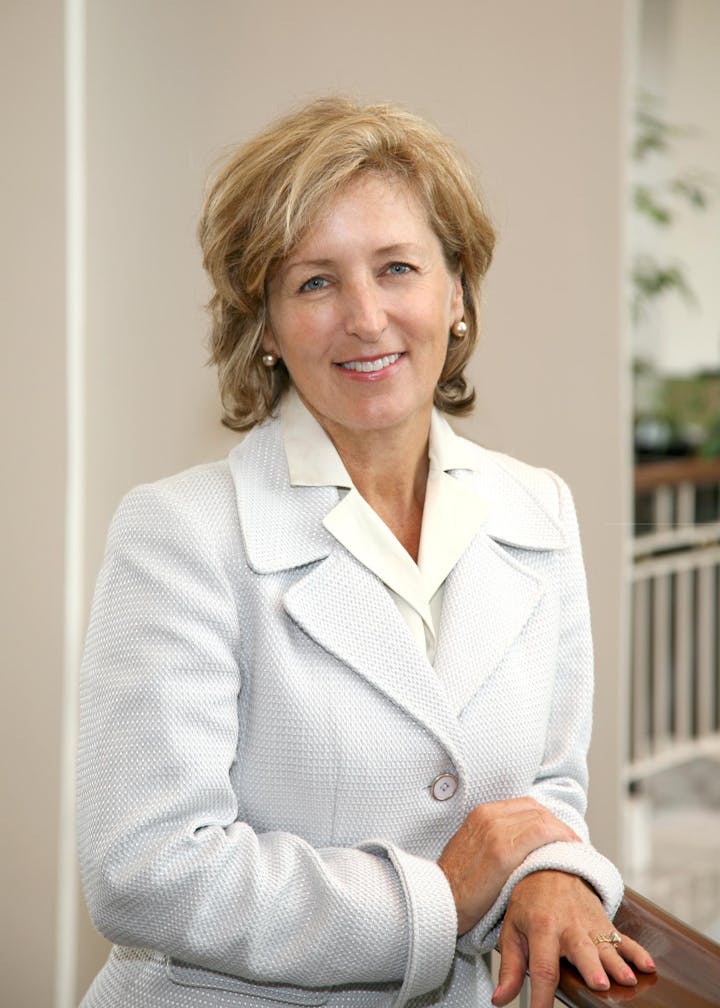 Bonnie Wurzbacher has served as a senior executive in the "C-Suite" for two global, for-profit and non-profit organizations over the past 35 years. The majority of her career was with The Coca Cola Company (28 years) where she served in a variety of roles including Sr. Vice President, Global Customer Leadership, and Corporate Director. While there, she was responsible for $1.6 billion in global revenue.
Bonnie then served as Chief Development Officer with World Vision International (2013-2017). Here she was responsible for the stewardship and growth of $2.8 billion in revenue and led a global team of 120+ employees. She was also a key member of the Executive Leadership Team and served as a director on their largest boards.
Bonnie holds a B.A. from Wheaton College and an M.B.A. from Emory University. She currently serves on the boards of the Wheaton College Center for Faith, Politics & Economics, and of CareNet, a Christian pro-(abundant) life organization. She and her husband, Steve, have one son, daughter-in-law, and grandson, as well as a much-loved extended family. They reside in Atlanta and are long-time members of Peachtree Presbyterian Church where Bonnie serves in several capacities.