Position your business for success

Thursday, March 19, 2015 from 10:00 AM to 2:00 PM (EDT)
Event Details
Whether you are a builder, accountant, realtor, market researcher, or manufacture loudspeakers or baseball bats, the way you position your firm can determine your success.
Do you want prospects to take you seriously?
Do you want people to pay you more?
Do you want to stand head and shoulders above your competition?
With a simple positioning strategy you can get more attention than you imagined and bring in those high-margin projects and the profits you want.
What will we focus on?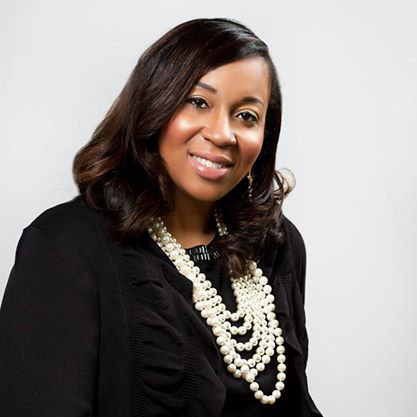 C.Y.A.: Lessons and strageties for you - Toni Moore, Esquire
Anyone can choose a product or service to sell and declare himself an entrepreneur. Starting a business the right way, however, means obeying the licensing and registration laws in your area. It also means taking steps to prevent the mingling of business and personal funds, and securing insurance to protect your assets in the event of a lawsuit. Sit with a business attorney and proactively protect yourself and your business.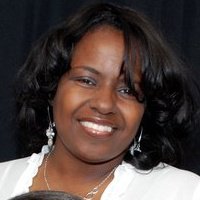 Grow into a profitable business - Leslie Crudup, Business Liaison
You probably don't need to be told how easy it is for a startup to fail. According to Forbes Magazine, nearly 80 percent of small businesses don't make it past the first three years. If you own an online business, that number rises to 95 percent.
Most people might get chased away by such staggering statistics, but really there's a simple explanation behind them. Starting a business is easier now than it ever was before because of the Internet and social media; now you have the ability to reach customers around the world with a single click.
This means quite a few people are looking to get rich quickly instead of taking the time to really build a foundation for a business that lasts.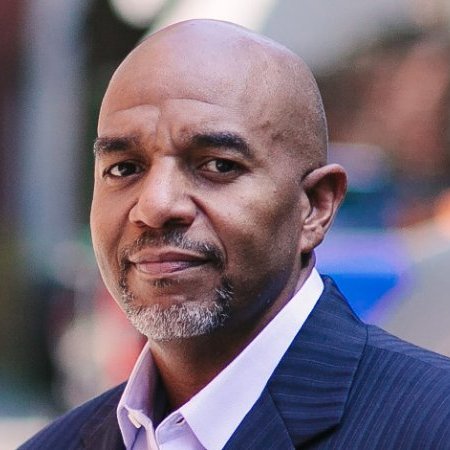 From steady state to uncertainty to certitude - Rod Sullivan, Rod Sullivan Coaching
Every person who ever clocked in at work has had this thought: "If this were my business, I would run things differently." But what happens when you actually have the chance to become your own boss? Some people in the corporate world dream of escaping the 9 -5, and running their own business, but they are often not prepared for the challenges. Sure, there is more freedom, more room for creativity, but there are also more risks. So how do you make that transition?
Who should attend?
Business professionals who what to create or strengthen a sound foundation for your business.
When & Where

1700 Building suite 1005
1700 Market St
Philadelphia, PA 19103


Thursday, March 19, 2015 from 10:00 AM to 2:00 PM (EDT)
Add to my calendar
Position your business for success