Location
The Addison
Community Lounge
225 Schermerhorn St
Brooklyn, NY 11201
Description
The PoshGurl Brand Business Course is designed to help women entrepreneurs position their brand and gain the critical leadership skills needed to launch, grow, and sustain your business. Learn business structure and key elements to help become a legitimate business.


Course topics include but not limited to:
Business Structure
Marketing
Leadership Skills
Networking
Development
Trademark/ Copyright
Who should attend?
Anyone interested in entrepreneurship
Anyone who is keen to learn from an inspiring, enlightening and authentic conversation

Anyone who has an idea for a startup or an early-stage company but is unsure about what to do next

Anyone interested in meeting fellow female entrepreneurs starting a company

Anyone interested in meeting Mentors
Agenda:

12pm - 12:30pm ~ Network
12:30pm - 1pm ~ Sharon Devonish Leid
1pm - 1:30pm ~ Mary Lafayette
1:30pm - 2pm ~ Tracey Totten
2pm - 2:30pm ~ L. Johnson
2:30pm - 3pm ~ Q & A
Guest Speakers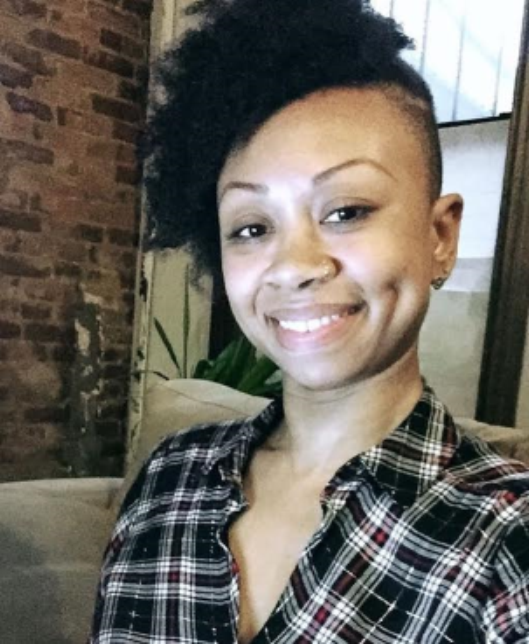 Mary Lafayette
Founder/ CEO Lafayette Media
Publicist / Image Consultant.
Author of "Reflections Of You"
Lafayette Media offers services in Public Relations, Marketing and Brand Development.
info@lafayettemedia.us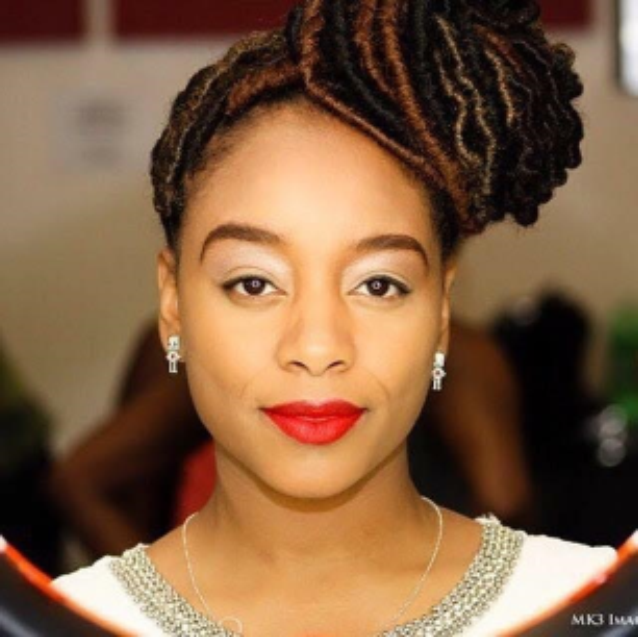 Tracey Totten
Founder/ CEO Sassaries
Co-Host M.O.G.U.L Moms Talkshow
2016 Sew Far Sew Good Fashion Excellence Honoree
2017 Women In Power Honoree
Sassaries is the go to spot for stylish and modern Eyewear, Accessories, and Custom jewelry! The name is inspired by the inclusivity for all women to stand out with sassy, unique accessories. As a woman owned business, Sassaries believes every woman no matter what shape, age, or color can express themselves through fashion. Because fashion is for every body.
Founded in 2013 by Tracey Totten and has thus expanded to providing Unisex Accessories and Eyewear.
sassaries@gmail.com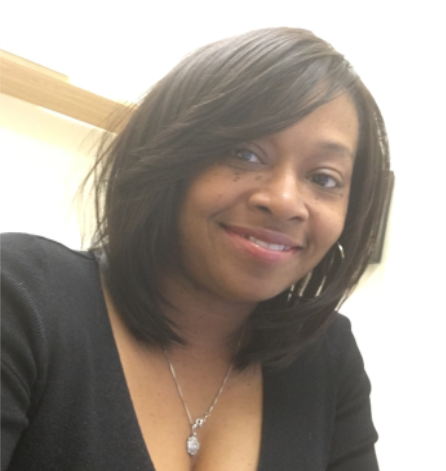 Sharon Devonish Leid
Founder / CEO Netsruc P.R
Founder "3rd Thursday Business Mixer"
Creator of "Women In Power" Award
Sharon Devonish Leid is the founder of NetStrucPR, a Public Relations company that focuses on grass root tactics on marketing for entrepreneurs and businesses. Sharon began her public relations career 20+ years ago in undergrad at John Jay College of Criminal Justice as the coordinator for events for some of the student body clubs. Thereafter, she began working for the City Of New York, Kings County DA's Office as a paralegal then to the Community Relations Bureau as a Community Relations Specialist to then running the bureau as the Executive Director for Community Relations.
Learning to work with many people and organizations, Sharon learned how to deal with people, she had that knitch to helped others and connect them to the right resources. Sharon was constantly networking (even when she didn't know what networking was), she was at meetings talking with people, creating strong relationships, gaining trust with others. She had a keen eye for sincere people and solid organizations. Through her job at the DA's office she was able to help many people through the great programs from the office and set up several preventive initiatives to keep many youth and adults out of trouble.
Sharon became the "connector", If she didn't know someone she knew how to find them and connect with them to help someone else. "Consistency is key in whatever you do" according to Sharon, "I would never be where I am today without it".
Sharon Launched her PR firm in April 2015, after being laid off from the DA's Office after 18 years. She knew with the knowledge, connections and support from her family, it was going to be fine. Sharon continued to network and began to move in different circles that lead her to gain more momentum in her business as well as more clients. Loving to network she created a networking group Ladies of 3rd Thursday in February 2016 with three other women who have the same passion and entrepreneur drive to network as she does. The Ladies of 3rd Thursday meets every 3rd Thursday creating a "connecting" platform for each attendee, plus follow up. Now Ladies of 3rd Thursday will be hosting business workshops to help entrepreneurs receive resources to help build their business.