Description
Join POSH Women on Wednesday, September 20th at 11:30am for
EVERYDAY MINDSET - When you change the way you look at things, the things you look at change
Featuring Dionne Malush
Realtor/Author, Keller Williams Real Estate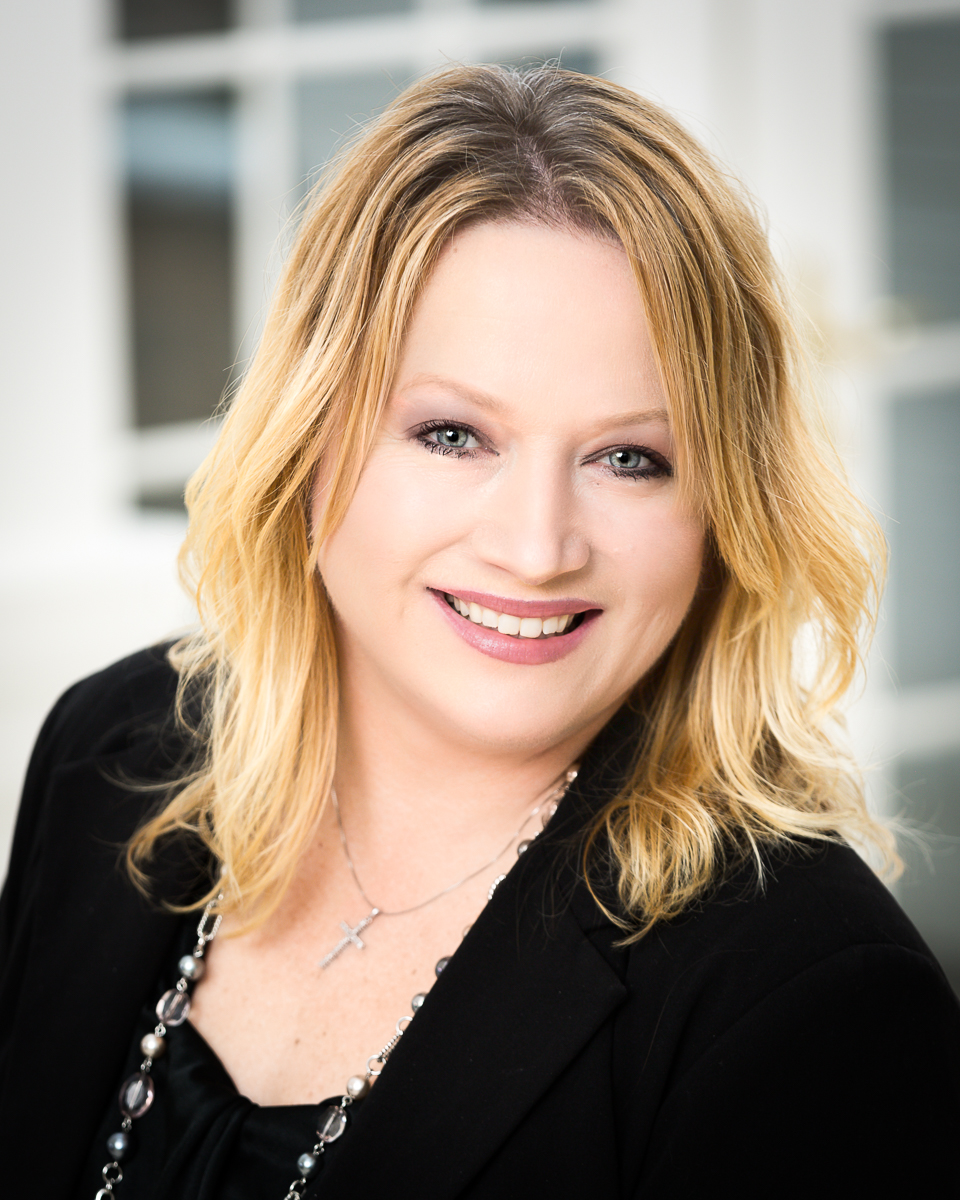 Dionne Malush, is a listing and marketing specialist in the Pittsburgh area. With a creative background (over 28 years as a graphic designer), she has been able to climb to the top in her market utilizing her artistic ability. Dionne is a 1989 graduate of the Art Institute of Pittsburgh. Since starting her real estate career, she has been coached by many of the top real estate coaching companies in the country.
She was ranked in the Top 500 Real Estate Marketers in the US and Canada. Dionne is a Certified Home Selling Expert which entails hours of training each week. Her graphic design background and many years of training help to set her apart in an industry where anyone can become a real estate agent but becoming a successful agent is a much bigger challenge. She is able to really showcase her listings because of the marriage of graphic design and real estate. Her properties stand out for many reasons including utilizing professional photographers and treating a home as product that deserves the very best marketing.
Dionne is a part owner of Zero 2 Sixty Success, LLC, a real estate training company that focuses on how to get agents to the next level.
Regisrtation is required.
POSH is a networking group that focuses on connecting women with like-minded business professionals. Monthly meetings are FREE to attend, just buy lunch!