About this Event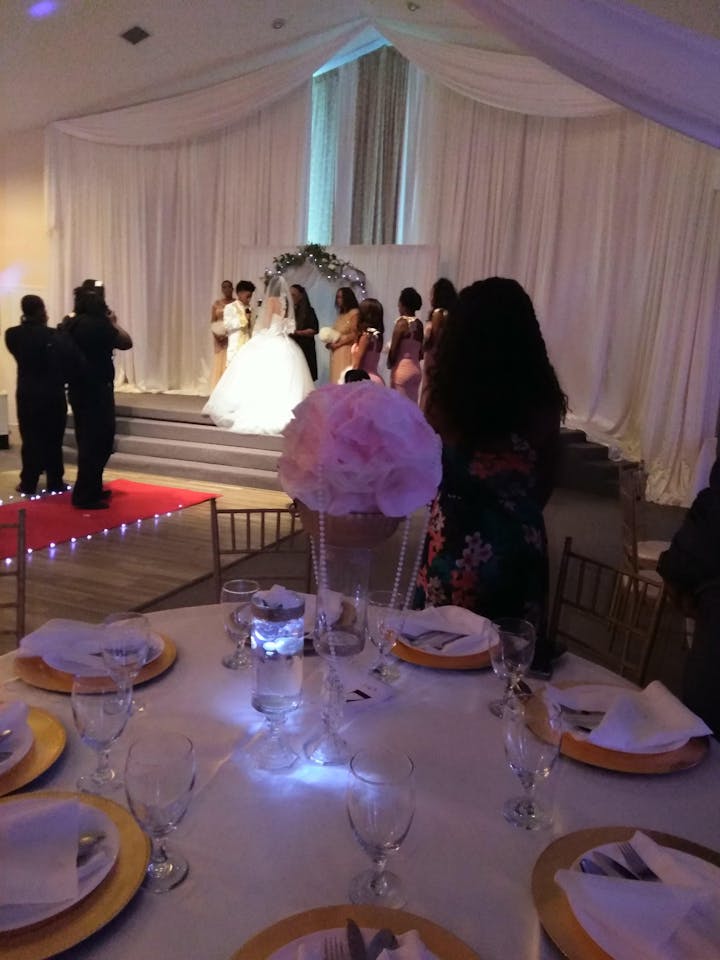 Get your FREE tickets today for our "POSH PLUS" Bridal Expo - specifically designed for today's curvy #bling #brides. Attendees will feature a wide array of talented vendors such as, but not limited to: caterers, bridal fashions, table decor inspiration, photographers, event stationary, event rentals, florist, musicians, DJ's, makeup artist, hairstylist, jewelers, and so much more!
Attendees will also have the opportunity to tour our beautiful venue and meet one-on-one with a team member to answer any questions you may have about our packages or date availability.
Vendor spaces are available for $100.00 and will be assigned on a first - come - first -serve basis. Your fee includes 1 round table, 1 floor length tablecloth, two chairs, appetizers and mocktails! Registration is easy via Google Pay at southernswagweddingsandevents@gmail.com.
Learn more about us by visiting www.somethingnewatjade.com. Thank you!