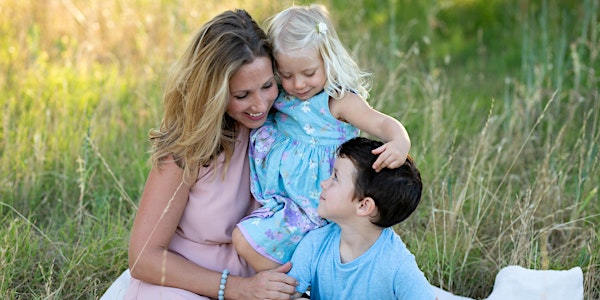 Portraiture Photography ONLINE w/Sigma
Learn basics of portraiture photography
About this event
Portraiture Photography - ONLINE w/ Sigma
This portrait photography class will encompass traditional and environmental portraits in studio and outdoor, whether using artificial or natural lighting. Photographer and Sigma tech rep, Mike Hill will discuss how you can purposefully illustrate your subject and their personality using different backgrounds and lenses.
Instructor: Mike Hill shoots lifestyle, editorial and travel photography. He is an experienced Photo Editor and Art Director who also teaches classes on Narrative Photography and Lightroom workflow. His images have been awarded by Prix de la Photographie Paris, PDN, National Geographic, IPA, Adobe Creative Jam and American Photo. Mike is a Las Vegas native and Technical Representative for Sigma.
Presented by Kenmore Camera's Anniversary Sale
February 17th-19th IN-STORE SALE
Online & Live CLASSES
When registering for this presentation you agree to receiving emails regarding specials, upcoming classes and events. You can unsubscribe at any time, and we will never share your email.