Description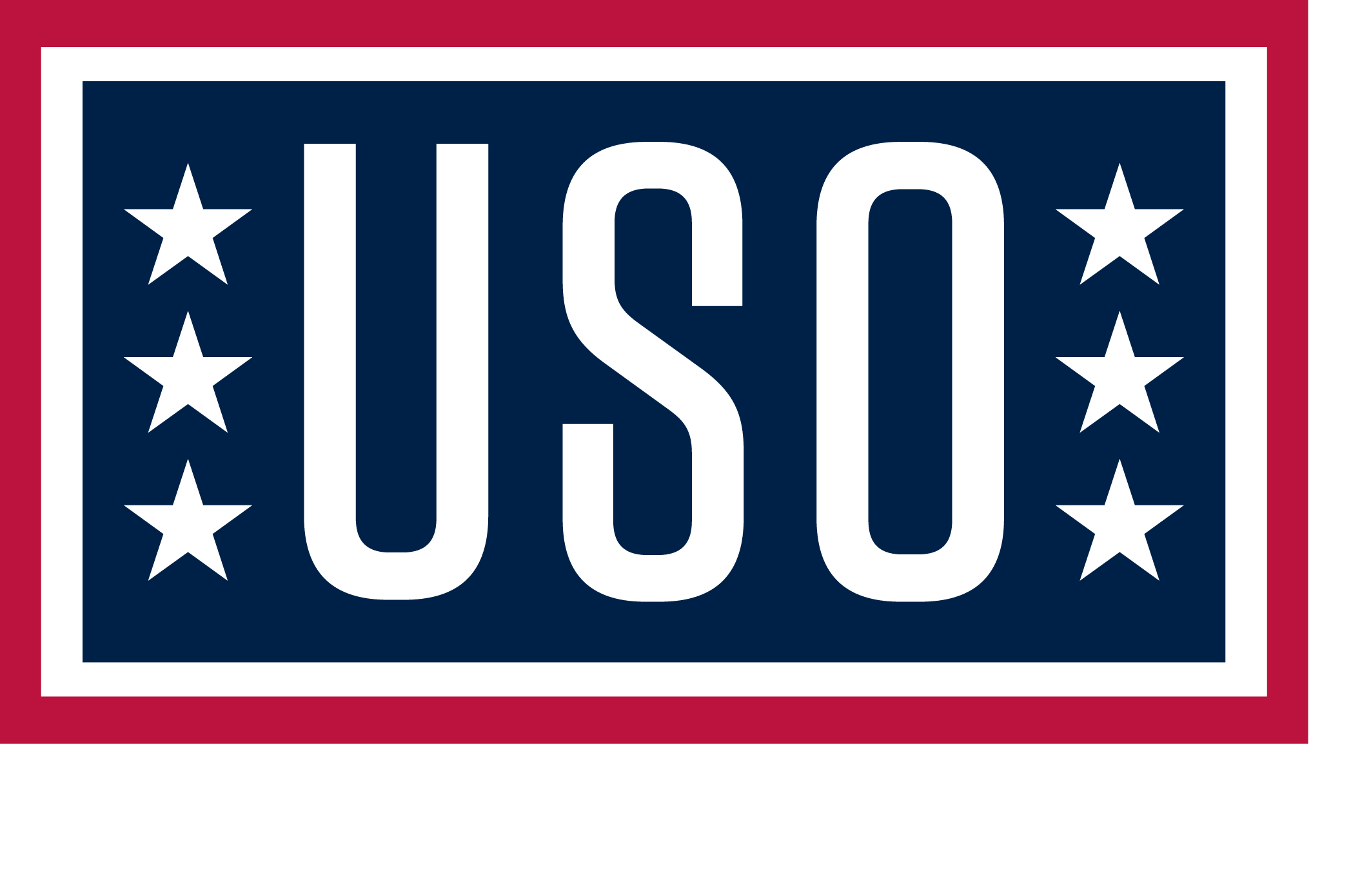 Get your appointment scheduled now for you complimentary photo session for Military Members & their families.

Please plan to arrive at Midwest Photo 15 minutes prior to your selected session time.
Launched in 2009 by the PhotoImaging Manufacturers & Distributors Association as a program to send military family portraits to deployed soldiers, now branded under The Imaging Alliance "Portraits of Love" will give back to the community by providing joy to build strength and create forever lasting memories.
Portraits of Love Project is the imaging industry's way of giving back with gratitude to the men and women who defend our country each and every day.