Description
PORTRAIT PHOTOGRAPHY with John Smock
Learn to take a well-composed, well-lit, striking portrait with minimal gear

Class meets Saturday, November 17 from 10 am to 4 pm
The cost for this workshop is $250
$200 Early Bird Summer rate before September 15
This day-long workshop will start with a brief presentation of portraiture through various genres and a discussion of the essential skills required to shoot striking portraits. Using each other as models, participants will then work through a series of hands-on shooting scenarios, ranging from location and available light to studio lighting. Participants will work with both state-of-the-art strobe kits and continuous lighting gear, along with reflectors, gels, and other essential accessories.
The workshop is more than just technical. We will also discuss techniques top portrait photographers use to draw their subject out to create images that are as emotionally revealing as they are technically strong.
Post-production skills are today an essential part of the portrait photographer's toolkit. During the second half of the workshop participants will identify a small number of their images and be shown how to retouched or dramatically reworked images in Adobe Photoshop. The workshop will conclude with critique of participant work.

What to bring: Your camera and/or smart phone. We'll provide the lighting gear and access to the retouching software.
Level: Beginner
---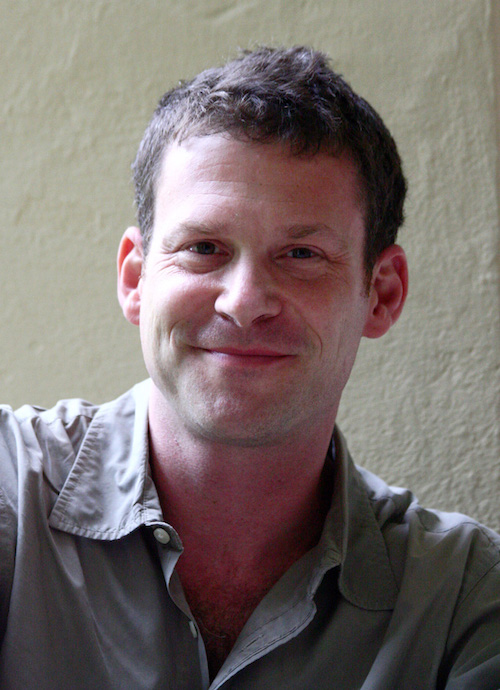 About John Smock
John is the director of the Photojournalism Program at the CUNY J School and a photojournalist working for the SIPA agency and the Associated Press. John 's work has appeared in many publications including The New York Times Magazine, Newsweek, and Washingtonpost.com. He teaches classes and workshops on iPhone photography, photo editing, gif making, 360° photography.