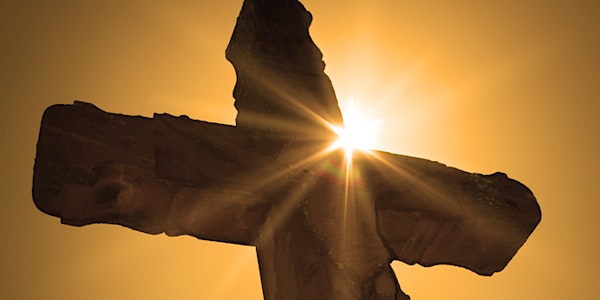 Portrait of the Savior: Isaiah 53
We can turn to an Old Testament prophet to learn about the Savior we meet in the New Testament.
Date and time
Tuesday, April 4 · 3:30 - 5:30pm PDT
About this event
God has only ever had one plan for dealing with the issue of sin: The incarnate Son who would give His life as a substitute. In the Gospels, we are given the account of His death. In a number of Old Testament prophetic passages we are given insights into His death.
This one evening session will focus on just one of those Old Testament passages: Isaiah 53. We will seek to understand how Isaiah presented these words and what they have to say to us about our amazing Savior. The class will meet on Tuesday evening, April 4 , at 6:30 pm (EST).
About the organizer
Every Christian needs opportunities to grow in the grace and knowledge of the Lord Jesus and to deepen his or her understanding of Scripture (2 Peter 3:18). The River is a cooperative ministry venture focused on empowering and encouraging communities of faith through Biblical training, curricula, and mentorship. Through a growing understanding of Scripture, believers will discover a richness of Biblical truth that will supplement their journey in faith, enhance their joy in Jesus, and encourage them in ministry in their respective churches.
More information about The River can be found at www.theriverupstate.org and at facebook.com/TheRiverUpstate.