Description
Come experience what is is like to work with a seasoned model. The focus of the meetup will be creating beauty and fashion portraits. This session will take place in studio at The Studio 304. We will create art in a fun and laid-back environment allowing photographers to practice their skill and learn. Photographers from all levels of experience are welcome to join us for this event. Staff will be on hand to assist with camera settings and also give tips on lighting the subject, composition and framing.
How it works
We will discuss the setup of an in studio portrait shot. This will be a one light setup utilizing off-camera flash and reflectors for fill light. Each photographer will have opportunity to shoot. We will provide the strobes, modifiers and triggers. We currently have triggers for Canon, Nikon, Sony. We will provide light refreshments and snacks.
[MODELS]
Michelle (photo above)
Instagram: https://www.instagram.com/ladiosadragona/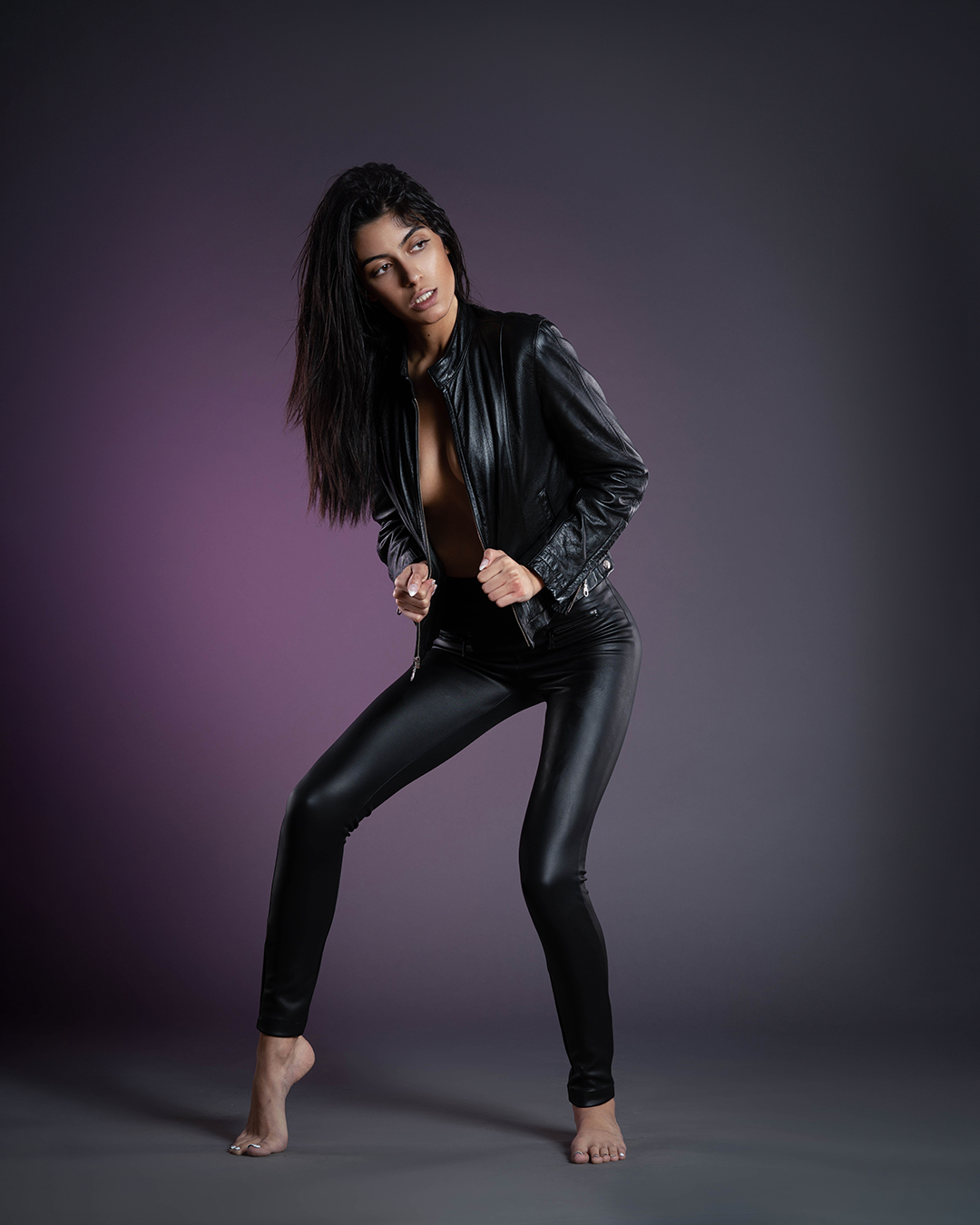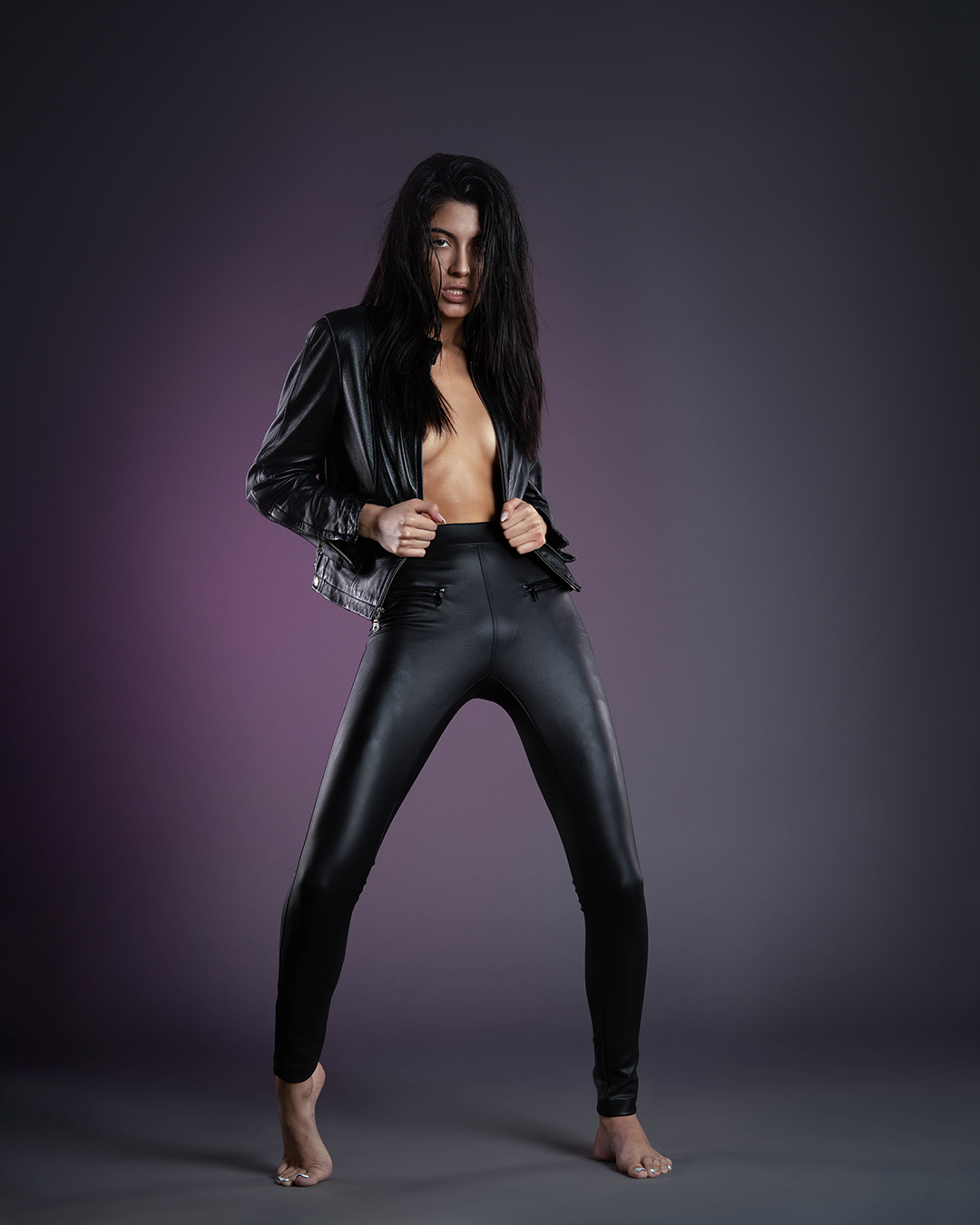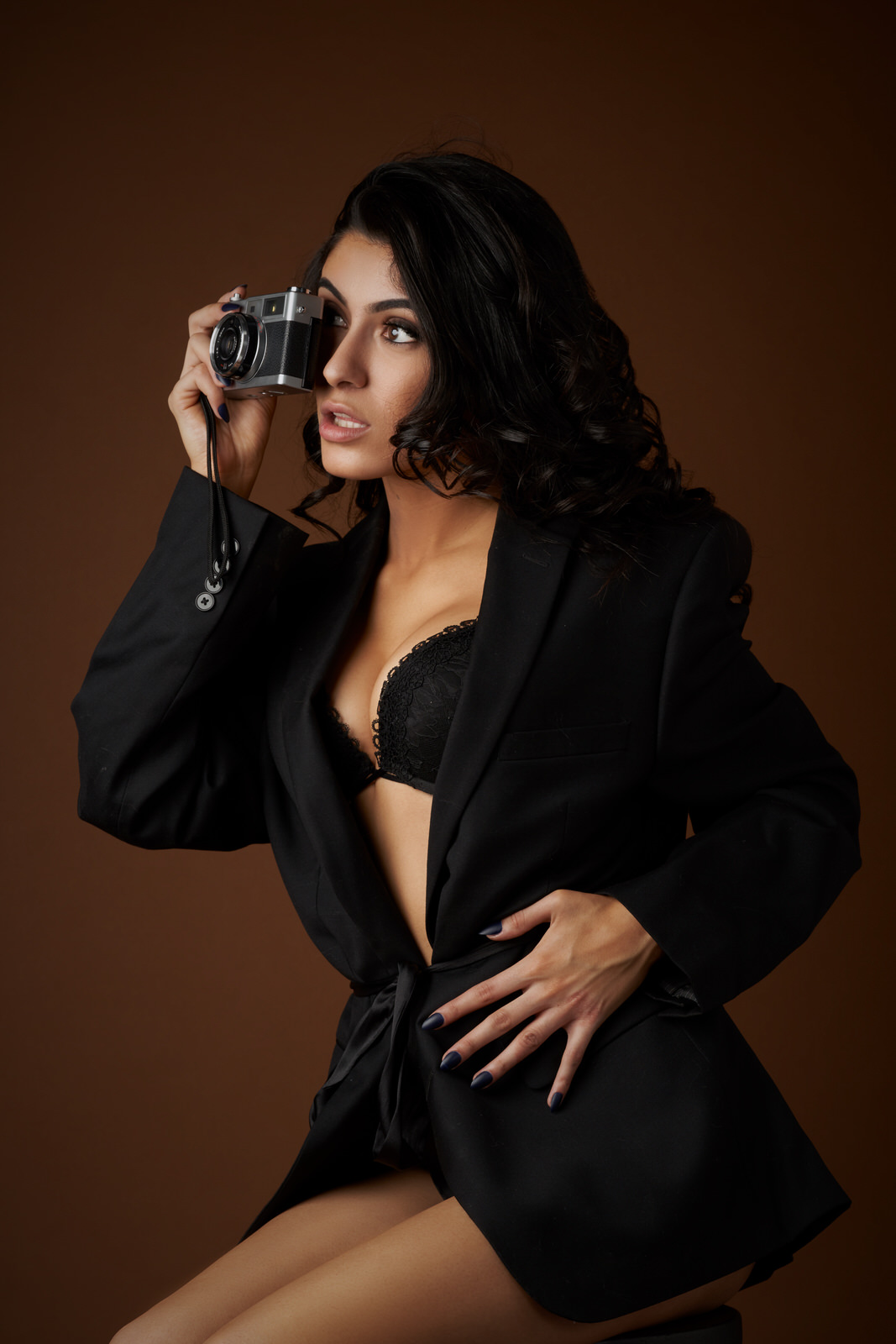 Lauren Harlee
You can view her portfolio:
Instagram: https://www.instagram.com/laurenharlee/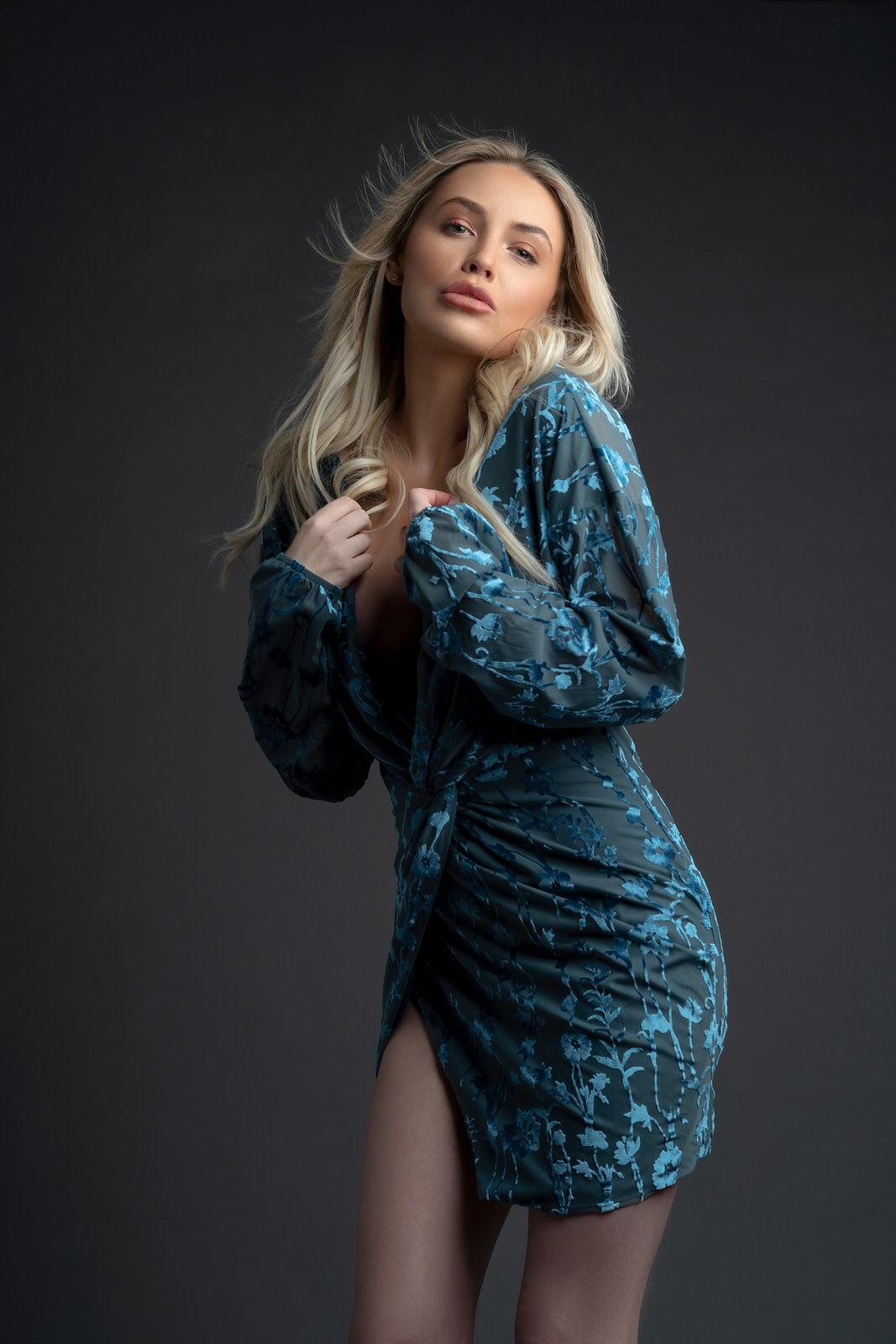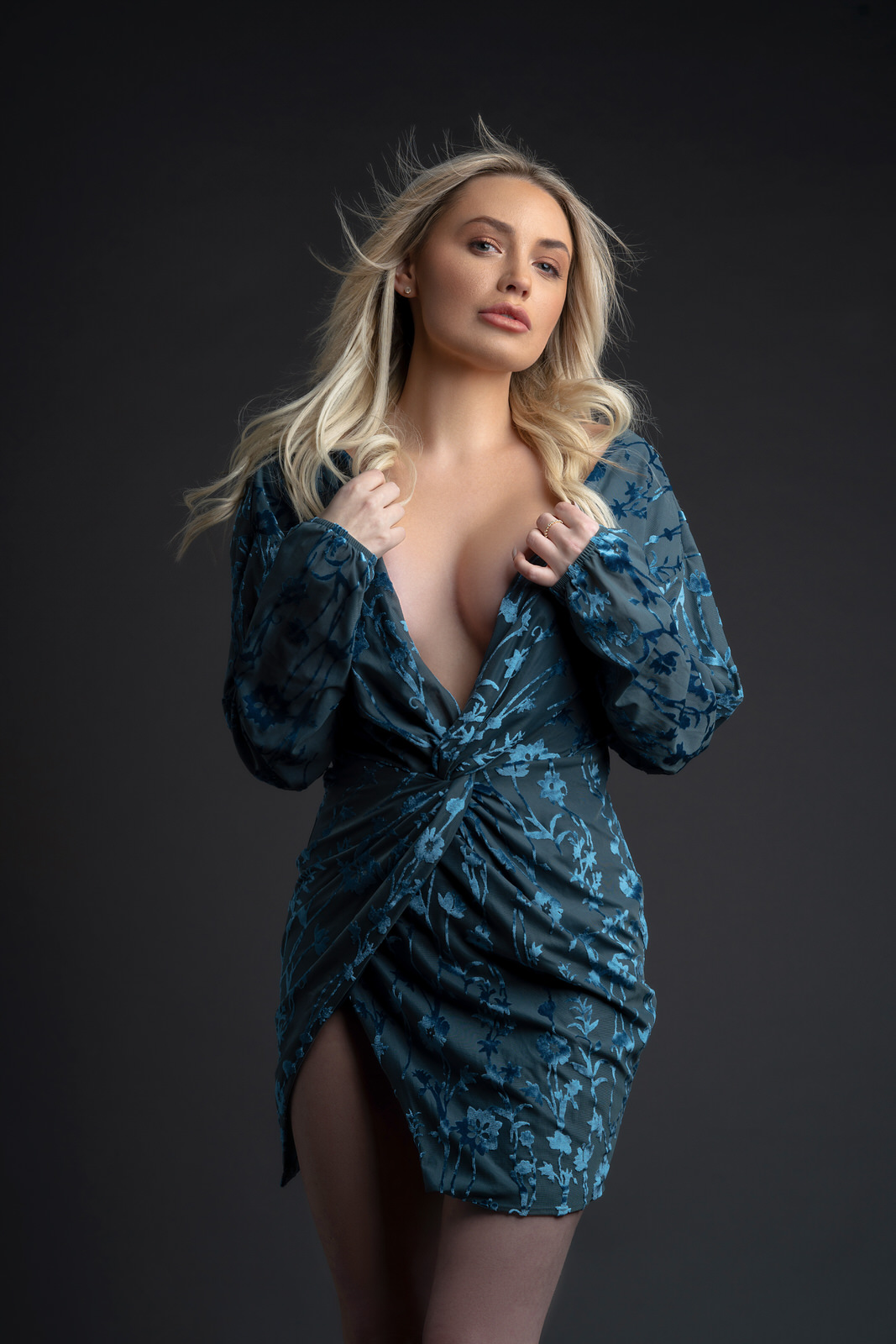 Location:
Jasper Studios Building
https://www.rentjasperstudios.com
Studio 304
2930 Jasper Street
Philadelphia PA 19134
There is secure off street parking. Tickets will be checked at the door.