Description
SCHEDULE & AGENDA
12:50 PM - 1:20 PM
Registration & Networking
Welcome to Portland Startup Summit!
Check-in begins 10 minutes before the official 1 PM start time.
1:20 PM - 1:30 PM
Call to Order & Opening Remarks
Doors open to the Conference Room ten minutes before the first panel. Opening remarks start at approximately 1:25 PM.
Christian Perry
Executive Producer, Portland Startup Summit
Dina Moy
Mistress of Ceremonies, Portland Startup Summit
1:30 PM - 2:05 PM
PANEL: THE FUTURE OF BANKING
Anchored by the success of Simple, Portland has quickly risen to prominence as a hub of financial technology innovation. This panel brings together founders of local banking and finance startups to discuss the future of the banking industry, and the role that Portland will play at its center.
Rich Maloy (Moderator)
Community Development Manager, SoftLayer
Krista Berlincourt
Communications Manager, Simple
Eli Alford-Jones
Founder & CEO, Paydici
Anna Guyton
Co-Founder, BitConsultants
Trevor Dryer
CEO, Mirador
2:05 PM - 2:25 PM
THE ART OF THE PITCH
You only get one chance to make a first impression — and you only get one slide deck to do it. Andrea Barrica, co-founder of San-Francisco-based SlideChef, dedicates her career to helping startups build the best slide deck possible. In this talk, she'll share insights, methodologies, and techniques that lie at the heart of a successful deck, discussing best practices to follow, along with pitfalls to avoid.
Andrea Barrica
Co-Founder, SlideChef
2:25 PM - 2:45 PM
SAN FRANCISCO, THE WORLD, THEN PORTLAND
Backed by YCombinator and Andreesen Horowitz, mobile grocery startup Instacart rose to rapid success in the Bay Area. From there, they expanded to a dozen cities before arriving in Portland earlier this year. In this three-part case study, Heather Wake, GM at Instacart, will discuss the experience of building, scaling, and operationalizing a service-driven startup.
Heather Wake
GM, Instacart
2:45 PM - 2:55 PM
Short Break
2:55 PM - 3:25 PM
LAUNCH PARTNERS: MESSAGE BUS & ADEXPEDITER
We warmly welcome two startups from California — Message Bus, from Silicon Valley, and AdExpediter, from Los Angeles — who will join us on stage to make their Portland debut. Drop in to hear their story, learn from their expertise, and discover what they're all about.
Ben Andrews & Alexia Wellons
Co-Founders, AdExpediter
Kirill Popov
Director of Product, MessageBus
3:25 PM - 4:00 PM
PANEL: THE INVESTOR'S CASE FOR PORTLAND
Portland is green in more ways than one. Presented by BlueRun Ventures, the lead investor in PayPal, this panel brings together two investors from Silicon Valley and two investors from Portland. The panel will explore the capital discrepancy between the two regions and outline why this may soon be a historical anomaly.
Jeff Tannenbaum (Moderator)
Principal, BlueRun Ventures
Scott Sandler
Fund Manager, Oregon Angel Fund
Ramsey Chapin
Early Stage Investments, True Ventures
Tom Sperry
Founder, Rogue Venture Partners
4:00 PM - 4:15 PM
Cocktail Break
Enjoy an artisinal cocktail from Holocene's mixologists.
4:15 PM - 4:50 PM
PANEL: THE FIRST MILLION — STARTUP SALES STRATEGIES
Turning a vision into a reality is one thing. Selling that vision to customers is quite another. This panel brings together local bootstrapped entrepreneurs to discuss strategies and case studies in making your first million dollars in revenue, and the role that sales plays in the process.
Robin Wang (Moderator)
Founder, Vibrant Future
Lindsay Nelson
CEO, ThemeDragon
Justin Yuen
President, FMYI
Sam Pardue
CEO & Founder, Indow Windows
Andrea Barrica
Co-Founder, SlideChef
4:50 PM - 5:10 PM
THE TECHNOLOGY OF CUSTOMER ENGAGEMENT
This talk will discuss how technology plays a role in how people make important buying decisions. We'll talk about the technology that has traditionally been used in the past, what's being used today, and what's on the horizon.
Josh Carter
Co-Founder, Plunk
5:10 PM - 5:30 PM
HOW TO BE A HUMAN
Throw away your metrics dashboard. Stop growth hacking. Ignore scalable guerrilla marketing campaigns. Be a human. In this talk, Austin Smith will share stories about how much stronger your connection to your customers and community will be if you make yourself vulnerable, relatable, and — well, human.
Austin Smith
Founding Evangelist, Assembly
5:30 PM - 5:40 PM
Short Break
5:40 PM - 5:55 PM
FIRESIDE CHAT: EFFECTIVE STRATEGIES FOR DROPPING OUT
Learn how to transition from a career you don't want to the life of your dreams. Whether it's as an indie developer, artist, entrepreneur, or anything else, this fireside chat provides escape strategies for all levels and disciplines and talks about the journey of blazing your own trail.
Josh Michaels
Founder, Jetson Creative
Christian Perry
Executive Producer, Portland Startup Summit
5:55 PM - 6:30 PM
PANEL: PORTLAND STARTUP SUCCESS STORIES
Moderated by Rick Turoczy, this panel features the success stories of up-and-coming Portland startups, exploring why they chose Portland, and how the city contributes to their success. Speakers represent the next generation of Portland startups, providing a glimpse of our city's future, and the founders who are leading the way there.
Rick Turoczy (Moderator)
Founder, Silicon Florist
JR Storment
Co-Founder & Chief Customer Officer, Cloudability
Katrina Scotto di Carlo
Co-Founder & Creative Director, Supportland
Jimmy Douglass
Co-Founder, Trakt.tv
Special Mystery Guest!
A founder from the top-scoring Pitch Challenge team
6:30 PM - 7:00 PM
Closing Reception
As the summit comes to an end, enjoy a few moments to relax and socialize with fellow attendees. Then, make your way to Doug Fir Lounge for our official After Party.
7:00 PM - 10:00 PM
Official After Party
Join us for our official After Party at Doug Fir Lounge, just a quick walk (or streetcar ride) from Holocene.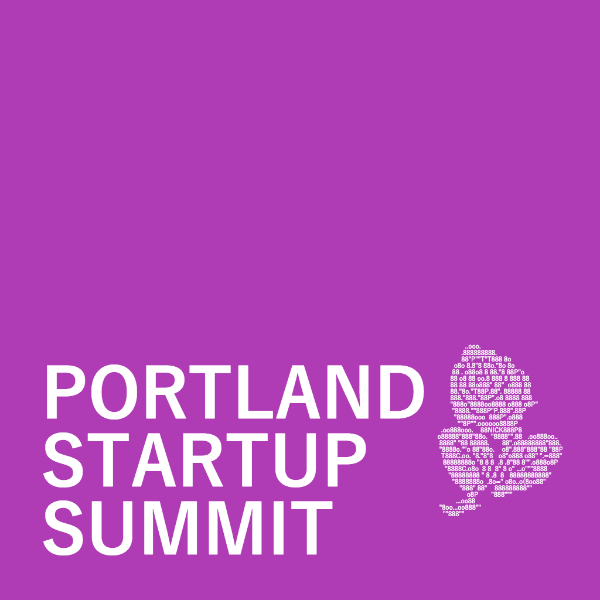 Portland Startup Summit is a full-day convergence bringing together more than 300 people to celebrate the startup revolution in the City of Roses.
Join us at Holocene on December 3 for an event featuring live startup launches, amazing talks, and an unbeatable after party.
NEXT EVENT: PORTLAND STARTUP SUMMIT 2.0

PRESENTED BY

LAUNCH PARTNERS


STARTUP SHOWCASE
In partnership with SoftLayer, we've invited six startups to our Expo Hall, where they'll demo and pitch throughout the day.
Each startup is bootstrapped or seed-funded, run by full-time founders, and actively raising capital.
As an attendee, you'll meet each team and vote for your favorites. The winner receives a prize package worth over $9,000.

Coursetto — Empower anyone in a company to create, track, and share courses on any device.

SpinRiot — Create and deliver immersive presentations to support marketing, sales, and education.

Chroma — Real-time royalty engine that allows creators to automatically distribute product revenue.

KOIN.BE — Share any physical item with your friends, family and community.

StatDragon — Saas platform that helps companies succeed at video marketing.

BIOMIO — Biometric authentication & identification API for any resource or device.
EXECUTIVE PRODUCER
CHRISTIAN
PERRY
CEO
BETA, LLC

SUMMIT PRODUCTION TEAM
AARON
EPPERSON

HEAD OF OPERATIONS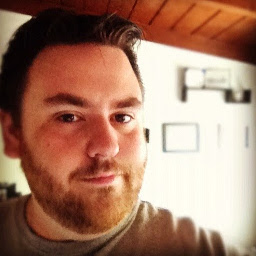 DINA
MOY

MC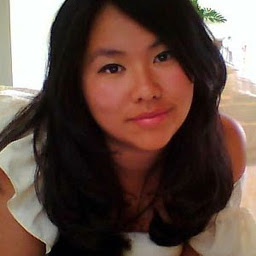 MAX
DUBOWY

REGISTRATION COORDINATOR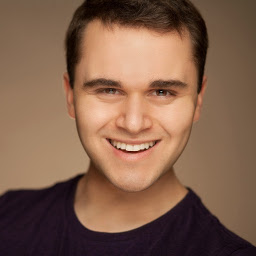 DRACO
ASTREUS

GUARDIAN OF THE GATE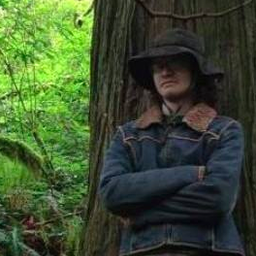 SHELBY
MILLER

FACILITATOR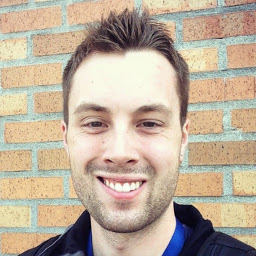 SHAWN
MACARTHUR

NINJA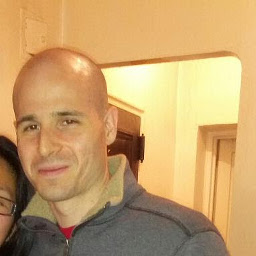 FEATURED SPEAKERS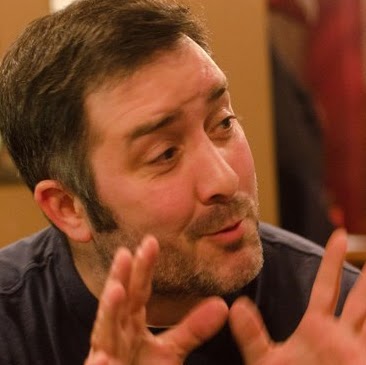 RICK
TUROCZY
FOUNDER
SILICON FLORIST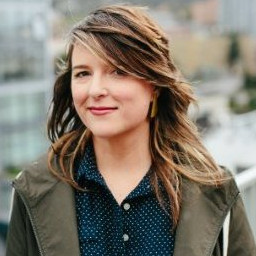 KATRINA
SCOTTO DI CARLO
CO-FOUNDER & CREATIVE DIRECTOR
SUPPORTLAND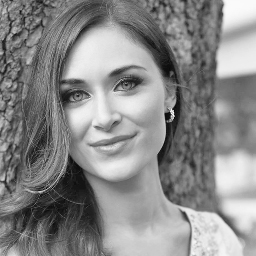 LINDSAY
NELSON
CEO
STATDRAGON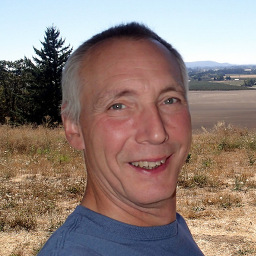 SCOTT
SANDLER
FUND MANAGER
OREGON ANGEL FUND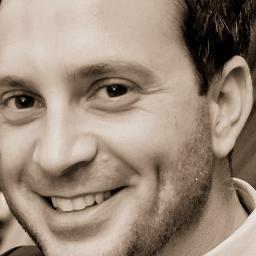 JEFF
TANNENBAUM
PRINCIPAL
BLUERUN VENTURES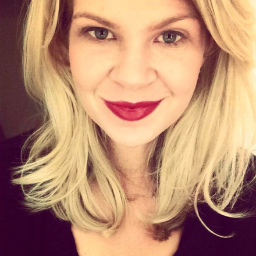 KRISTA
BERLINCOURT
COMMUNICATIONS MANAGER
SIMPLE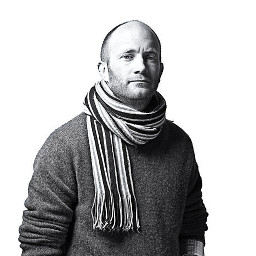 TOM
SPERRY
FOUNDER
ROGUE VENTURE PARTNERS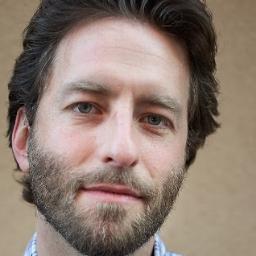 JR
STORMENT
CO-FOUNDER
CLOUDABILITY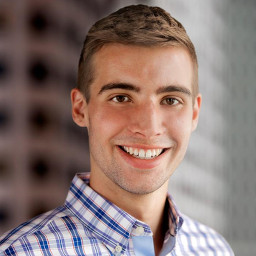 RAMSEY
CHAPIN
EARLY STAGE INVESTMENTS
TRUE VENTURES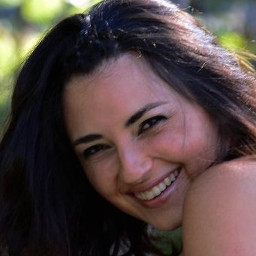 ANNA
GUYTON
CO-FOUNDER
BIT CONSULTANTS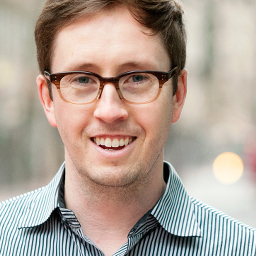 TREVOR
DRYER
CEO & CO-FOUNDER
MIRADOR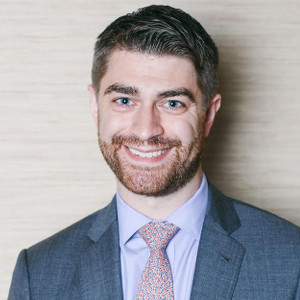 JIMMY
DOUGLAS
CO-FOUNDER
TRAKT.TV

HEATHER
WAKE
GENERAL MANAGER
INSTACART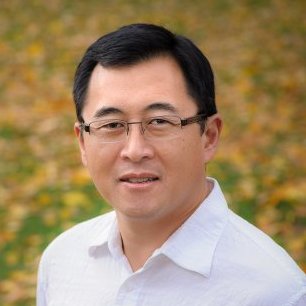 ROBIN
WANG
FOUNDER
VIBRANT FUTURE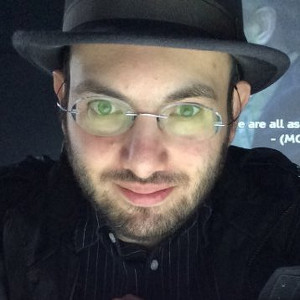 JOSH
MICHAELS
FOUNDER
JETSON CREATIVE / DIODE GALLERY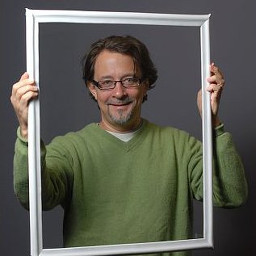 SAM
PARDUE
CEO & FOUNDER
INDOW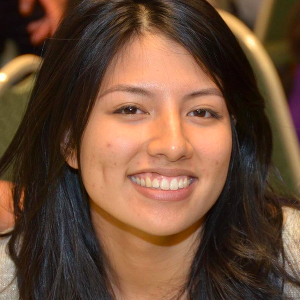 ANDREA
BARRICA
CO-FOUNDER
SLIDECHEF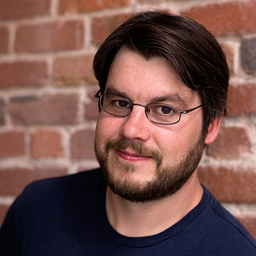 KIRILL
POPOV
DIRECTOR OF PRODUCT
MESSAGE BUS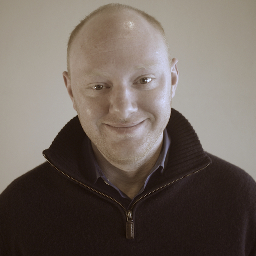 ELI
ALFORD-JONES
FOUNDER & CEO
PAYDICI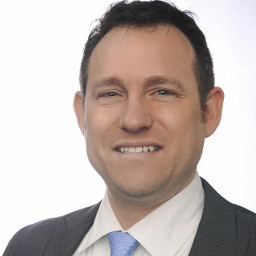 BEN
ANDREWS
CO-FOUNDER & CEO
ADEXPEDITER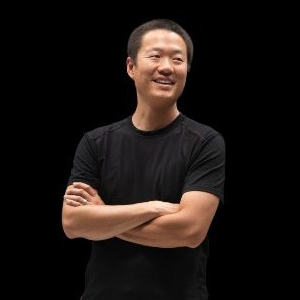 JUSTIN
YUEN
PRESIDENT
FMYI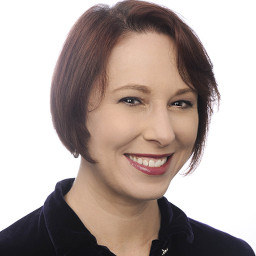 ALEXIA
WELLONS
CO-FOUNDER & CMO
ADEXPEDITER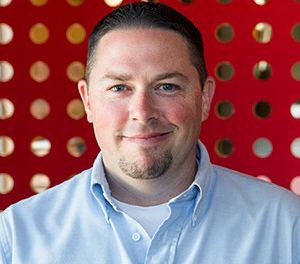 JOSH
CARTER
CO-FOUNDER
PLUNK
AUSTIN
SMITH
PLATFORM EVANGELIST
ASSEMBLY
GET INVOLVED
There are lots of ways to participate at Portland Startup Summit:
Give a talk or speak on a panel




Participate in our Startup Pitch Challenge

Become a Community Partner and help spread the word

Sign up as a volunteer

Support us as a sponsor

To learn more, contact Christian Perry at christian.perry.pdx@gmail.com.
Organizer of Portland Startup Summit