Feel Good Portland presents a two-hour full moon pirate party cruise on board the majestic Frances, a 74-ft sailboat. Costumes encouraged!
About this event
Feel Good Portland is kicking off the 2021 season with a private full moon pirate cruise! Tickets include an open beer and wine bar, oysters by LadyShuckers, and our two-hour cruise of Casco Bay. This is a 21+ event.
About Frances: Built on Portland's waterfront, the 74-ft Frances has enjoyed hosting guests aboard since 2005. Designed and built in the spirit of tradition, Frances is a replica of working British pilot cutters that sailed the waters of Maine in the early 1800's. Frances has a wide, spacious layout and on-deck seating for your comfort. Her work boat design sets her apart from other more modern sailing yachts, and it is precisely these qualities that make her an ideal platform for entertaining on Casco Bay.
Service on board is our utmost priority, and our friendly crew will help you enjoy the time you spend with us. Co-builder and owner Megan Jones has captained Frances for twelve seasons. She learned to sail with her family on an island off the coast of Maine. For more info about the boat visit https://www.mainesailingadventures.net or @francesproject on Instagram.
Local craft beer from a variety of Maine breweries! Our open bar will also include some non-alcoholic options, as well as wine or cider for our non-beer drinkers. Rock your best pirate costume for a chance to win special prizes on board!
Local oysters by Lady Shuckers! This year we are excited to be partnering with Lady Shuckers as our primary oyster purveyor. Lady Shuckers is a women-owned mobile raw bar and event planning company that sources aquaculture and marine products from female and minority owned sea farms and businesses throughout Maine. These ladies know their oysters and will be serving up special tasting plates of local oysters while we cruise Casco Bay. For more about Lady Shuckers visit https://www.ladyshuckers.com or @ladyshuckers on Instagram.
1% of all ticket sales will be donated to the Maine Brewshed® Alliance! The Maine Brewshed® Alliance is a coalition of brewers and the Natural Resources Council of Maine committed to protecting the waterways that make our state a great place to live, work, brew, and enjoy great beer. 1% of all ticket sales all summer will be donated to the Maine Brewshed® Alliance as well as all redeemable can deposits. The majority of our brewery partners are existing members of this organization which helps provide critical environmental protection for the natural resources which are essential to the booming craft beer industry here in Maine. For more information visit https://www.mainebrewshedalliance.org or @mainebrewshedalliance on Instagram.
Capacity: At present, capacity for our events on the Frances this summer will be 34 guests. Tickets will sell out quickly so reserve your spot early before we fill up! With event staff and Frances crew there may be up to 44 people on board each cruise. We will make sure upon boarding that everyone has a comfortable place of their own to enjoy the cruise.
In Case of Fowl Weather: All of Feel Good Portland's beer and oyster cruises are rain or shine events. The Frances comes equipped with a large canvas awning that ensures an escape from the elements if weather happens to set in. Even on a beautiful summer day, please come prepared with a warm layer and/or blanket for your comfort. Air over the water tends to cool off quickly as the sun goes down! We will be in touch with you all about the weather forecast closer to the time of each event. In the unlikely event a cruise gets canceled altogether due to inclement weather, tickets will be refunded and we will strive to reschedule the event as soon as possible.
COVID-19 Considerations: We will be following all of the guidelines recommended to all bars, restaurants, and event spaces by the state and local government since the boat is essentially a floating outdoor bar. We are also mirroring the actions taken by other sailing charter vessels out of Portland. Masks will still be required while seated, while using the restroom, or if you are not fully vaccinated so definitely bring one. Otherwise mask use is up to you but we ask that you please be respectful of other people's space and personal preferences. We will be providing hand sanitizer and disposable masks, and will space people out as best we can. Our goal is to make everyone feel comfortable with sailing and socializing safely outdoors so we can all just relax and enjoy the cruise!
Outside food ok (but no outside drinks)! We will offer oysters and light refreshments but not a full meal. Please feel free to bring your own food or snacks if you'd like to have your dinner on board the Frances with us, but by law no outside beverages are permitted. There are many great places to get take-out in the area but please budget enough time to pick up your food and get to the boat on time. We also ask you to kindly "carry-in, carry-out" all take-out waste as we strive to make our events as waste-free as possible. For inspiration about where to grab a bite either before or after our cruise visit https://www.portlandfoodmap.com or @portlandfoodmap on Instagram.
Where to Meet: You can find Frances at the Maine State Pier at the intersection of Commercial and Franklin streets beyond the Casco Bay Lines ferry terminal at 5:30pm the evening of your cruise. We will begin boarding at 5:30 and will leave promptly at 6. We will collect your contact info at checkout to make sure we can give you a last-call warning if we're about to leave without you. We'd rather not! No refunds will be issued for running late.
Where to Park: Garage parking is available near the dock in the Casco Bay Lines parking garage for approximately $20. More affordable street parking is also available on Commercial Street but is often very limited due to summer crowds. Please plan accordingly, and walk, bike, or rideshare to this event if possible.
That's about it! Thanks for considering a sunset beer and oyster cruise with Feel Good Portland! Be sure to check out our full lineup of events at https://feelgoodportland.eventbrite.com, and we'll be in touch with additional details closer to the time of each event. In the meantime, if you have any questions regarding our events please email Andy at feelgoodportland@gmail.com or send us a direct message on Instagram @feelgoodportland. We hope to see you on board!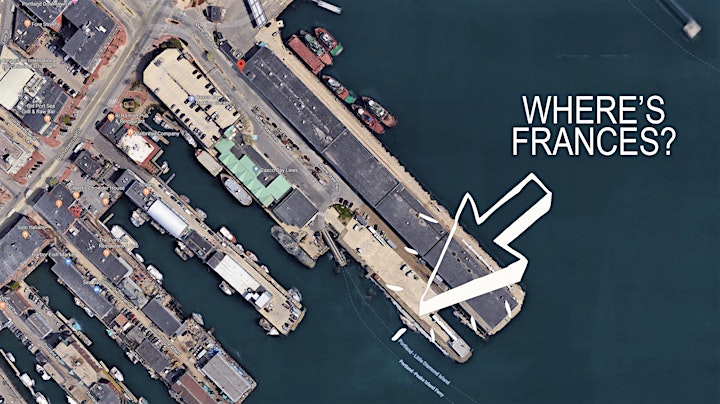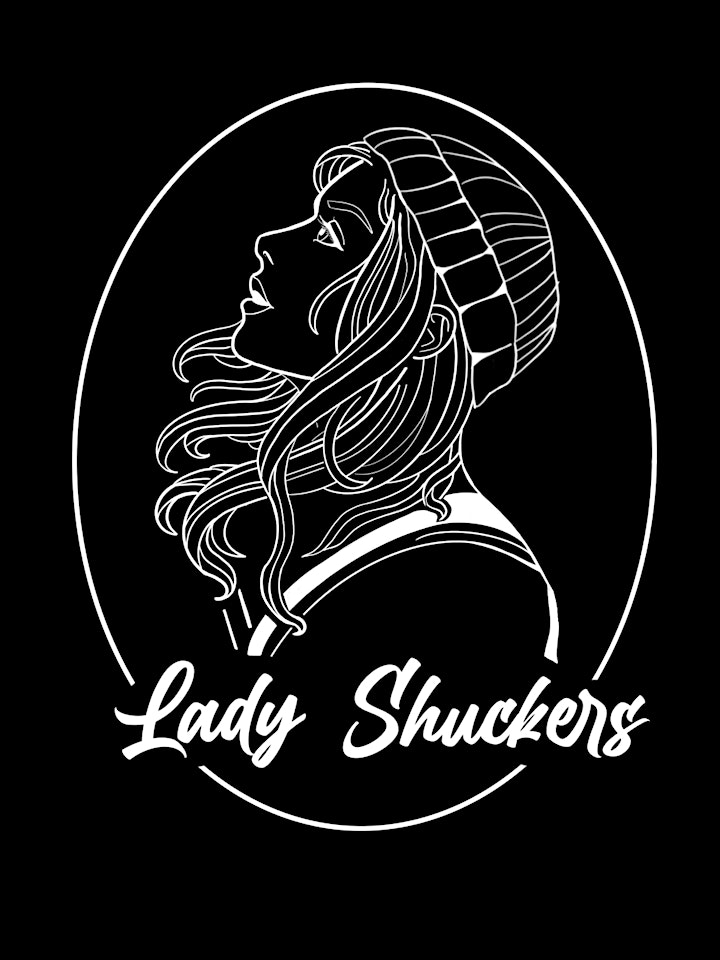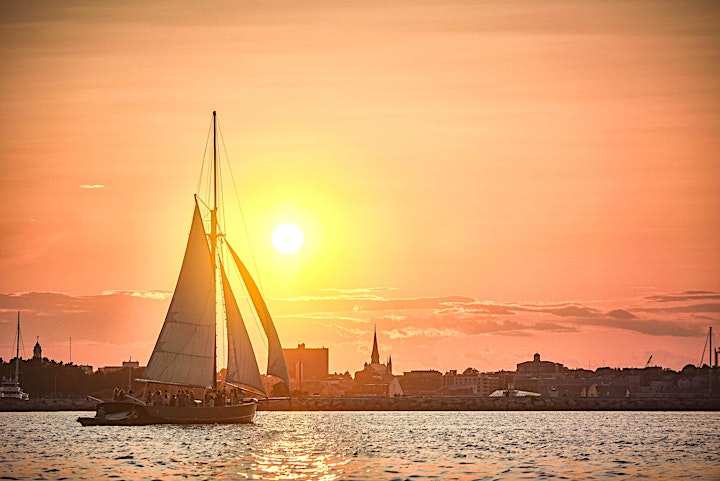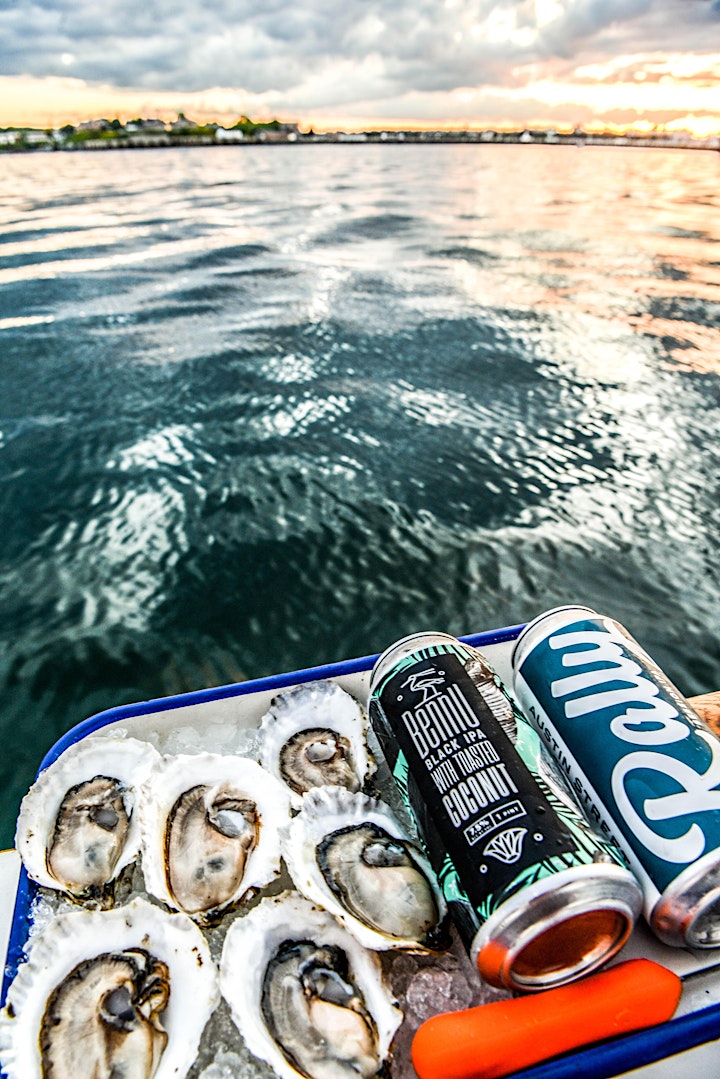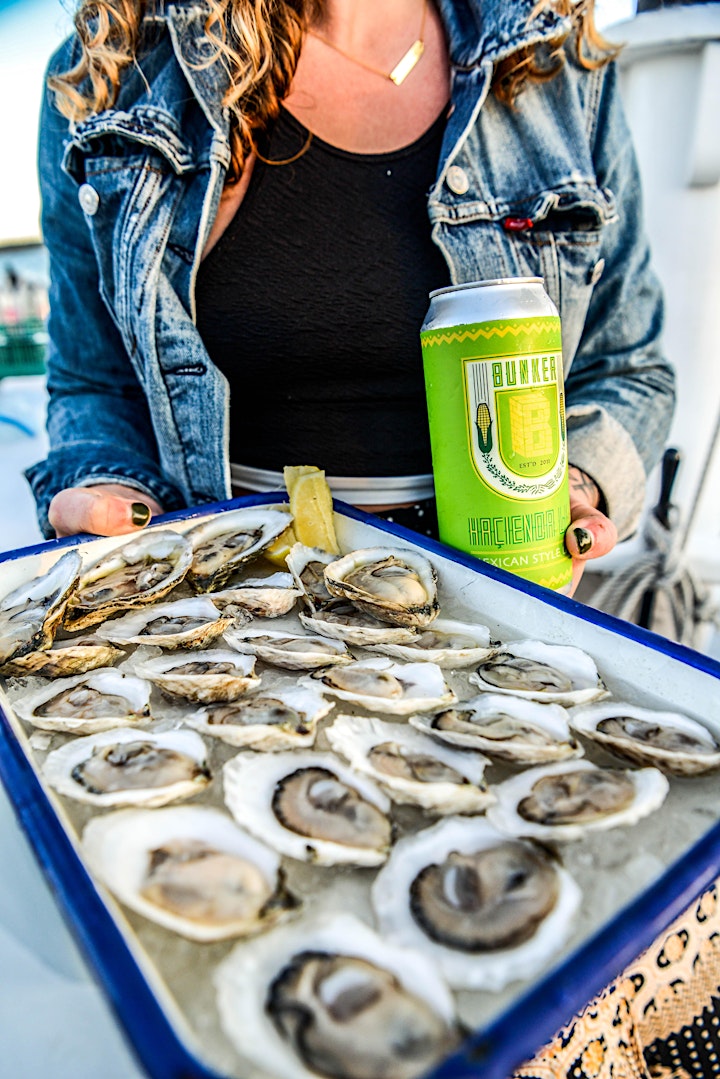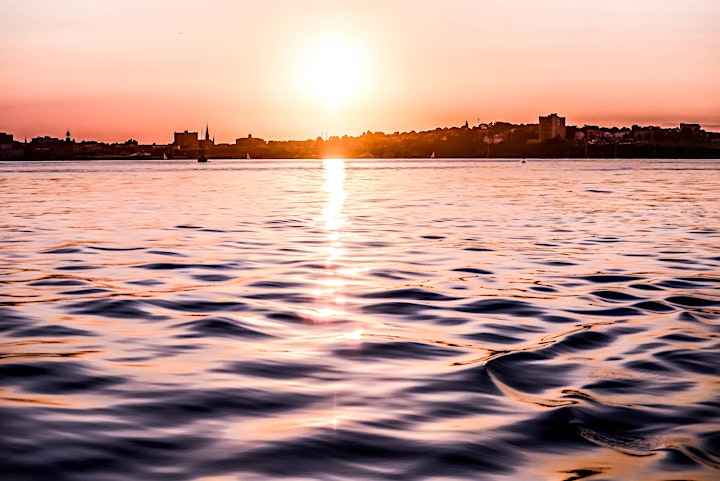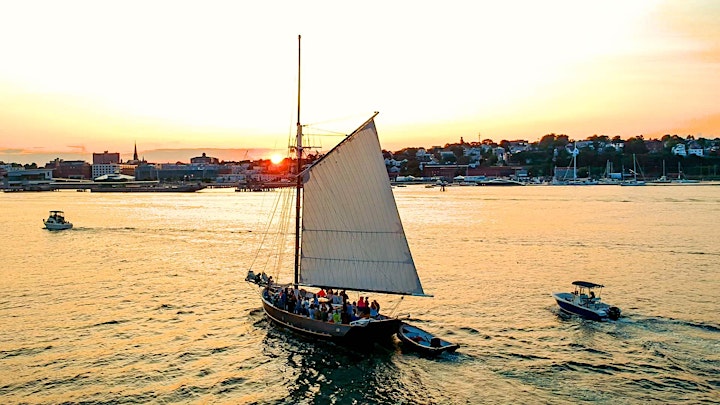 Organizer of Portland Pirate Cruise