Description
The Northwest Economic Research Center (NERC) is proud to present the second annual Portland MSA Economic and Population Outlook!
After hearing from NERC director and former state economist Dr. Tom Potiowsky about what the future holds for our local metropolitan statistical area (MSA), panels with expert moderators and discussants will further explore the population and employment outlook and current topics in housing. Additionally, Economist Josh Lehner from the Oregon Office of Economic Analysis will offer a featured presentation on the unique economic and demographic headwinds faced by the Portland MSA.
Speakers, moderators, and discussants include:
Suzanna Stevens, Editor of Portland Business Journal
Amelia Templeton, Contributor at Oregon Public Broadcasting
Josh Lehner, Economist at State of Oregon
Robert Liberty, Director of Institute for Sustainable Solutions
Amy Vander Vliet, Regional Economist for the Oregon Employment Department
Cynthia Parker, President and CEO of BRIDGE Housing
Elizabeth Davis, Director at Institutional Property Advisors of Marcus & Millichap
Paul Warner, former Legislative Revenue Officer
Doors open at 7am for breakfast, and the event will formally kick off at 7:45am
The Portland MSA consists of the seven counties shown below:
Special Thanks To Our Sponsors: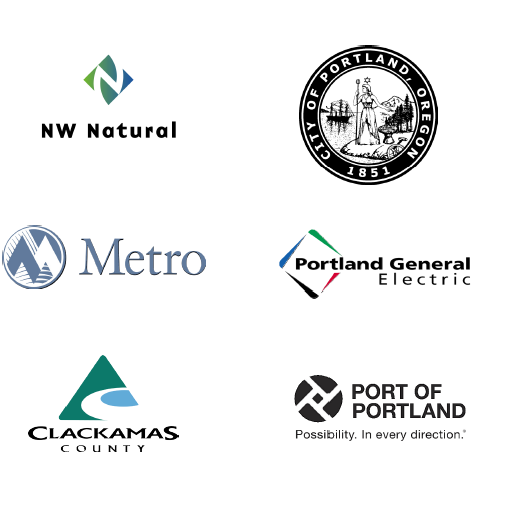 Breakfast Provided By:


If you are interested in sponsoring any part of this event, or have any other questions, please use the below contact information.
Email: NERC@pdx.edu
Phone: 503-725-2315