Description
Brought to you by: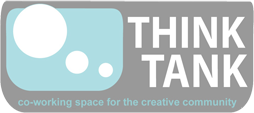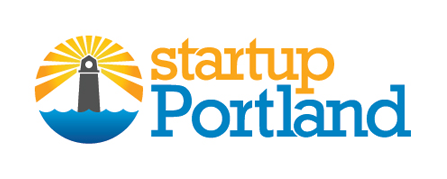 Come join us on Monday, Dec 3, to watch the Lean Startup Conference live stream at Think Tank in Downtown Portland. The conference is in San Francisco and we'll be live streaming the speakers all day at Think Tank. Work remotely for the day at Think Tank and tune into the live stream at will, or stop by after work. Walk ins welcome.
The Lean Startup Conference brings together innovators from startups and established companies alike to share lessons for building profitable lean organizations. With fresh case studies and talks from renowned practitioners, this event will help you jump-start your entrepreneurial practice or hone an existing one–whether you work for a startup or a mature company.
The program is from 12pm - 9pm (EST). Here is the schedule of speakers: http://leanstartup.co/program. Speakers include:
Marc Andreessen - ANDREESSEN HOROWITZ
Steve Blank
Beth Comstock - GE
Eric Ries - THE LEAN STARTUP
We'll collect $10 from everyone who attends. All of the collected funds will be spent on pizza and beverages around supper time. Call Johann at (207) 807-7073 if you have any questions.

Organizer of Portland, ME live video stream of the 2012 Lean Startup Conference