Description
TICKETS AVAILABLE SEPTEMBER 1st at 9am PT.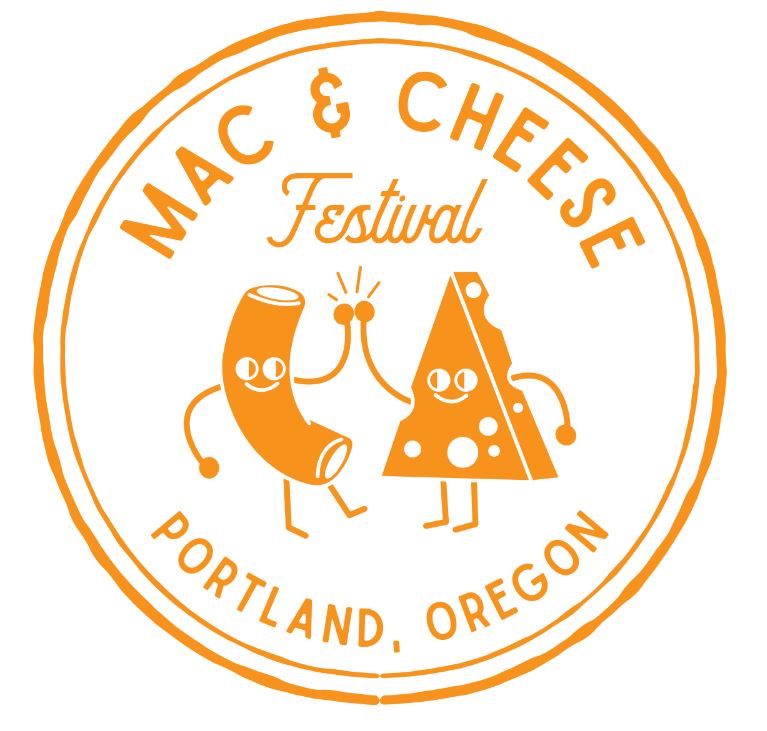 America's incredibly versatile and unapologetically cheesy side dish is being celebrated as the main event in one of the most exciting food festivals arriving in the Northwest coast this fall. Welcome to the First Annual Portland Mac & Cheese Festival.

The soon to be launched Portland Food Magazine has partnered with her sister publication Austin Food Magazine to host the launch of the inaugural Portland Mac & Cheese Festival as part of the new Mac & Cheese Festival National Tour, which will feature local chefs from our favorite culinary destinations in the country, including Austin, TX; Portland, OR; Seattle, WA; Dallas, TX; San Francisco, CA; Vail, CO.; Philly, PA.

Ticket entry provides unlimited Mac & Cheese tastings with access to adult beverages and ONE vote for your favorite mac & cheese, to crown the Best Mac & Cheese Winner.

Tickets are available in limited quantities and is expected to sell out!

Participating Teams (so far)
Miss Delta BBQ and Cajun food
Eatery at the Grant House
FUEL Kitchen
Catfish Lou's
Rock Bottom Brewery
Alto Bajo
Mac'd PDX
Foodology Mobile Kitchen
Lizzie Lou's Comfort Food
BJ Smith
---
FAQs
General Information
FESTIVAL LOCATION:
CASTAWAY PORTLAND - 1900 NW 18th Ave., Portland, OR 97209
DATE/TIME:
Festival - OCT. 21ST
MORNING SESSION | 10:30a - 1:30p
AFTERNOON SESSION | 2:00p - 5:00p


Tickets

:









Generally Cheesy Admission (GA) $45

Very Important Cheesy Admission (VIP) $90

Children's Tickets: $25 (8 years old and younger).
Generally Cheesy Admission (GA) - Unlimited mac & cheese tastings, Select Morning or Afternoon session, 3 beverage tickets, mac & cheese comas.

Very Important Cheesy Admission (VIP) - Unlimited mac & cheese tastings, unlimited beverages with access to the VIP lounge, all day festival access, VIP express entry

*Limited Children's Tickets (8yrs and younger) - available at discounted rates, however however you must purchase a child ticket through the online ticketing service to reserve your child's spot in case of a sellout. See above for ticket prices.
No refunds after 10/11/2018
---
Event will take place during RAIN or SHINE.
Tickets are NON-REFUNDABLE after 10/11/2018. You can always transfer your tickets to someone else if you are unable to attend via Eventbrite.
*There will be private security on-site during the festival.
Are coolers permitted?
No. Coolers are not permitted on the festival grounds; however, water dispensers will be available throughout the festival grounds for festival guests to enjoy at no additional charge.
Can I smoke at the event?
No smoking is allowed anywhere in the venue.

THIS EVENT IS EXPECTED TO SELL OUT!

Portland area restaurants, food carts, chefs or caterers that wish to participate, please contact us at maccheesefest@gmail.com.

VOLUNTEERS - If you wish to sign up as a volunteer for the Mac & Cheese Festival, please contact us at maccheesefest@gmail.com