Description
Join us for this private and professional homebuying workshop and learn the easy steps to owning your new home in 2019.
In this free session, industry professionals from real estate, mortgage, title, insurance, home inspection, and home warranty companies will guide you and help you be prepared before you begin looking for your new home.
Your hosts Greg Long, Loan Officer at Willamette Valley Bank and Mike Goodlett, Realtor at Keller Williams will share their professional advice.
TOPICS to be DISCUSSED
Why it is Getting Easier to Buy a Home in 2019?
Will my Current Credit Score Qualify me to Buy a Home?
How Can I Approve my Credit Score Today?
What your Real Estate Agent Really Can and Should Do for You.
What Paperwork Do I Need to Get Ready for My Loan Pre-Approval?
3 Big Reasons Why You Need a Home Inspection.
Is the House Market Neutral, Growing, or Slowing?
Zen and the Art of Building Wealth with Home Ownership
At the end of the workshop, they will be setting appointments to help you begin your homebuying process.
There will be wine, non-alcoholic beverages, and appetizers.
Your ticket automatically enters you into the drawing for the door prize.
We will be holding the workshop in the conference room next to front entrance; just look for the Willamette Valley Bank sign once inside.
Parking is free.
This informative workshop is free, but seating is limited.
Reserve your seat and get your e-ticket today!
Please invite your friends and family, too.
We look forward to meeting you!
Greg Long & Mike Goodlett
For information and answers before the workshop, please contact your hosts:
Greg Long / Loan Officer
Willamette Valley Bank
(970) 846-3344 PST
2019 signifies my 31st year as a loan originator/loan officer. My passion is to help individuals and families realize financial well-being through home ownership. I do this by being a loan consultant, who cares about his clients and walks them through all the steps of obtaining financing for a home.
I work diligently to provide options regardless of your assets, income or credit history. I also take a responsibility to teach and share what good financial practices are so that all clients can all have a positive experience when buying or refinancing real estate.
I offer a full range of loan options including Conventional, FHA, VA, Jumbo, Construction, Re-Hab and Portfolio loans and I have the ability to fund loans in all 50 states.
Please see my reviews on Zillow to learn more about me: https://www.zillow.com/lender-profile/greg%20long7/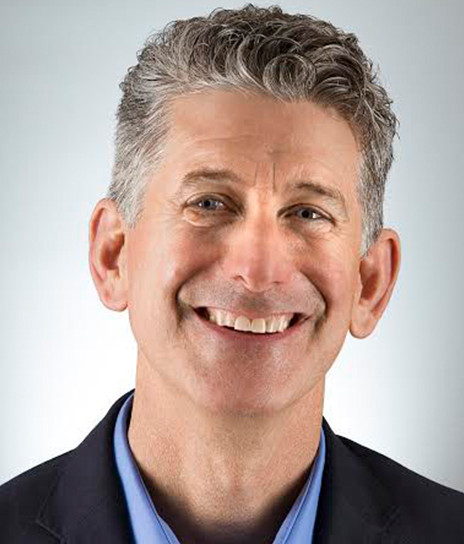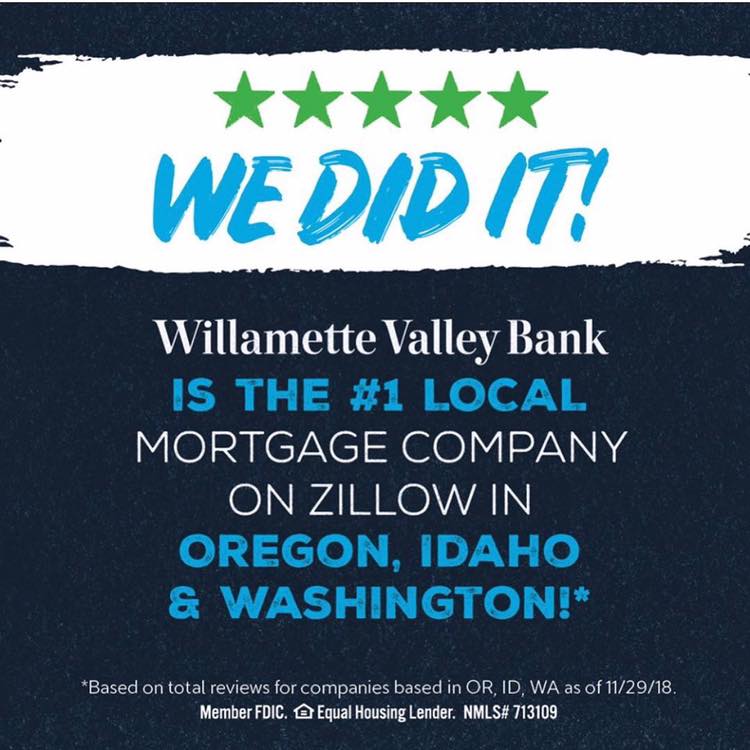 Mike Goodlett / Realtor
Keller Williams
(503) 970-3824


My philosophy is simple: clients come first. I pledge to be in constant communication with you, keeping you fully informed throughout the entire homebuying process. I believe that if you're not left with an amazing experience, I haven't done my job. I don't measure success through achievements or awards, but through the satisfaction of my clients.
Due to the knowledge gained from hundreds of transactions that come from thirty-plus years of experience in real estate sales, building, developing, and remodeling of residential homes in Metro Portland, I can help strategically-negotiate from the very start for you. My devotion to service combined with my experience will insure your new home purchase will be an efficiently-managed process.
I look forward to working with you in 2019.