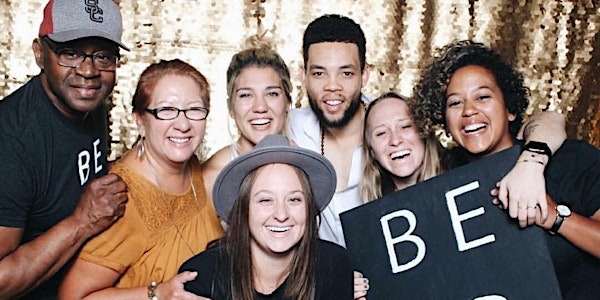 Portland Gear x Be Free Stories Night - A Pride Celebration!
Portland Gear x Be Free Stories Night is happening AGAIN this year! Join from anywhere in the world and celebrate PRIDE + Coming Out with us
About this event
Last year we had an incredible collaborative Be Free Stories Night with Portland Gear, and Portland Gear produced one of the most popular Be Free shirts to date as our collaborative tee.
This year, we are focusing on the voices of the future, aka the youth. Be Free and Portland Gear are teaming up to bring you stories and speakers from High School and College students to speak to some of the stories relating to the greatest revolutions of our time. The future looks good thanks to our youth, and we're so happy to be a part of building them up.
To join the Zoom call to this event, click here!