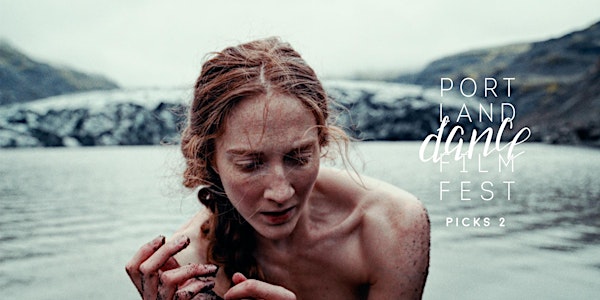 Portland Dance Film Fest 2022 : Picks 2
An immersive evening of luscious film and dance, Picks 2 shares 4 films that guide into deep spaces of psyche and story.
When and where
Location
Portland Art Museum 1219 Southwest Park Avenue Portland, OR 97205
Refund Policy
Contact the organizer to request a refund.
Eventbrite's fee is nonrefundable.
About this event
Silver Veiled, On Mending, Mother Melancholia, and Elegy of Lost Things do not shy from pulling the audience in and under. Themes of nationalism, unbearable loss, ecofeminism , and grieving alone and together weave and tug. We share these films within one night in hopes you will surrender to the fathoms and emerge into the spaces between mesmerized and receptive. Picks 2 runs 115 minutes with a 15 minute intermission.
Picks 2 Program
***Contains Nudity*** Run Time: ~130 mins
1. SILVER VEILED (Germany)
In a choreographic series of unveilings, SILVER VEILED explores the symbolic power of the flag in its capacity to contain multiple values, evoking a contrasting feeling of belonging and separation.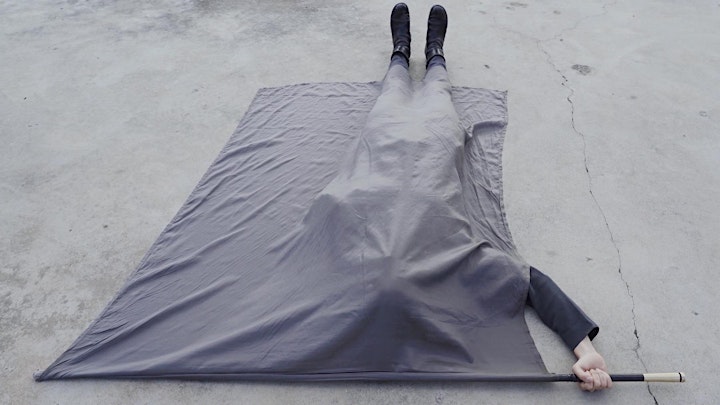 2. On Mending (Italy)
A reflection on the beauty and inevitability of impermanence, On Mending is a short dance film that follows a community's attempt to process overwhelming loss. The film and its characters wind their way through a vast and barren alpine landscape, an abstract land of memory and nostalgia. At its root On Mending is a contemplation on support, on community, on the action of releasing what we can no longer carry with us.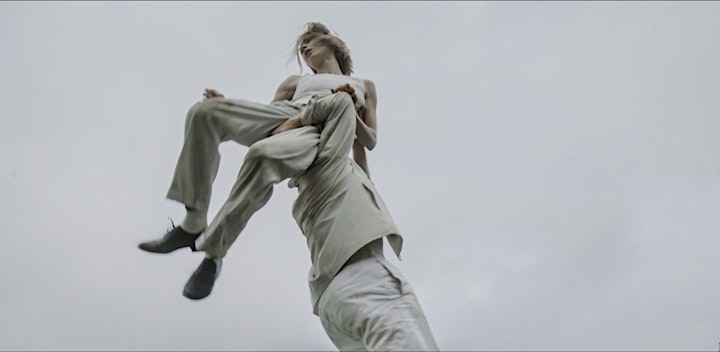 3. Mother Melancholia (Germany)
Mother Melancholia by Samantha Shay is a multi-layered portrait of four women and a eulogy for the planet set to, and inspired by Sóley's album of the same title, a self-proclaimed soundtrack for the end of the world as we know it. Co-commissioned by Tanztheater Wuppertal Pina Bausch, the dance film approaches patriarchal politics and ecofeminism through an unguarded, unsettlingly beautiful meditation on the difficulty, and immediacy of being fully present in the world. Filmed in the surreal and eroding Icelandic landscape, Mother Melancholia is a quiet, yet urgent conduit between the internal world of the human experience, and the planet we inhabit.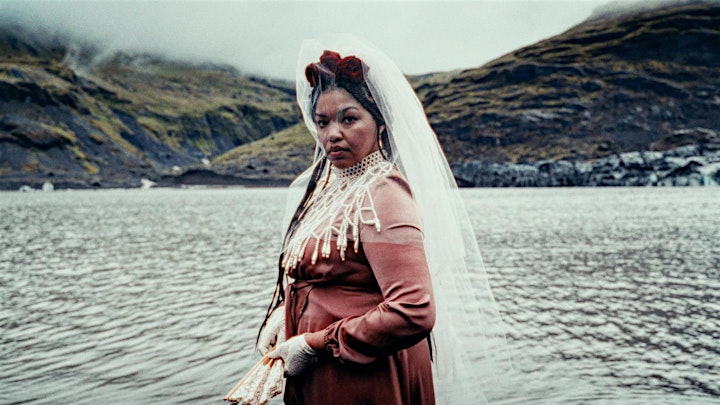 4. Elegy of Lost Things (Italy)
Inspired by Os Pobres (The Poor), a bitter and raw novel by the Portuguese author Raul Brandão, peopled by outcasts grappling with unresolved existential problems, the project by Stefano Mazzotta explores the theme of exile, the moral condition of individuals who feel estranged from the world in which they live, suspended between hope and nostalgia. Marginal and awkward figures, united by the same melancholic and nostalgic feelings, build up a desire for redemption. As they wander across the fascinating landscape of southern Sardinia, known as Campidano, on its endless white beaches and dunes, among the characteristic old houses, the natural spaces echo their souls, while distance and suspension establish a strained succession of images. Emptiness, vertigo, horizon. Things lost or which never were.