Enjoy this curation of 10 films from several Oregon artists, the United Kingdom, Belgium, Australia, the Netherlands, and the United States.
About this event
**This is for an in-person screening at the Clinton Street Theater**
Click here for ONLINE screening tickets.
In-person protocol:
Tickets will go on sale two weeks before the screening so we can more accurately gage the safety of COVID-19 in our community.
We hold the right to cancel the screening at any point (with full refund to ticket holders) if we deem it unsafe.
Masks are required while inside. Popcorn, food, and drinks can be consumed with momentary mask removal.
Proof of vaccination or negative COVID-19 test from a certified professional that was completed within 48hrs of the event is required. At home tests will not be accepted.
Name & phone number required for contact tracing.
Currently the theater has a 100 person max. Tickets are first come, first served.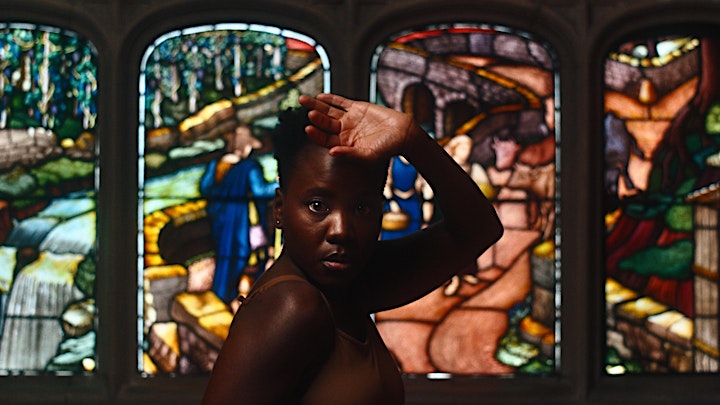 These films make and follow threads that guide us into deep personal and societal histories, an embodied evolution of consciousness, delightful absurdity, love stories, and plenty of whimsy.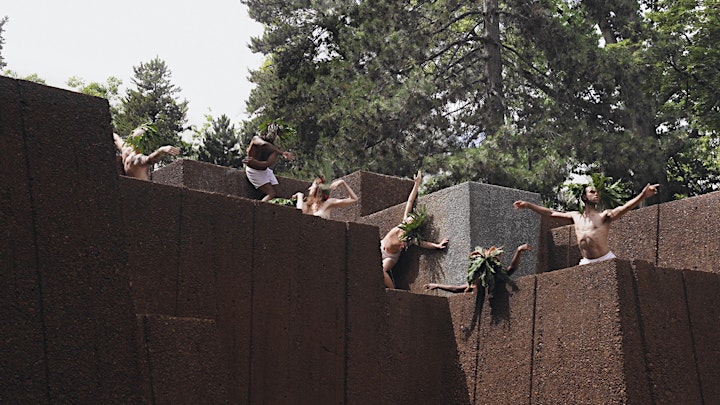 PDFF Picks 1
Run Time: ~71 mins
Body is Home (United States)
Dive (United Kingdom)
SAMKAKU (Japan/United States)
Dar / Land (United States)
экзальтация / exaltation (Belgium)
Bubblegum (Australia)
Memories of the Future (The Netherlands)
Nude Me/Under the Skin: A Resurrection of Black Women's Visibility (United Kingdom)
Toy Box (United States)
Angelina (United States)
Learn More about the Picks 1 showcase in the Online Program.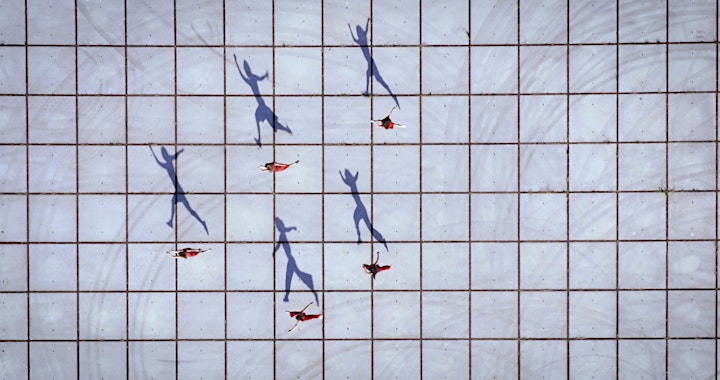 **This is for an in-person screening at the Clinton Street Theater on October 15, 7:30pm**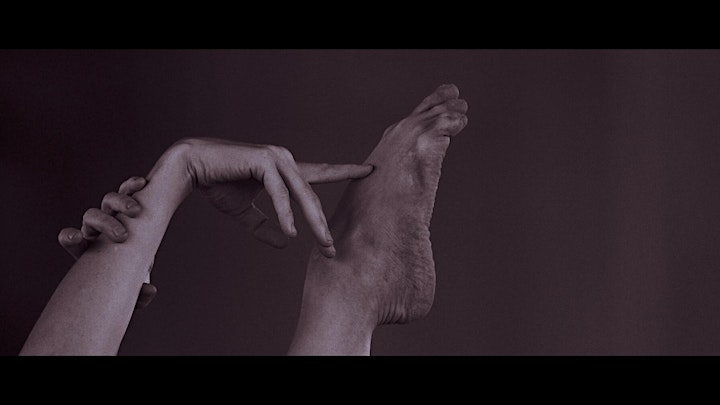 Organizer of Portland Dance Film Fest 2021: Picks 1 @ THE CLINTON STREET THEATER