A live outdoor showcase of short independent international comedy films at Sunshine Mill Drive-Up Theater in The Dalles
About this event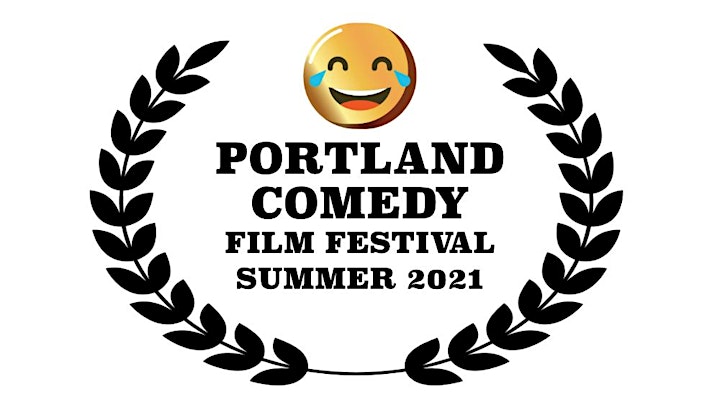 The Portland Comedy Film Festival is a theatrical screening event on the Film Festival Circuit that screens international independent comedy films. PCFF has nearly 100 active judges. All types of comedy submissions are selected and screened including TV Pilots, Funny Music Videos, Web Series Episodes, Dark Comedy, Romantic Comedy, Mockumentary, TV Pilots, Commercials, Micro Films, Animated Comedy, Horror Comedy, Stand-up Comedy, Sketch Comedy, and any other type of Comedy that you can think of. The judges have curated a selection of films that generate laughter in a fun, fast paced program at a great venue. The Portland Comedy Film Festival Summer 2021 is a live screening of films every evening from June 10-13, 2021 at the Sunshine Mill Winery and Drive-Up Theatre. Doors open at approximately 5:00pm each night for photographs and networking. The films will start at after 8:00pm depending on when it gets dark enough to screen films until midnight each night. None of the short films are repeated. In the past, we have charged on a "per car" basis" but that has changed because the entire venue is now open. Tickets are now priced at $12.50 per attendee. When you purchase a ticket and register on Eventbrite, we will provide a badge for you at check-in. If you are a filmmaker or screenwriter, the name of your film or screenplay will be printed on your badge.
June 10-13, 2021
Photography Backdrop / Step and Repeat Open at 5:00p
8:00p - 1159p Film Screenings
Organizer of Portland Comedy Film Festival Summer 2021
Mikel Fair is the director of the following Film Festivals In Oregon.