Description
Due to Hurricane Irma we were forced to reschedule our Portfolio Madness event. It will now be held on Saturday, October 7.
Are you into Photography? Do you want to meet like minded people, learn how to shoot in a professional studio environment and expand your portfolio?
Come to the Miami Photography Collective and join us for our first Portfolio Madness event featuring professional agency represented models, studio lighting set-ups and complimentary wine and beer.
Four models, three lighting set-ups, three outfit changes...unlimited possibilities!
Availability is limited so reserve your space today! Registration will close soon.
The featured models:
Brittany...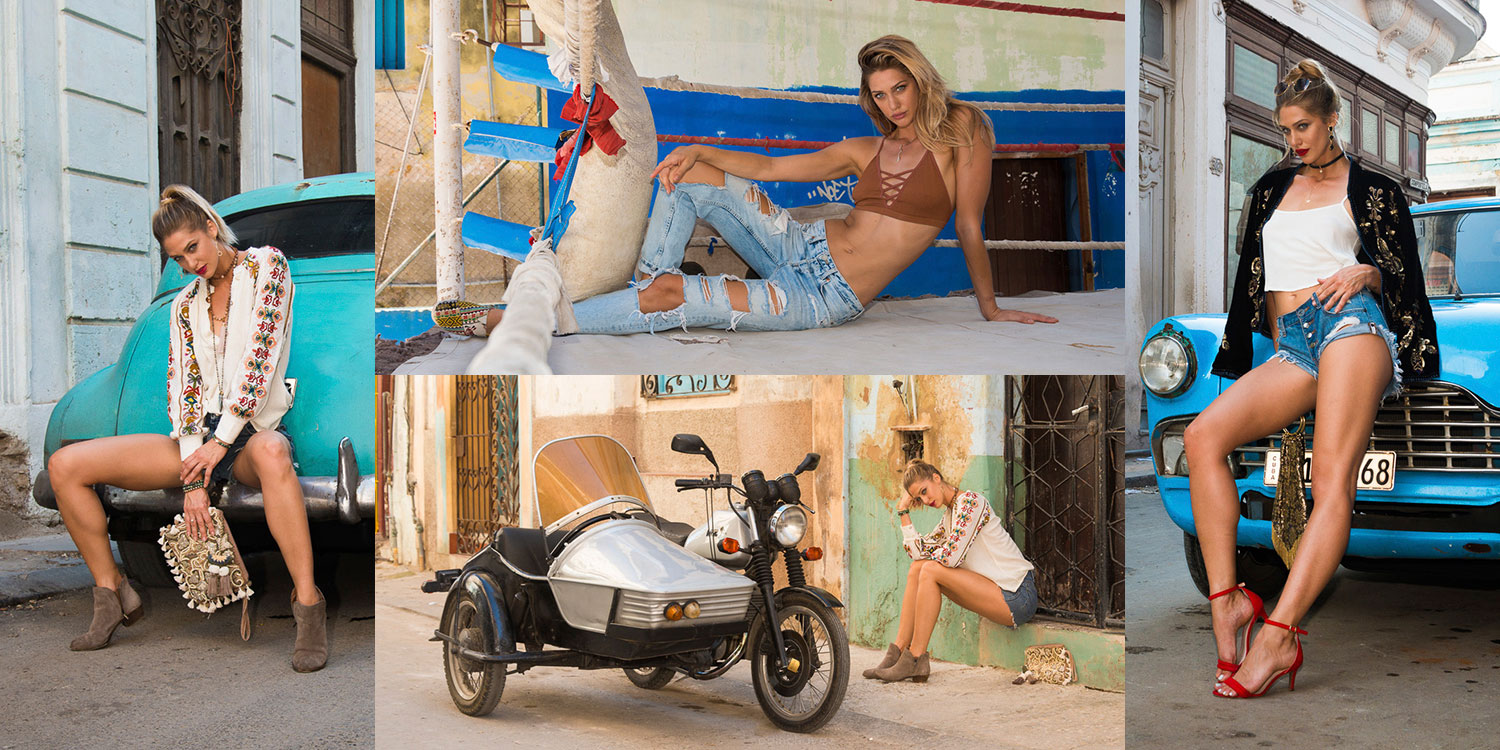 Abigail...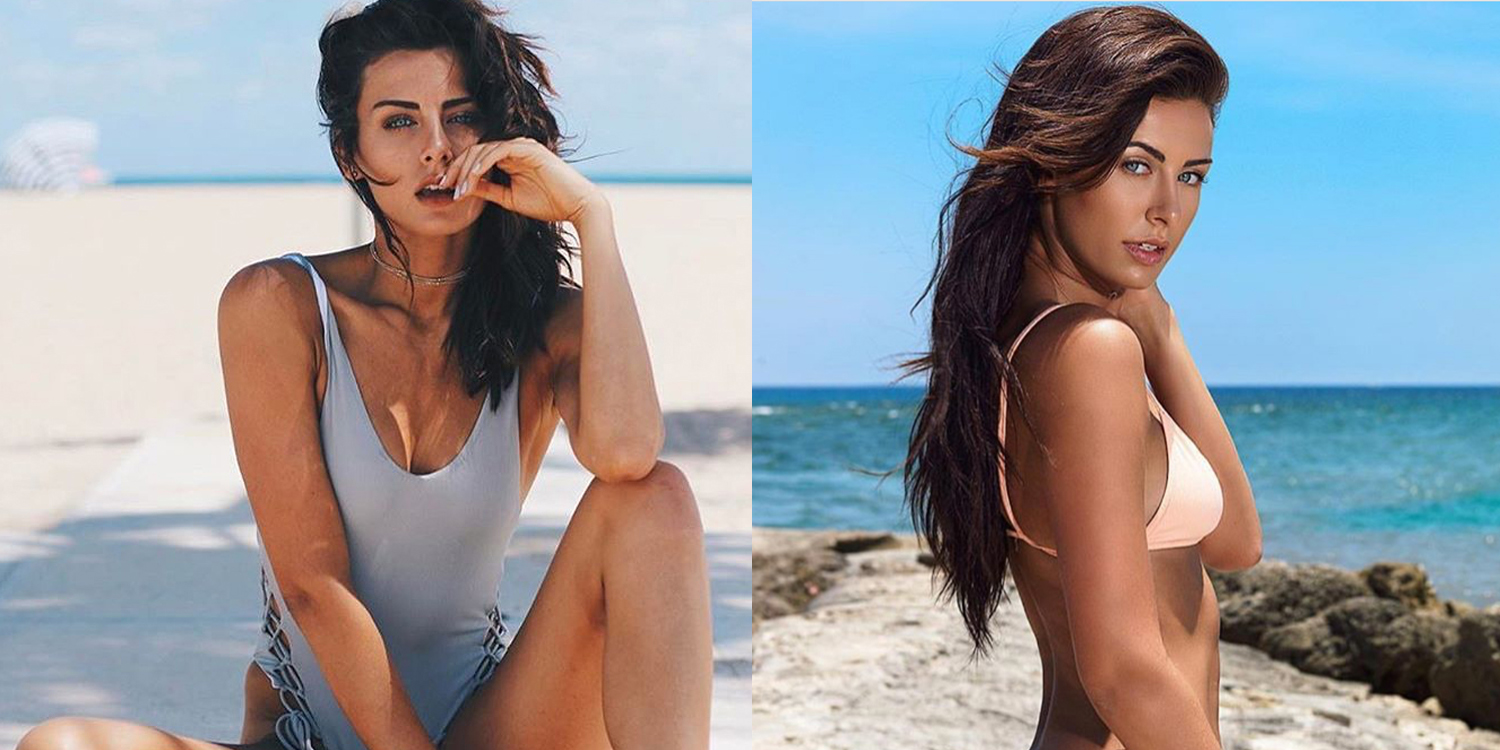 Jessie...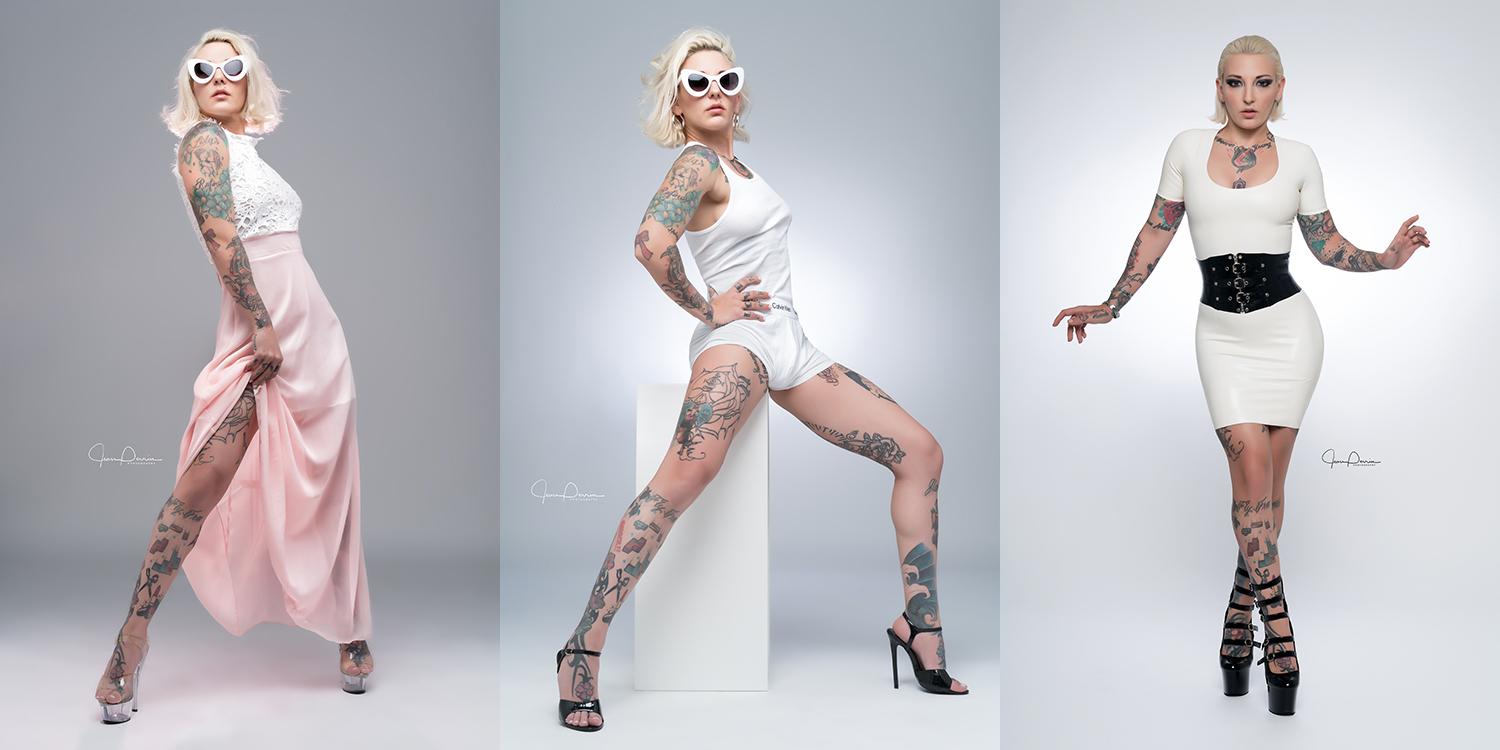 Daniela...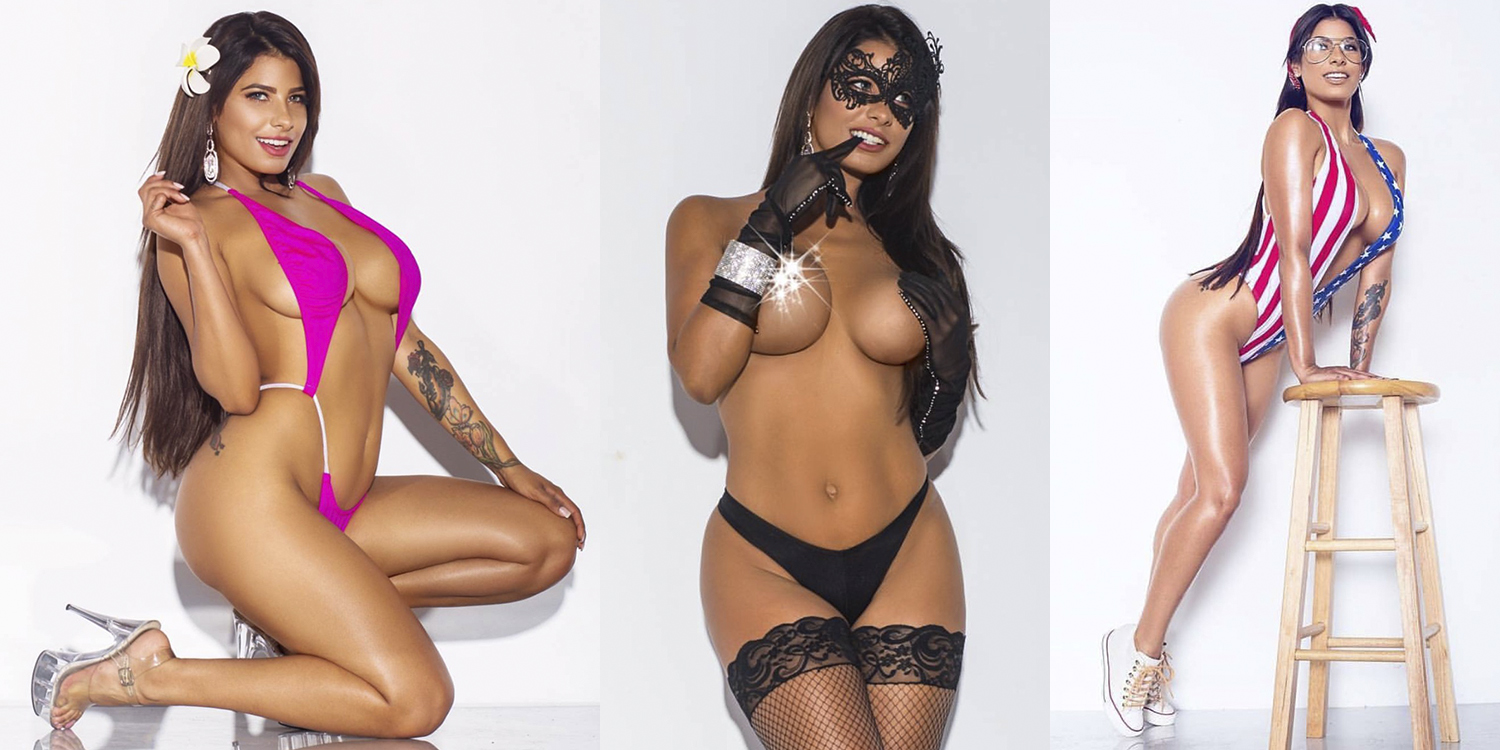 Where else can you photograph four professional models for just $100? There will also be two instructors available to answer any questions you may have.
We will have three different lighting set-ups running simultaneously with the models rotating through each of the locations.
Camera settings will be provided so all you need to do is show up and shoot!
Bring your camera and a great attitude!
Hang out with other photographers, talk shop, meet the models, and build your portfolio all in a relaxed atmosphere.
Hope to see you there!
When: Saturday, October 7, 2017 at 6:00PM
Where:
ArtHood56 Building
5600 NW 7th Avenue
Miami, FL 33127