PRACTICAL ADVICE TO HELP YOU BUILD YOUR CAREER AS A PORTFOLIO, STARTING NOW
About this event
PORTFOLIO CAREERS WORKSHOP
60 MINUTES WORKSHOP
WITH Q&A
WEDNESDAYS @ 4PM (UK)
PRACTICAL ADVICE
You might be in a permanent role wanting to earn some extra money or you might want a backup plan.
You might be out of work and planning a rapid reinvention of your career.
You might want to maximise your earning potential and enjoy the benefits of flexible working.
A portfolio career could be for you. This workshop is a must-attend for anyone seeking advice and the motivation to start building their own portfolio career.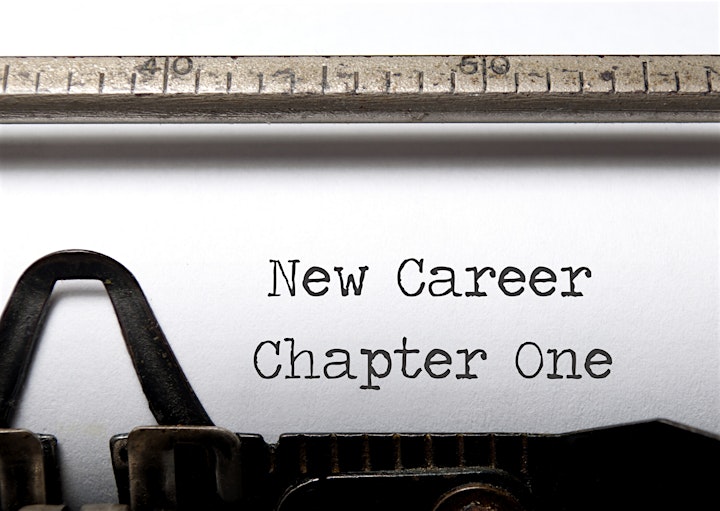 In this workshop you will gain actionable takeaways on how to:
DEFINE YOUR VALUE
Define your monetisable skills​
Optimise your LinkedIn and connections​
Brand yourself​
ANNOUNCE YOUR ARRIVAL
Set up your company and business foundations​
Create your website​
Launch your digital marketing
GENERATE INCOME
Land your first paid project
Manage your bookkeeping and taxes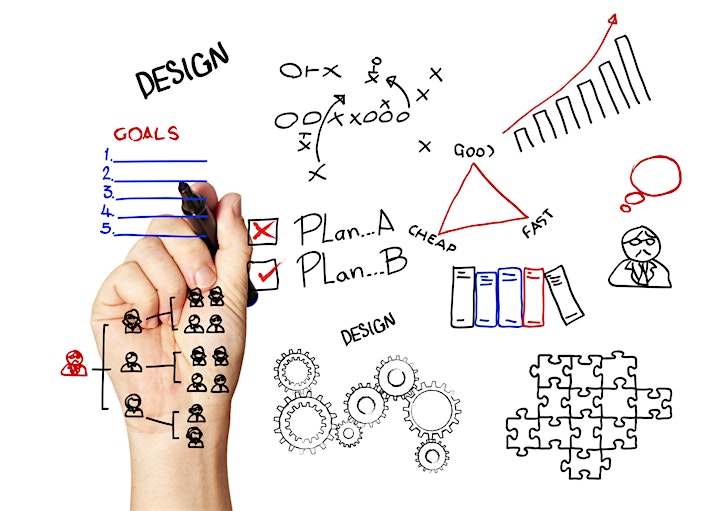 In this online workshop, CEO Ben Legg will help you understand what a portfolio career is, why they are becoming increasingly popular and how you can start building your own.