Description


PORTALS // A One Day Immersion to Awaken the Throat + Womb Centers
---


Gather in safe, intimate space to explore the potency and power of your embodied expression.
This power is your birthright.
Together we will enter the portals of voice and womb, to awaken our creative expression and primordial power.
---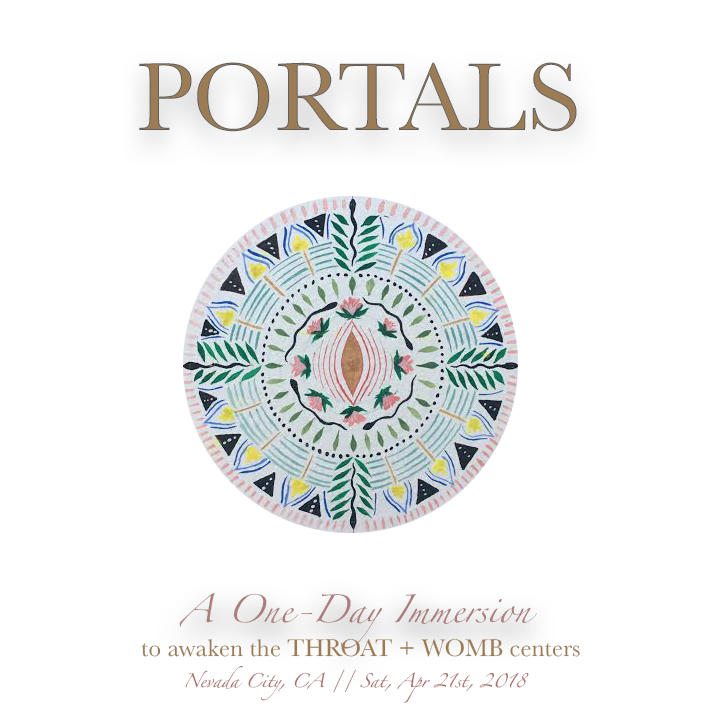 The womb is a portal into cosmic creation, and into our deepest knowing. It is a potential beyond force, a softness sourced from the depths of love.
Through the throat we express this power of creation and share our most precious, unique essence with the world.
We allow for the awakening that already lies within us and make space for the songs of our being to emerge. The song of the heart. The voice of the womb. Embodied. Free. Untethered and unleashed.
We will weave both subtle and deep practices to open, clear and bless these sacred seats of healing, creation, manifestation and miracle-making.
---
METHODS OF PRACTICE
Bija mantra
Breath
Movement
Grounding into the Pelvic Floor
Sound
Song
'Entering the temple' womb meditation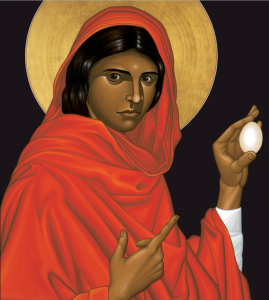 ---
**Open and warmly welcoming to all female-identified persons**
Lunch provided: Vegan and gluten free soup, salad + more
Address: Private location will be sent to participants 2 days before event begins
---
SCHEDULE
10a - 11a Arrival and Opening Circle
11a - 1:30p Part 1
1:30p - 2:30p Lunch provided
2:30p - 5p Part 2
5 - 6p Closing Circle
---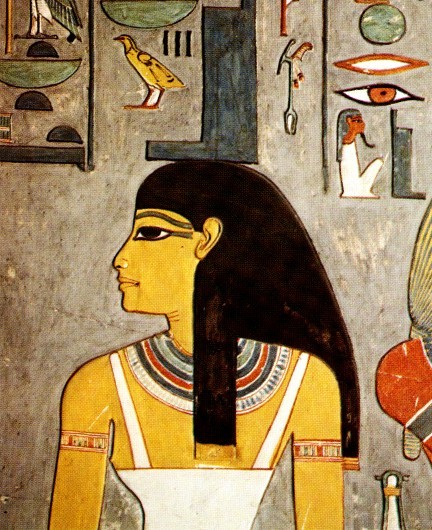 ITEMS TO BRING
Comfortable clothing
Tea mug
Water
Journal + Pen
Cushion
Flowers and/or something to add to our altar
---
YOUR FACILITATORS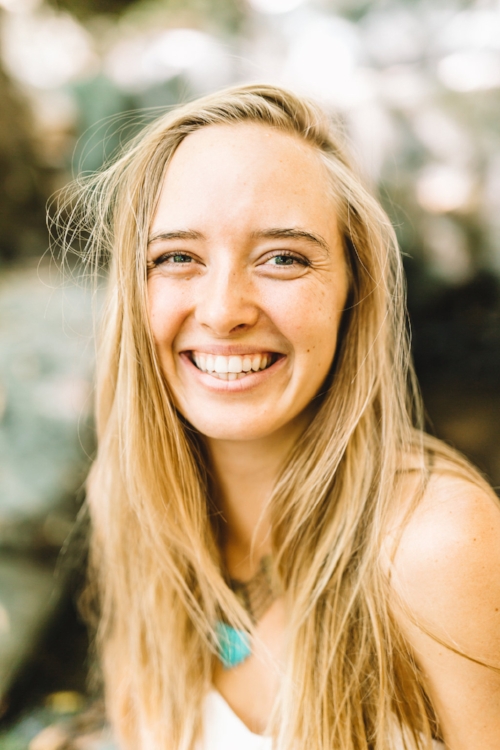 Rosalie Grace is a Fertility Awareness Educator, song carrier, full spectrum doula and gatekeeper of the womb mysteries from menarche to menopause. Trained in herbal medicine and wilderness leadership, she is a weaver of earth-based wisdom and feminine embodiment. She provides group and individual sessions on empowered contraception, hormonal health and womb wellness as well as custom support for the rites of passages of womxnhood.
https://rosalieambergrace.com/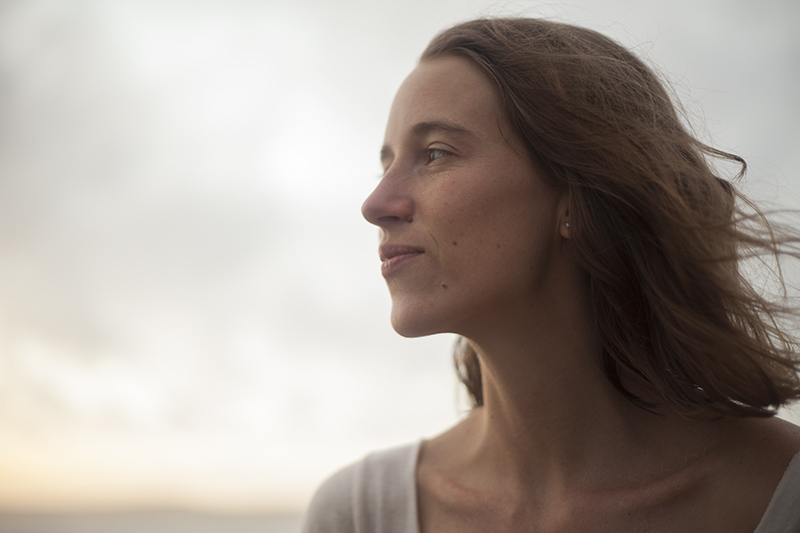 Karen Prosen is a transformational guide, womxn's mentor and devotee of The Feminine Christ. She integrates the paths of embodied Gnosis and heart-centered, somatic meditation into her work. Trained as a clinical mental health therapist and advanced hypnotherapist emphasizing deep, inner journeys and sharing one's gifts, she is forever a student at heart. She supports people to treat their bodies as temples, become living vessels and walk on the pilgrimage of life lighter and more joyful than ever.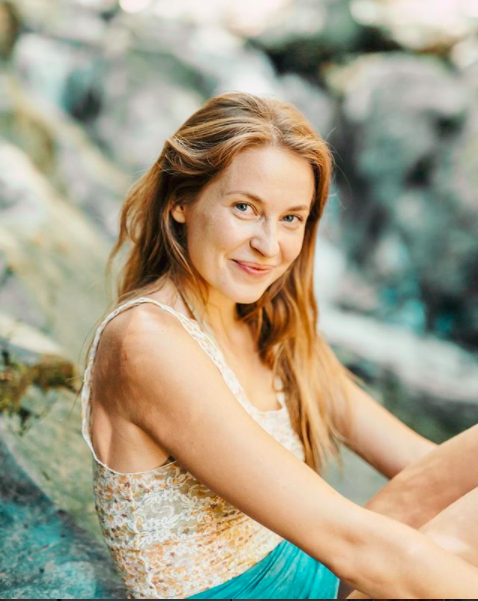 Mackenzie Myers is a song gatherer from many traditions with a passion to weave women together to experience song as an ancient form of connection. She believes in the power that arises when women gather to give voice to the unseen and in the healing our bodies can achieve with sound vibrations. We each have a voice that is all-powerful and all-knowing. This voice inside is waiting to be sung into creation. Her mission is to support womxn in finding the song inside herself.
https://www.instagram.com/wild.song.weaver/