About this Event
The 14th Annual Port Salerno Seafood Festival. "The Premier Seafood Festival on the Treasure Coast"
The Festival began as a neighborhood fish fry and dock party along the waterfront of Port Salerno. In 2006, while the Port Salerno community was in the midst of a redevelopment phase, a small group gathered to take the fish fry to the next level in an effort to bring positive awareness to Salerno's historic commercial fishing industry and garner support for the community.
It was a resounding success and attendance has grown steadily ever since.
Now more than 30,000 attend each year, enjoying what has become one the most successful Waterfront Seafood Festivals on Florida's East Coast!
Each year, the Festival renews its commitment to the community by working with local organizations and sharing the proceeds. Past year's proceeds have been distributed to the House of Hope, IRSC Girls Volley Ball Team, Martin County 4-H Club, Junior League of Martin County, Murray Middle School, Port Salerno Elementary, Pine Rest Cemetery, the Pt. Salerno United Methodist Church, Road to Victory Museum, South Fork High School Baseball Team, Stuart Rotary, Stuart-Sunrise Rotary, Treasure Coast Rowing Club, Treasure Coast Waterway Peck Lake Reef Dive Cleanup and the Velocity Allstar's.
We invite you to join us Saturday, January 25th for the 14th Annual Port Salerno Seafood Festival as our friendly neighborhood tradition continues!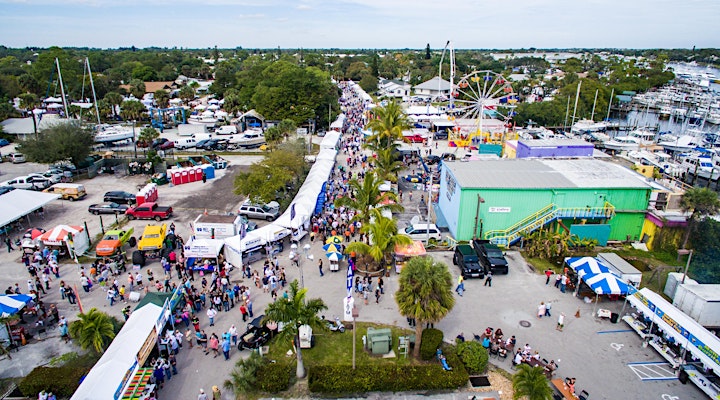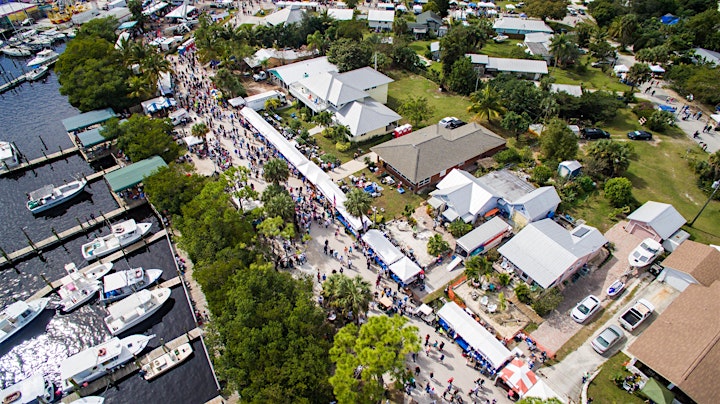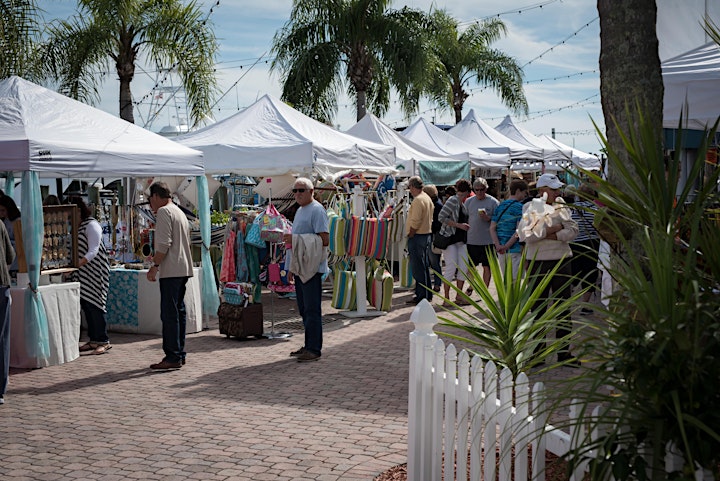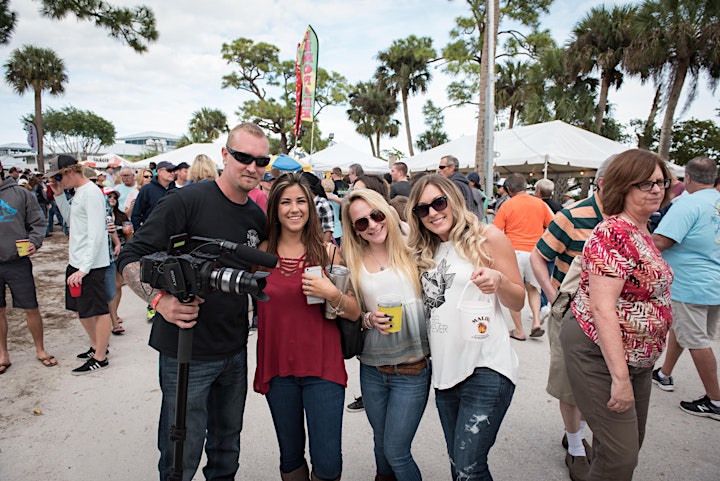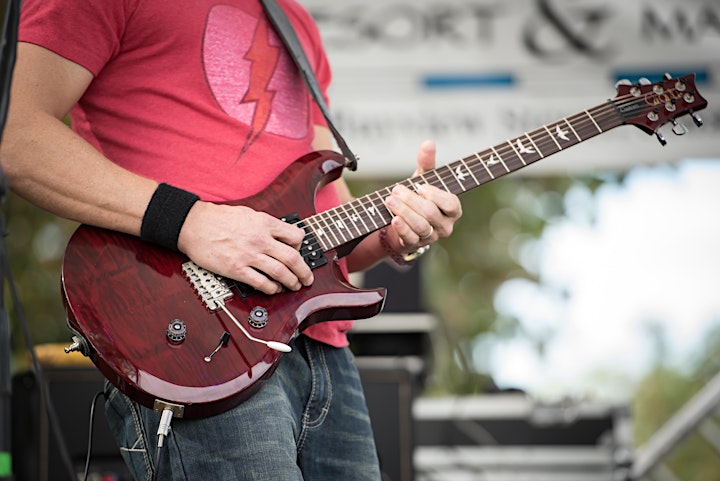 Purchase and or use of these tickets denotes agreement to the following:
Advance Ticket purchase grants entrance admission only and does not include any food or beverage with its use. Ticket user assumes all risks of personal injury incidental to the event, whether occurring prior to, during, or subsequent to the event. Ticket user shall bear all risks of inclement weather. This ticket cannot be replaced if it is lost, stolen or destroyed, and is valid only for the event which it is issued. This ticket is a revocable license and admission may be refused upon refunding the face amount of the ticket. This ticket is not transferable or redeemable for cash. Reproduction of this ticket is not permitted. Unless indicated otherwise, price includes applicable sale taxes. No refunds/exchanges. Management reserves the right, without the refund of any portion of the ticket purchase price, to refuse admission or to eject any person who fails to comply with the rules of the venue and applicable laws. Ticket user consents to use of their image or likeness incidental to any photos or video recording of the event by the venue or its promoters.