Description
Join us for our monthly Member Lunch held at 101 Broadway! Get to know our newest members, hear the latest updates from the Port community, and enjoy a tasty meal together on the 3rd floor.
On the menu, we have several kinds of stir fry (vegetarian, vegan, and chicken) made with an array of fresh herbs and veggies, along with sides of rice and salad.
Johanna - The Minimalist Cook - will prepare everything onsite for us. Minimalist Cooking is about making cooking quick and easy without sacrificing flavor or resorting to processed foods. Enjoy lunch with your fellow coworkers and see for yourself how easy and delicious cooking with fresh ingredients can be!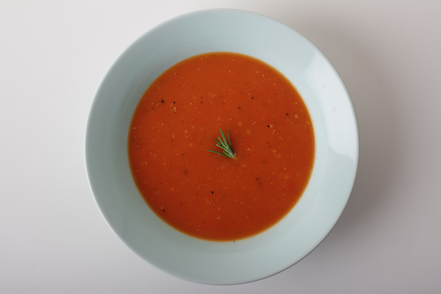 For more information, please visit www.theminimalistcook.com. RSVP if you can join us!