PORT CITY SHORTS: A Streaming Showcase of New, Original Short Films
PORT CITY SHORTS. A diverse collection of original short films. Six different stories by six different writers. Free or with any donation.
About this event
Port City Playwrights' Project welcomes you to a first-of-its-kind, home-grown project we're calling PORT CITY SHORTS.
As conceived and produced by PCPP, this showcase of six new short films celebrates our namesake city as well as the diverse cinematic talent residing in it.
All the films were shot in and around beautiful Wilmington, many at unique and instantly recognizable locations such as The Arboretum and Greenfield Lake, as well as other local parks and businesses.
You need not be a Wilmingtonian to enjoy this program. With a period piece, a cautionary tale, stories inspired by recent headlines, and even a romantic comedy or two, the eclectic lineup contains something for everyone.
Tickets are free or with a donation of any amount. Immediately after you register, you will receive a confirmation email containing a link that provides access to all six films, which will be available to stream through June 14, 2021.
PCPP is a non-profit organization that depends upon and appreciates the financial support of its audience. Please contribute as much as you can and help keep the arts alive during these challenging times.
We hope you enjoy the show!
To learn more about us, visit our website or find us on Facebook:
https://portcityplaywrights.com
https://www.facebook.com/PCPPinWilm
Or send us an email at gopcpp@gmail.com
Check out the 60-second trailer below!


With thanks to our wonderful sponsors and partners: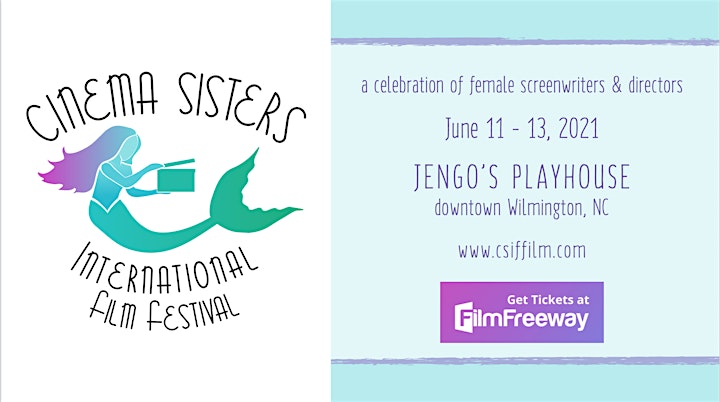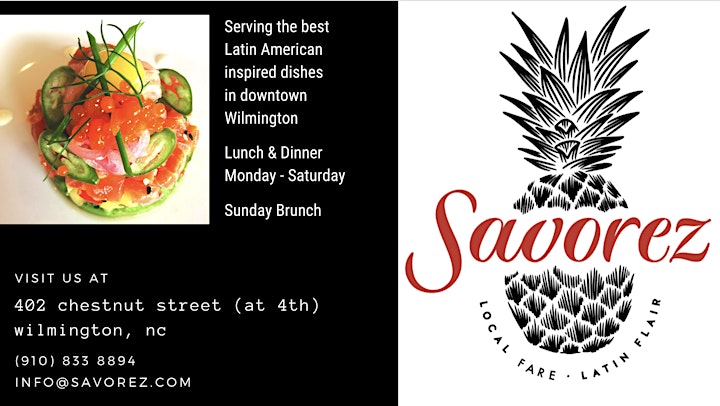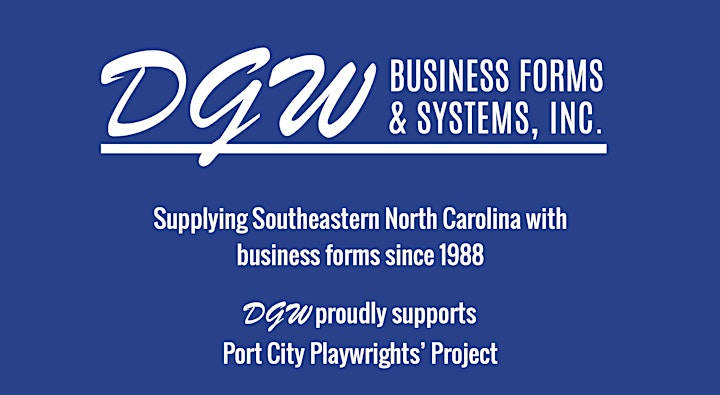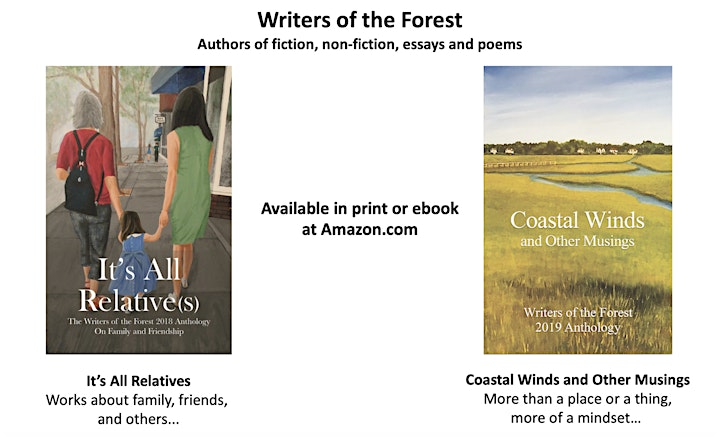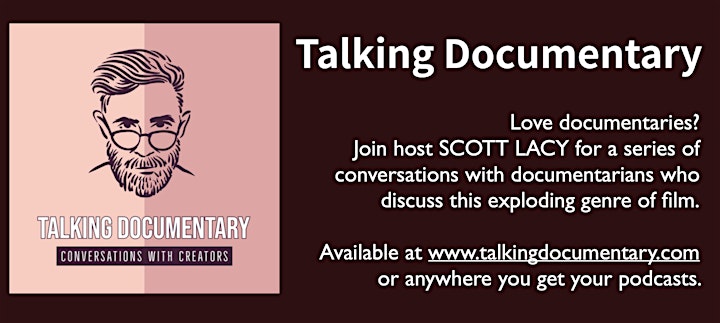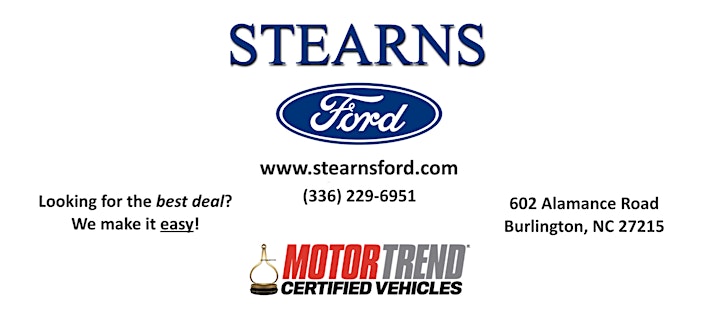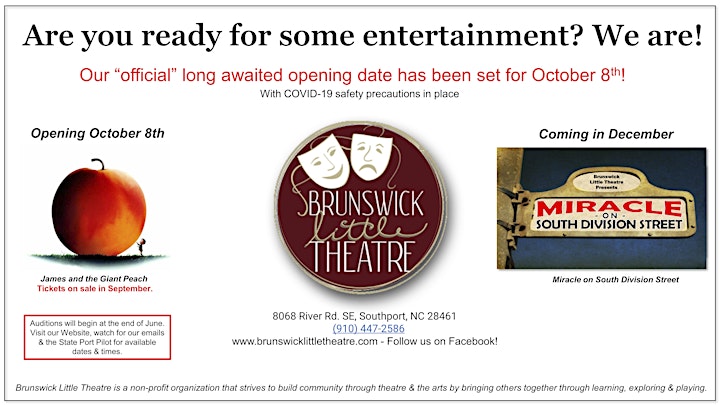 Port City Shorts is supported by the Arts Council of Wilmington & New Hanover County and by the North Carolina Arts Council.

Organizer of PORT CITY SHORTS: A Streaming Showcase of New, Original Short Films