About this Event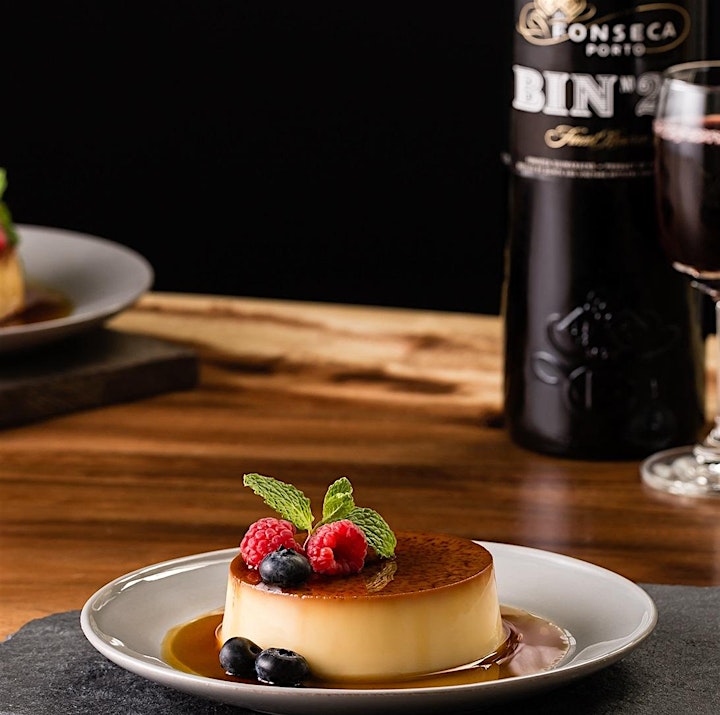 We are pairing up with The Fladgate Partnership and local chocolatiers for an exclusive night of port pairing and food sampling.
Savor Texas de Brazil signature churrasco bites, as port ambassadors guide you through an educational evening filled with product history, tasting notes and gourmet chocolate.
Reception Cocktail:
Tasting Menu:
Fonseca BIN 27
Taylor Fladgate LBV
Taylor Fladgate 10 Year Old Tawny
Taylor Fladgate 20 Year Old Tawny
Regular dinner is not included with the purchase of this ticket. Guests that wish to stay after the event for dinner will receive 25% off the regular dinner price.
Must be 21 or over to attend.