Description
Get ready to GET HARDER!
Go behind the camera of gay porn with Burlesque performer and porn star Chris Harder. Loosely based on his own porn career, Harder takes you by the hand on an up, close, and in your face search for gay porn stardom like you've never seen.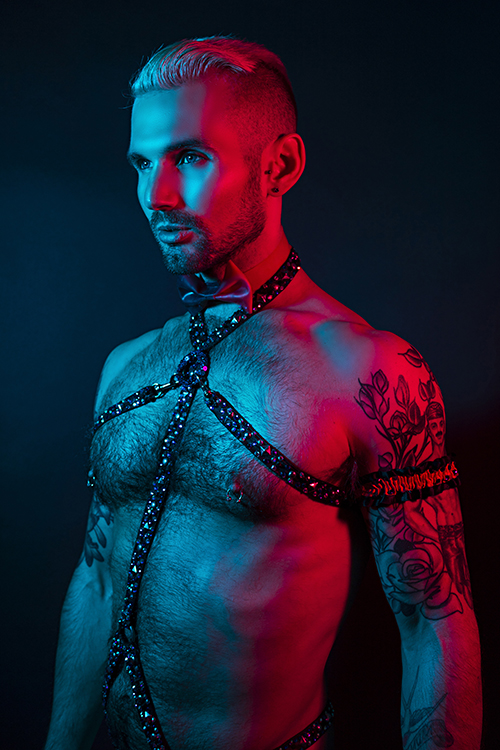 Set around the annual Dirty Dish Porn Awards, meet an irresistibly eccentric line-up of porn stars, directors and even Harder's own mother! Who will be crowned Best Porn Star of the Year? Zach Parks, the trailer park kid turned Twitter socialite? Gay for pay bang bro's, Patrick and Duncan? Or that home grown, homo-from-the-range himself, Chris Harder—he'll put a camera anywhere, you know!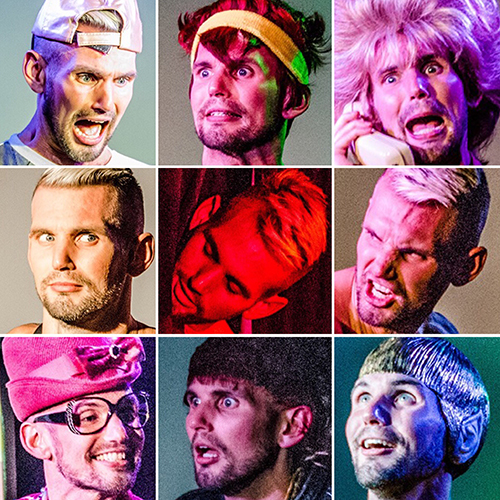 Porn to be a Star is written and performed by Chris Harder and directed by Obie Award-winning performer and playwright David Drake. Incorporating elements of Burlesque, video, and footage of Chris Harder's own adult scenes, Porn to be a Star is hilarious, heartfelt and biting in all the right places.
ONE NIGHT ONLY!
SATURDAY, FEBRUARY 3
FOOTLIGHT THEATRE AT THE PARLIAMENT HOUSE
DOORS AT 7PM | SHOW AT 7:30PM

WARNING: THIS SHOW CONTAINS NUDITY!
---
"The sentiments expressed in [Porn to be a Star] are as real as a Chris Harder money shot."
"Witty social commentary... Harder showcases his burlesque talents while also letting audiences see his brain and heart."
-David Clarke, BroadwayWorld.com
"Harder puts his traditional theatre training to excellent use in this production, fueling campy antics with genuine heart and vulnerability. He turns expectations (and himself) upside down."
-Adrienne Sowers, TheReviewshub.com


"This one man burlesque show is a hit for its hunky, furry figured acting and even more so for the 31-year-old North Dakota boy's confidence and charm."
-John McDonald, SouthFloridaGayNews.com