Event Information
Location
Anywhere you wish to practice!
Description
Nama-stay Focused!
With PorchLight's 30 Days of Yoga!
Join PorchLight Real Estate Group for a 30-day Wellness Challenge to get healthy, win prizes, and give back!
For the month of September, the PorchLight Wellness Program is hosting a 30-Day Yoga Challenge!
Simply commit to doing at least 90 minutes of yoga a week. We'll provide free classes at the PorchLight offices and an at-home yoga guide to make the challenge as easy as possible for you. Log your yoga time through a simple online form, and at the end of the Challenge, anyone who has hit the 90 minutes a week minimum will be entered to win great prizes. Plus, when you sign up, you get a t-shirt or a hot/cold pack!
$20 includes a t-shirt or workout towel.
For more information, contact marketing@porchlightgroup.com
Proceeds will support our year-round charitable partner—Dolls For Daughters

Please support our Year-Round Wellness Challenge Partner: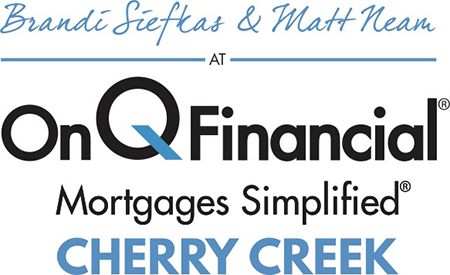 Date and Time
Location
Anywhere you wish to practice!