Description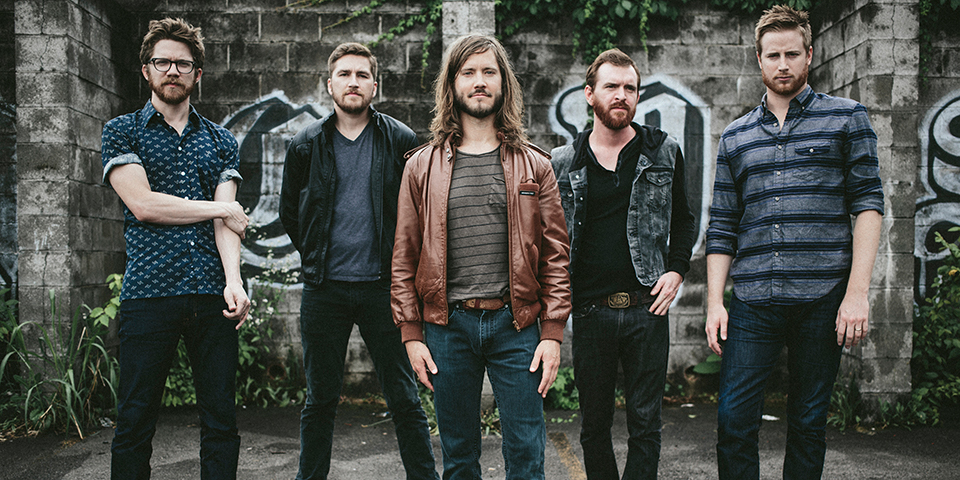 PorchLight Presents…Moon Taxi!
September 10th, 2016 • Four Mile Historic Park
Announcing our 2nd annual PorchLight Presents! A private concert event benefitting our charity partner, The Adoption Exchange. Join us for an evening of fantastic music, delicious tasty treats from a variety of food trucks, refreshing beverages, and a whole lot of fun under the stars.
This exclusive event is open to PorchLight agents, staff, and our guests only.
---

About The Bands:
Headlining Act:
Moon Taxi
The members of Moon Taxi are no strangers to the stage. Hailing from Nashville, the five-piece formed in 2006 and set out to conquer the Southeast with their unforgettable live set. Nine years later, they've amassed over one thousand shows and released two albums, Cabaret (2012) and Mountains Beaches Cities (2013). The latter landed the band their first National late-night television appearances on the Late Show with David Letterman and Conan as well as multiple commercial and TV placements including BMW, Nashville, MLB, NFL and HBO Sports to name a few. With a rabid fan base under their belts, they've upped the ante this year to become a festival favorite with recent performances at Bonnaroo, Governor's Ball, Wakarusa, Houston Free Press and upcoming appearances at Lollapalooza and Austin City Limits.
Featured Act:
Gin Doctors
Billed as "Denver's premier 90s party band," the Gin Doctors have won hearts and awards with their unique covers of a whole host of 90s hits. Whether it's Nirvana, Smashing Pumpkins and Green Day, or Whitney Houston, The Backstreet Boys and Spice Girls, the Gin Doctors deliver favorite classics with a new twist. Westword calls them "Denver's most fun band" and says, "Great cover bands like the Gin Doctors offer more than a reminder of classic songs; they also create an experience that can fill a void. And, of course, they're incredibly fun."
Opening Act:
Mary Gerwin (PorchLight Agent & Recording Artist)
Mary Gerwin started her career as a singer/songwriter while still a student at Vanderbilt University in Nashville. The deep pool of talent in the Nashville music community was a great inspiration to her then and remains the standard of excellence for her music today. During the next 20 years, Mary honed her craft in front of audiences in the various places she lived (Florida, Michigan, Illinois, Washington, and now Denver) and wrote a library of songs to reflect the observations and emotions from her own life as well as the lives of those around her.
---

About The Adoption Exchange:
PorchLight has partnered with The Adoption Exchange as our year-round charitable partner, and we've committed to donating at least $20,000 this year to this amazing organization. The Adoption Exchange is innovating the adoption process by working towards creating a world where every waiting child will find a permanent family. Through rigorous collaboration with state, federal, and other relevant agencies, they focus on child-specific strategies that provide vibrant pre- and post- adoption services that speed waiting children to caring and loving relationships that last. adoptex.org
---
FAQs
Tickets?
If your ticket has your name on it, there's no need to bring a printed copy, since we'll have you in the system! If your ticket has your agent's name on it, please bring a printed copy for tracking purposes.
When?
The concert is Saturday, September 10th. Doors open at 4:00pm. There will be two opening acts starting at 5:30, and headliners Moon Taxi will take the stage shortly after 7:00pm.
Where?
Four Mile Historic Park at 715 South Forest. (fourmilepark.org). This is a bucolic setting (that's fancy for "farm-like"), so attendees are encouraged to bring their own chairs or blankets and wear appropriate clothing/footwear for walking/sitting on grass or dirt.
Parking?
There will be free parking close to the venue, but it will be limited and first-come, first-served. We will be sending a follow-up to ticketholders closer to the event with more information. Of course, we encourage carpool and alternative transportation like Über, Lyft, buses, or even take your bike—the venue is right off the Cherry Creek Bike Path!
Kids?
Yes! We won't have any kid-centered activities, but you're welcome to bring your little (or not-so-little) ones if you think they'll enjoy the concert. We just ask that all children over the age of 2 have their own ticket.
Weather?
We're keeping our fingers crossed for crystal clear skies and perfect temperatures, but we'll have tents and limited access to indoor space if rain is in the forecast — and definitely bring rain gear if need be. Unless there is severe weather, the show will go on.
Food and drinks?
We will have seven food trucks serving a variety of fare; beer and wine will also be available, with proceeds benefitting The Adoption Exchange. We're asking that no outside food or drinks are brought in since these food and drink sales will go toward our donation.
Cash or credit?
We will accept credit cards at the bars, but processing fees might apply—plus, there's no guarantee that all the food trucks will accept credit, so we recommend cold, hard cash. There is an ATM on-site.
What to wear?
The concert will be in a grassy meadow and the paths around the facility are gravel , so we strongly recommend that you wear comfortable clothing and shoes—the type of clothing you'd wear if you were visiting a farm!


What to bring?
Feel free to bring lawn chairs and picnic blankets as there are no seats in the main concert area. However, please be considerate of the other guests and keep larger chairs towards the back of the venue so that everyone can see the show. Again, we ask that no outside food or drink be brought into the venue.
---
Special thanks to our sponsors: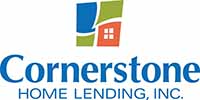 ---