Sales Have Ended
Ticket sales have ended
We would like for all participants to be present by showing your face so all attendees will be able to recognize your face with your name. People do business with people they know, like and trust. If you're not there, no one see's you:)
Sales Have Ended
Ticket sales have ended
We would like for all participants to be present by showing your face so all attendees will be able to recognize your face with your name. People do business with people they know, like and trust. If you're not there, no one see's you:)
Women Rocking Life Network 2021 & Porch Talk "Friends & Family Reunion "Present"
About this event
The Pleasures Of Self Care
The term "self-care" might seem like a simple concept. However, because self-care can be hard to actually put into practice, maybe it's not as simple as it looks.
Our speakers will share why self-care is so essential in the various roles in life we play today? The concept of self-care is one we hear about more and more lately. Today, we feel out of our control, and many people are struggling with feeling disconnected, stressed, and anxious about the future.
Everyone seems to be asking, what has self-care to do with anything? And what are some self-care tips that I can use to take care of my mind, body, soul, and me?
First, think about the safety speech you hear every time you're on a plane.
If you're traveling with other people who might need your help in case of an emergency, the flight attendants tell you to be sure to secure your own oxygen mask before tending to those in your care. Why? Because if you help others without ensuring your own safety first, you might pass out.
The same logic can be applied to your everyday life. When you practice self-care physically, emotionally, mentally, and socially, you become better able to pursue your goals and enrich the lives of the people around you.
You want to focus on the good in life, increase your resilience and see the light where you used to see darkness. Then you can make a positive impact on the world Self Care For Yourself, The Power That Preserves And Improve Your Health, During Trying Times, adding years to your life and life to your years. Join us and hear
Your Porch Talk Friends & Family Reunion Online Event will occur
Friday, July 30, 2021, from 12 pm to 2:30 pm Central. Everyone must have a memory and a smile to take away with them no matter what we have to do to make it happen.
Speakers will share gifts and your invited to a group photos to savor the moment of this Event.
We have starting a "New Tradition," Games Time", Networking, Songs and fond memories. At this reunion, we will make wonderful new memories with new and old friends. I will meet you there.
With Your Ticket Receive
A recording of Event
Copy of the "Email" in the" Chat" FREE Gifts included from all Speakers
FREE Gift "Sexy Sassy and A Bit Spicy" valued at ($45)
Business Background or Email header ( Only with full price ticket $25)
Self Care Check List
Special Pricing Until July 25, and Event will go off sale .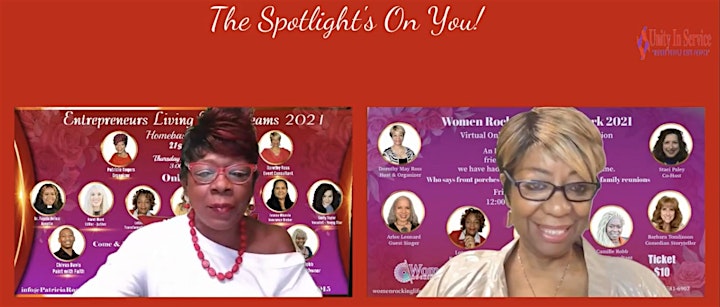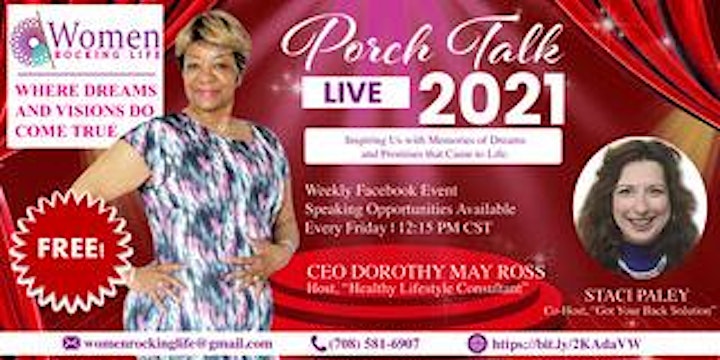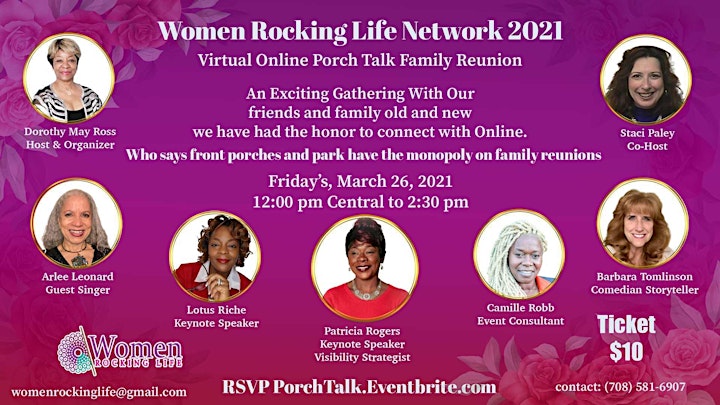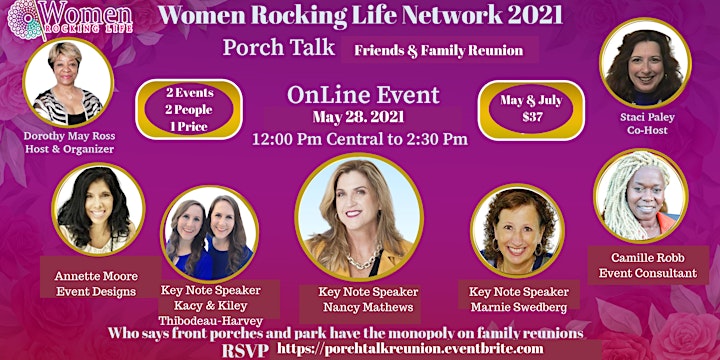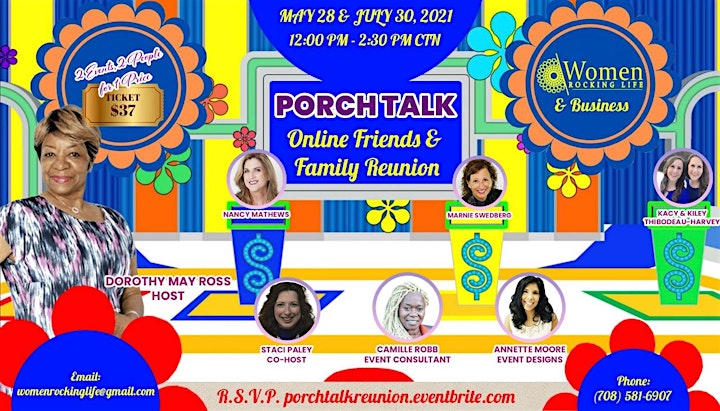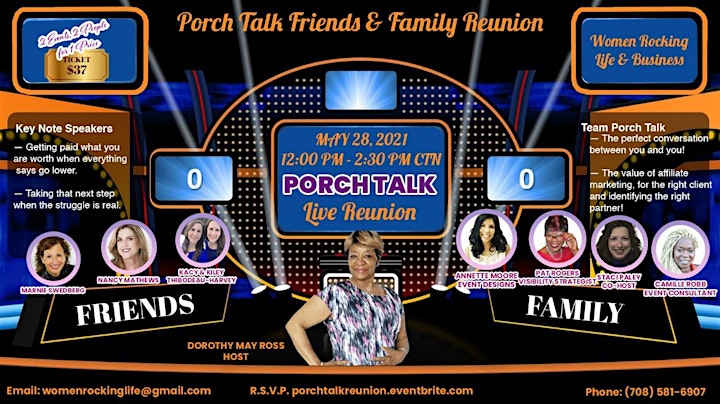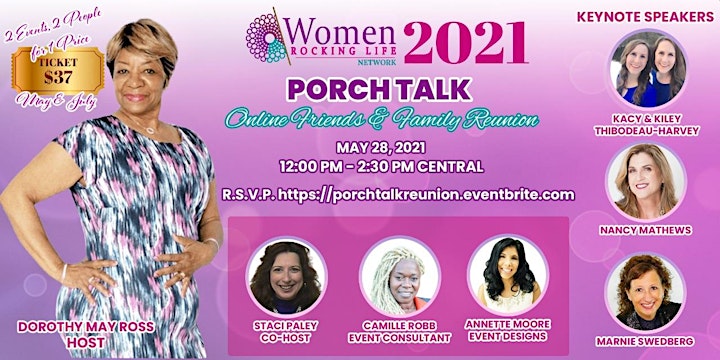 Join us and enjoy your afternoon ,
Why wait to create special moments, all you need is to connect and start a new relationships for now and the future?
People Need People, accept every opportunity to connect and grow your business.
Let us help you to create new conversation , new friends and new clients by joining us at our online event, I know you will enjoy yourself.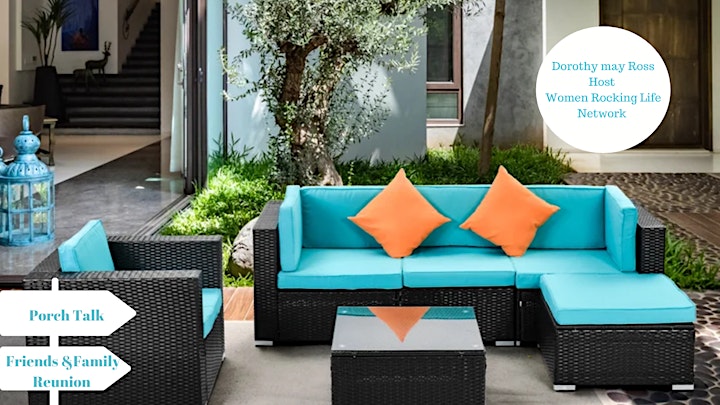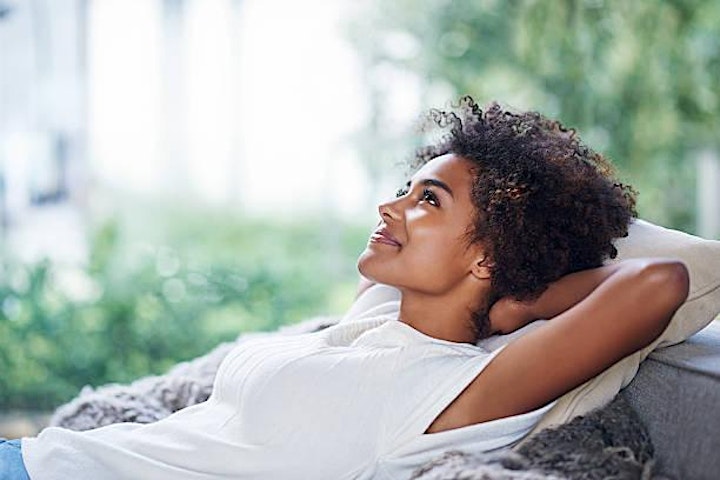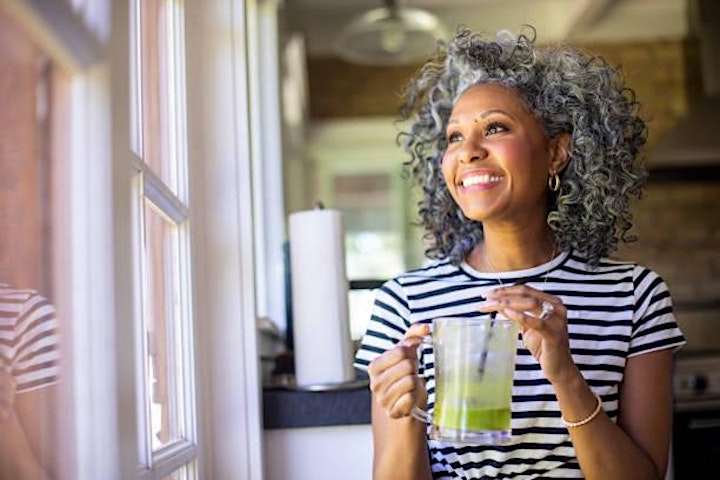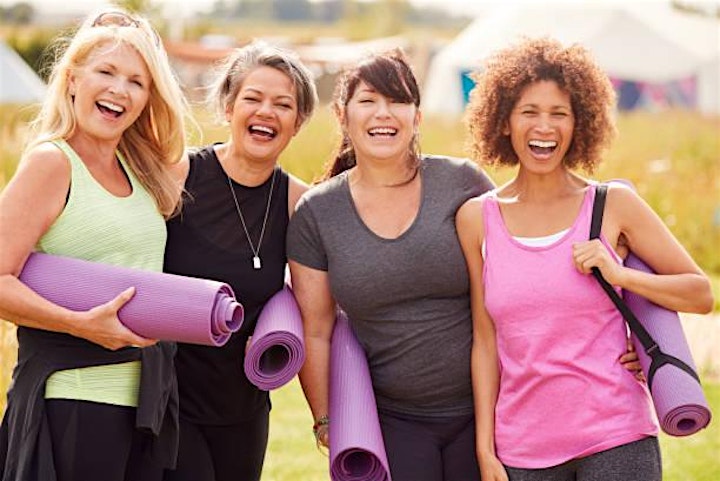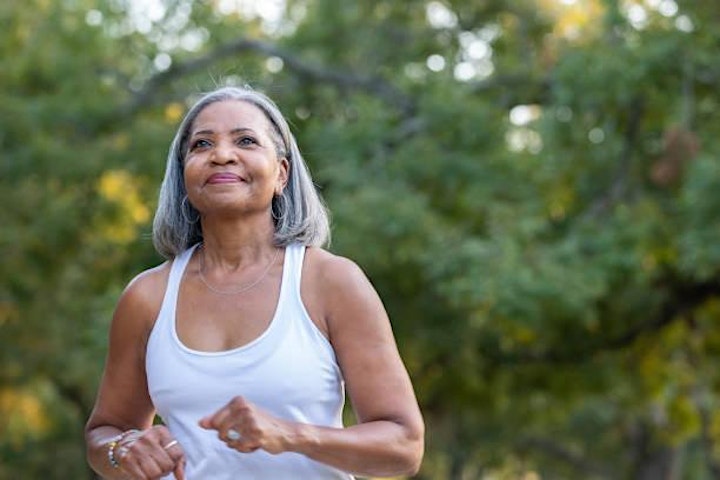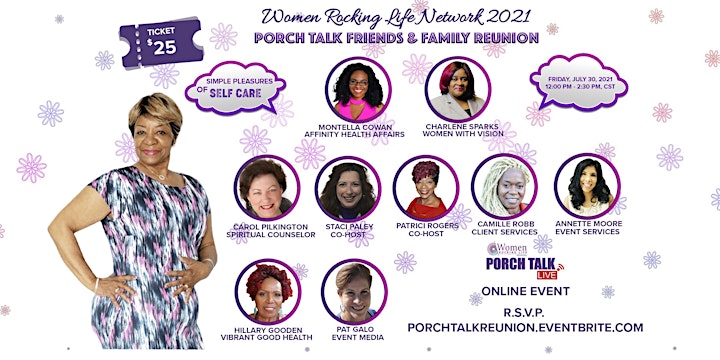 Organizer of Porch Talk Friends & Family Reunion 2021
 Bring the Party Around Front To Our Virtual Event
Who says the backyard or front yards have a monopoly on entertaining?
Surviving To Thriving
Come remove an ordinary day into a spontaneous day of entertainment and fun with Porch Talk Family Reunion Online Virtual Event.
Imagine…" "Sitting on the Porch, everyone having a bird's eye view of everything that went on around you, and everyone gathering on that one special front Porch. We sat and listened to the talks, you learned the goings-on of the neighborhood, and you might even have done a bit of romancing.
Remember courting on the Front Porch? … Remember stealing that kiss and hoping the neighbors didn't see you or the light wouldn't come on?"
You're Invited to Porch Talk Family Reunion 2021!
Wow, You will find Friends on our Porch new and old, playing games, listening to music, networking these are the days. Learn & Laugh with your online family.
Between the breakouts, speakers, and insights, you're guaranteed to leave this event with a notebook full of ideas and a heart full of excitement, an afternoon of joy, Best of all, you'll have access to the platform after the event, so you can relive all of your favorite sessions and fun as you catch up on the ones you like the most.
This will be an Experience an adventure like no other.