Location
ResonateATX
6516 Shirley Avenue
Austin, TX 78752
Refund policy
Contact the organizer to request a refund.
Eventbrite's fee is nonrefundable.
Join us for a one of a kind popup art show featuring art and fire dancing by Adriana Nicole at the magical space of ResonateATX!
About this event
Jolie Soiree presents a breathtaking journey into the alluring art and fire dancing of Adrianna Nicole at ResonateATX. This event will pull guests into a dreamy state of whimsical fantasy while surrounded by artistically beautiful gardens. Come explore the abstract art and perfectly designed handmade altars of Adrianna and the contemplative wood working of Resonate's owner, Bradley Powell.
Adrianna Nicole is a multi-dimensional artist focused on bending the lines of what's considered art through the means boundless expression while striving to make her art transcend mediums while retaining a signature of her essence.
Her paintings have a dreamy nature that allows them to be open to interpretation offering a surrealistic experience while merging of outside reality with the internal mind. Combing aether and earth, she attempts to demonstrate the uncontainable nature of what she perceives to be an ineffable experience.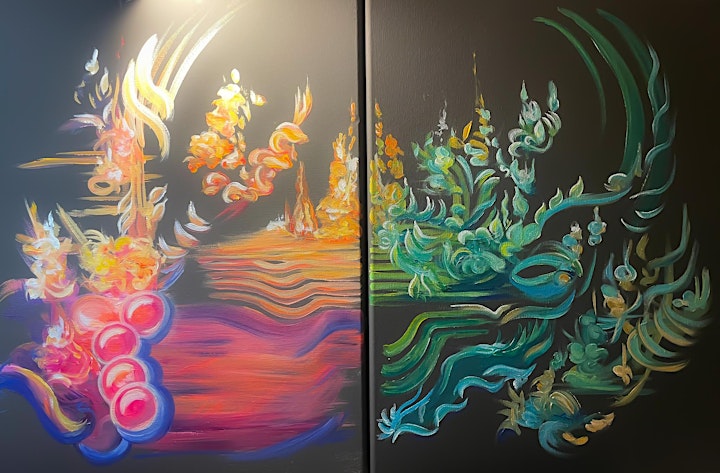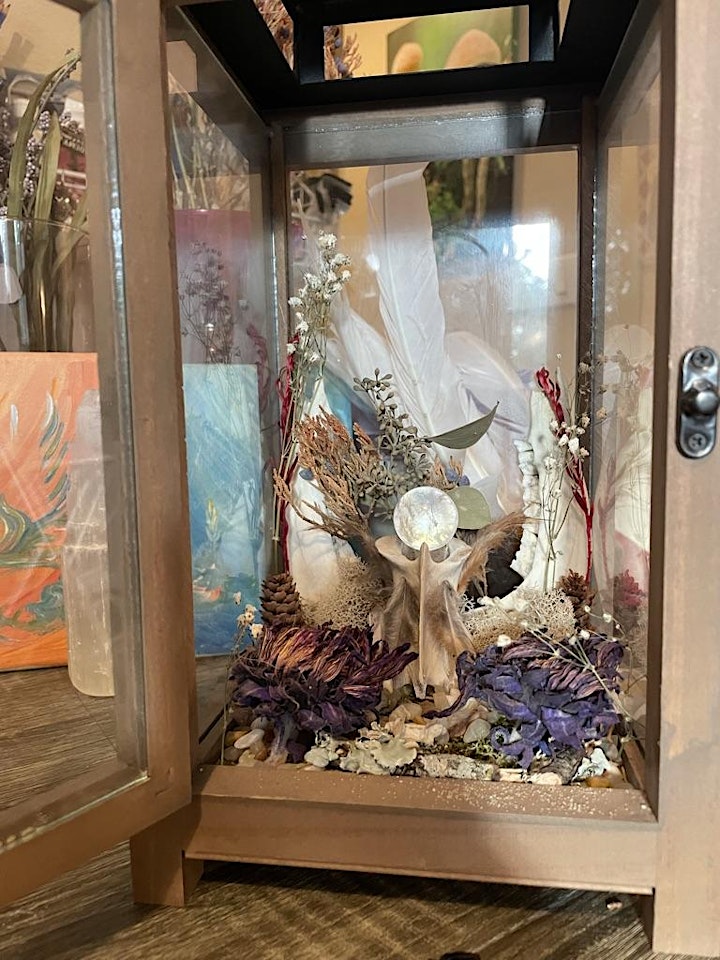 ResonateATX is a contemplative garden space honoring the subtle energy which connects all things. A place to participate in the beautiful dance between Mother Earth, Humanity, and the Divine. The foundation, the Earth……and all she brings forth. The inspiration…..our own deep feeling of what beauty can be. The manifestation…….a physical place where these subtle energies entwine, and we experience the Divine through a myriad of senses.
WoodWordStone Contemplative Elements by Bradley Powell: Seasoned slowly by the hands of time, hewn smooth by sun, wind, and wave the inspiration for our art is born.Harvested sustainably from the depths of gracious pooling waters, and long forgotten homesteads, naturally weathered wooden sculptures form the foundation of our offering.Paired with hand collected aesthetic stones, humbly inspired prose, and vibrant living fauna, Wood Word Stone contemplative altars emerge. Integrated into conscious living spaces or utilized as daily devotional altars these pieces not only accentuate premium design, they resonate with a deeper awareness.Available in all manner of shapes, sizes, colors, textures, finishes, and energies, as well as infused with our own creative intentions; we pray these pieces connect time immemorial with the modern age, imbuing both harmonious landscapes and peaceful home interiors with an exquisite mysterious elegance