P.o.P.P. Bring-your-bag-lunch" Workshops for Junior" Entrepreneurs
Actions and Detail Panel
P.o.P.P. Bring-your-bag-lunch" Workshops for Junior" Entrepreneurs
Sat, February 25, 2017, 11:00 AM – 4:00 PM PST
Description
Our Host: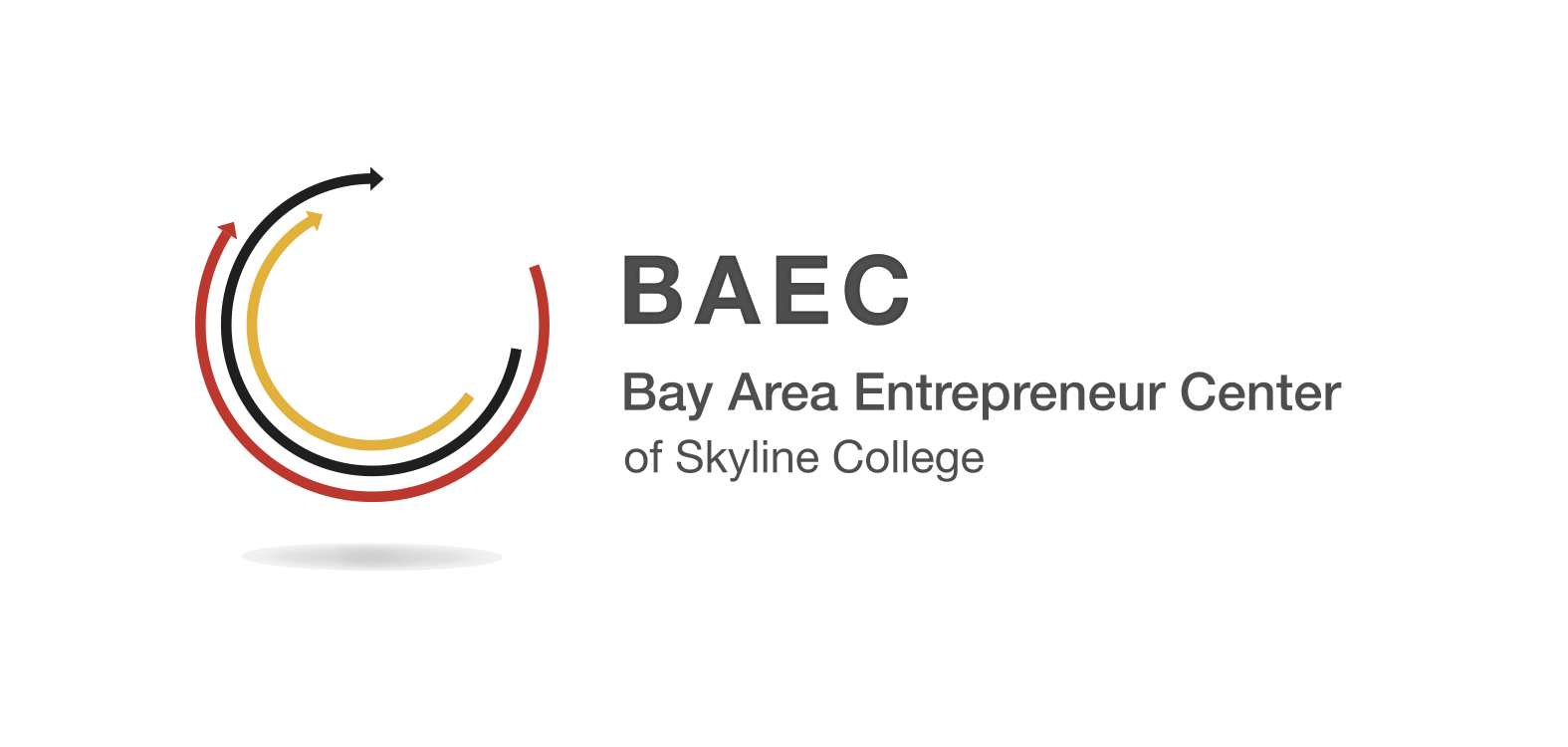 A POWERFUL COLLABORATION ~
P.O.P.P. (Panel of POWERFUL Professionals)
Introduction to a series of 1-day "bring-your-bag-lunch" workshops for "Chiquita/Junior" entrepreneurs~
P.o.P.P. workshops are designed to ENCOURAGE, EMPOWER & EMBRACE the next generation of creative thinkers & their parents through interactive workshops. Tweens & Teen learn how to start your own business!
Parents learn how to support your young entrepreneurs
Girls bring your Mamas! Dads bring your Hijos!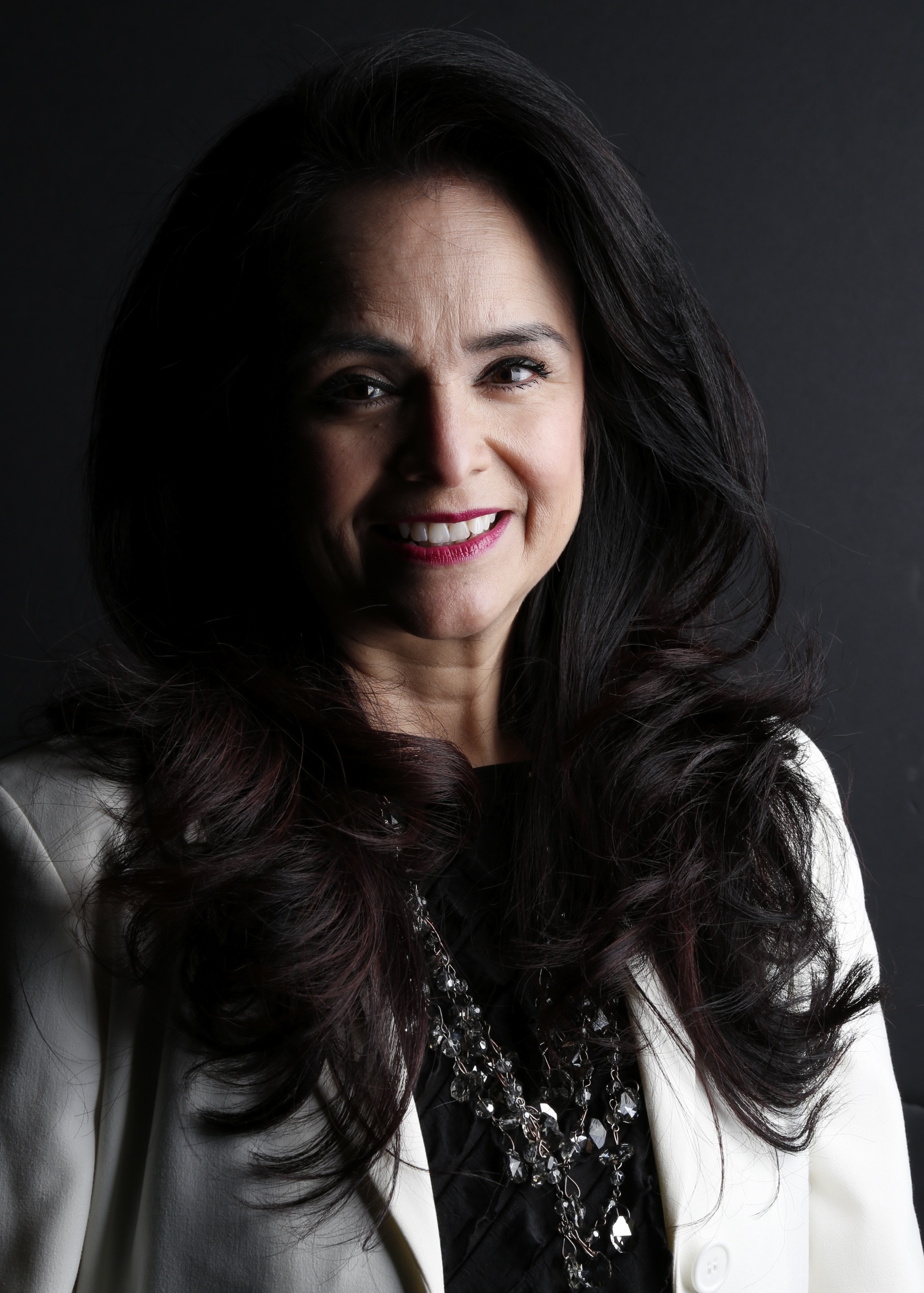 Carmen Milagro - Borbonskincare.com - milagropopp@gmail.com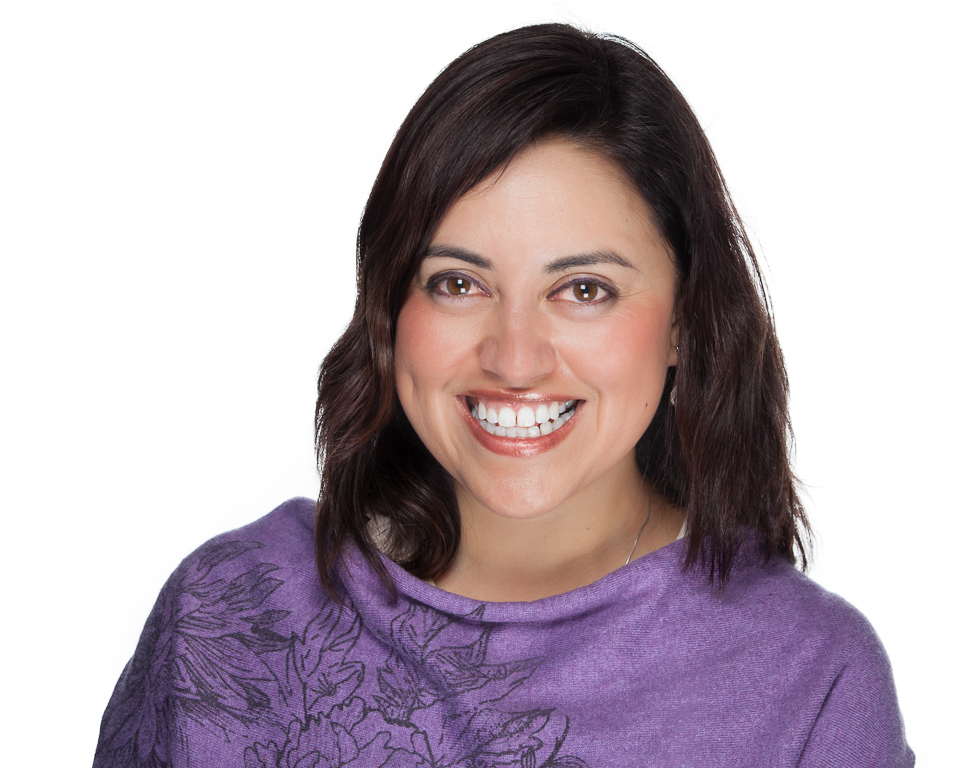 Dr. Naxielly Cordoba - The Specific Chiropractic Center - naxiellypopp@gmail.com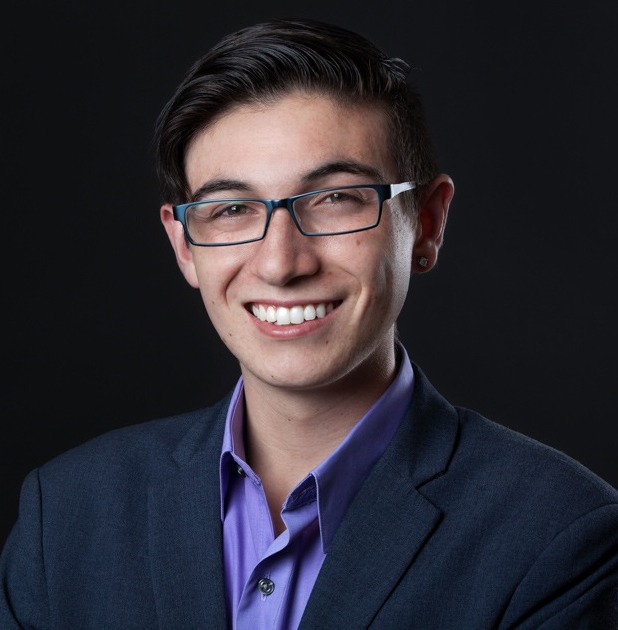 James Petrice - LIMU Company - petricepopp@gmail.com

P.O.P.P. panelists & team will:
Engage, Educate, Advise & Share their start-up stories…perhaps even find the "perfect" intern for their business or project from amongst our "Junior Entrepreneurs".
Ready – Set – Launch!

AFTER 1/25/16
Registration Fee is $10EA for Students and Parents


Save
Save