Location
Veteran's Park
Decatur Street
Taylor Road
Edmonston, MD 20781
Refund policy
Contact the organizer to request a refund.
Eventbrite's fee is nonrefundable.
Traditional Mesoamerican Folk Art Workshop With Traditional Folk Artist Breanne "Cari" Carlson
About this event
Edmonston, MD: Operation ARTS foundation and The town of Edmonston present "Popotillo Workshop!" This will be a free event on Sunday, April 24th, from 4-6 pm. Traditional folk artist Breanne "Cari" Carlson of Sepia Rainbow Studio, from Chicago, will teach this workshop. For those who do not know, "Popotillo" is a nearly-lost Mesoamerican artform of fiber-wax mosaic. It consists of creating colorful images by using wild grass or natural fibers of "Mijo" over any design. These fibers go through different coloring processes and are glued to a base using beeswax or Campeche wax. Donations are suggested at $10; ages 5 and up are welcome. This event will be located at Veterans Park, located at the intersection of Decatur Street And Taylor Road, Edmonston, MD, 20781. This event is sponsored by The Town of Edmonston and La Fondita's Mexican Restaurant; thank you so much for your contribution to bringing this workshop to life! Come celebrate the rich Hispanic culture and learn the traditional art form of Popotillo!
Location: Veterans Park: The intersection of Decatur Street And Taylor Road, Edmonston, MD, 20781
Event Pages:
Eventbrite: https://popotillo.eventbrite.com
Sponsorship: https://www.gofundme.com/f/popotillo-workshop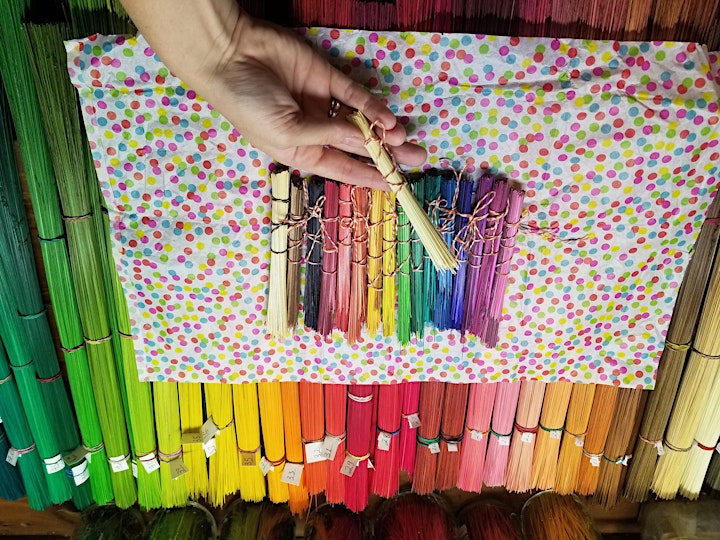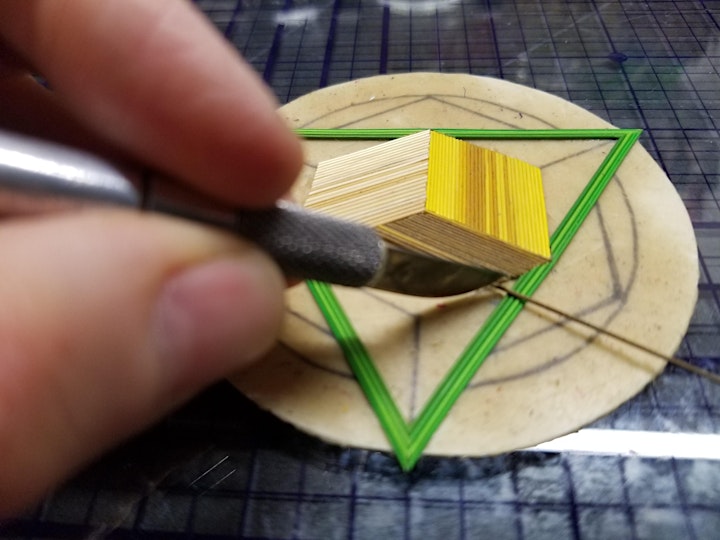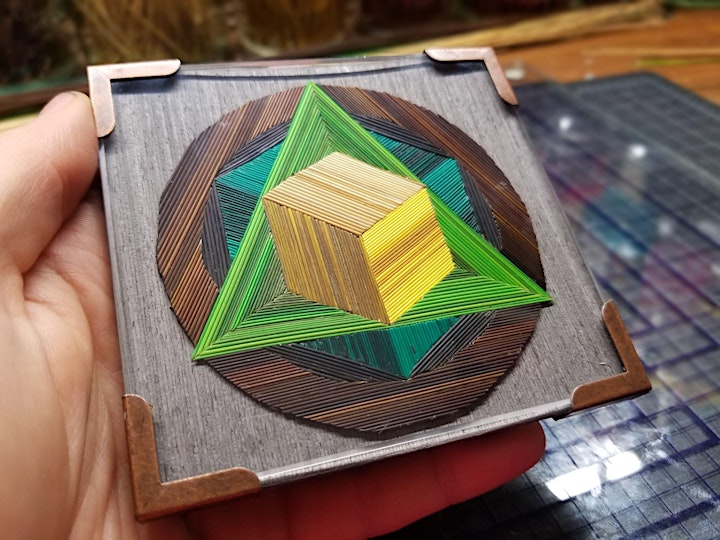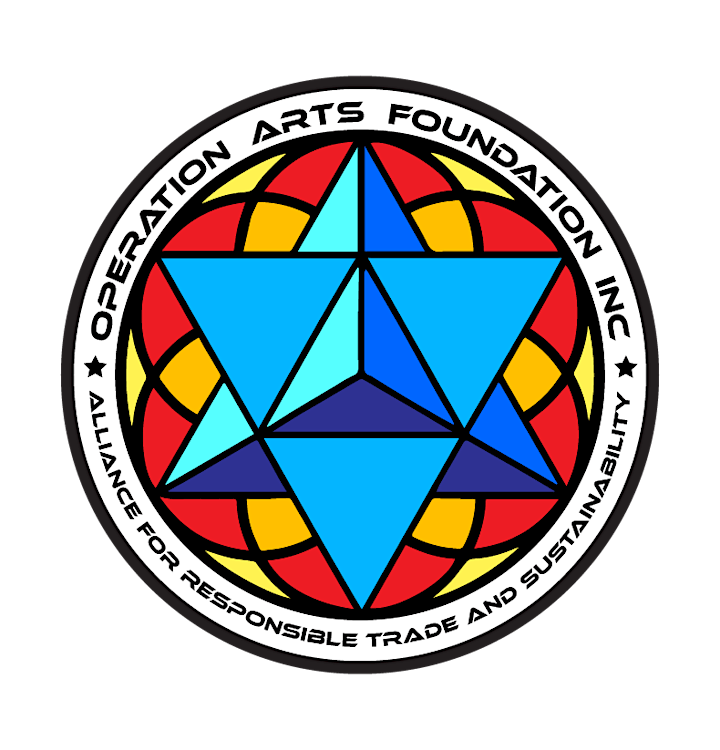 Operation ARTS Foundation Inc:
"Alliance for Responsible Trade and Sustainability"
Our mission is to develop the creative economy. Our organization encourages better business practices & economic growth for all. We lay the foundation for profitable, collaborative relationships between artists, businesses & the community by streamlining opportunities. We create financial stability for artists by providing them with the resources to help them succeed.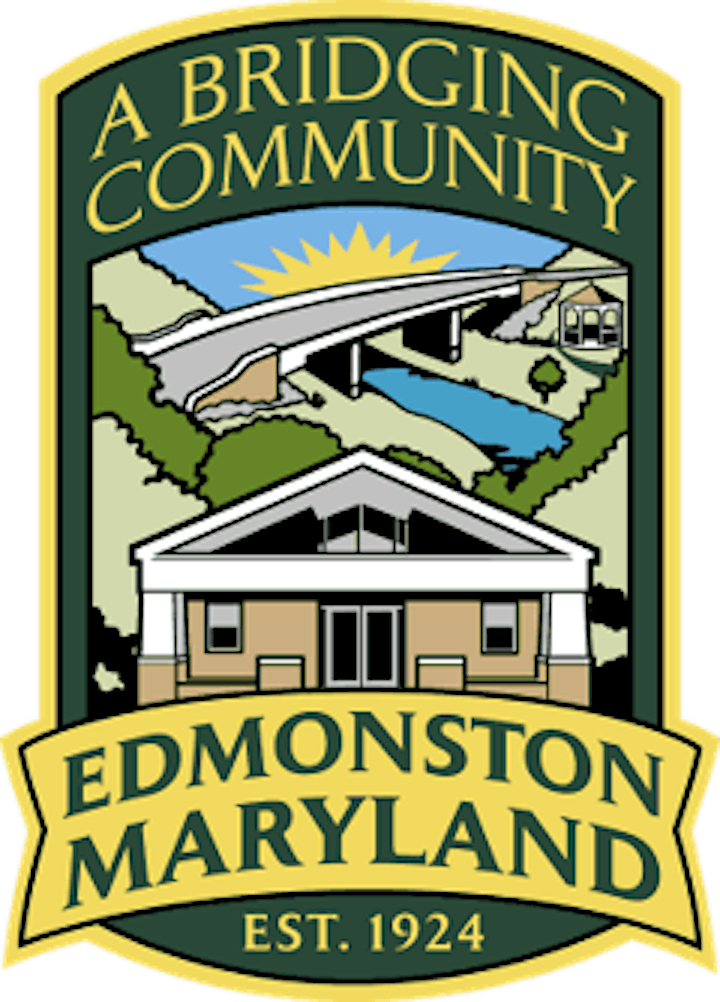 Town of Edmonston:
The government of the Town of Edmonston is committed to providing all of the necessary services at the highest level to our residents, businesses, and visitors, ensuring a premium quality of life is maintained. This will be achieved by exercising fiduciary prudence, maintaining open lines of communication, providing a safe and clean environment for all persons, and planning for the future with the support and cooperation of our community. This endeavor will be accomplished without regard to race, color, gender, age, marital status, sexual orientation, national origin, religion or belief, political affiliation, opinion or disability.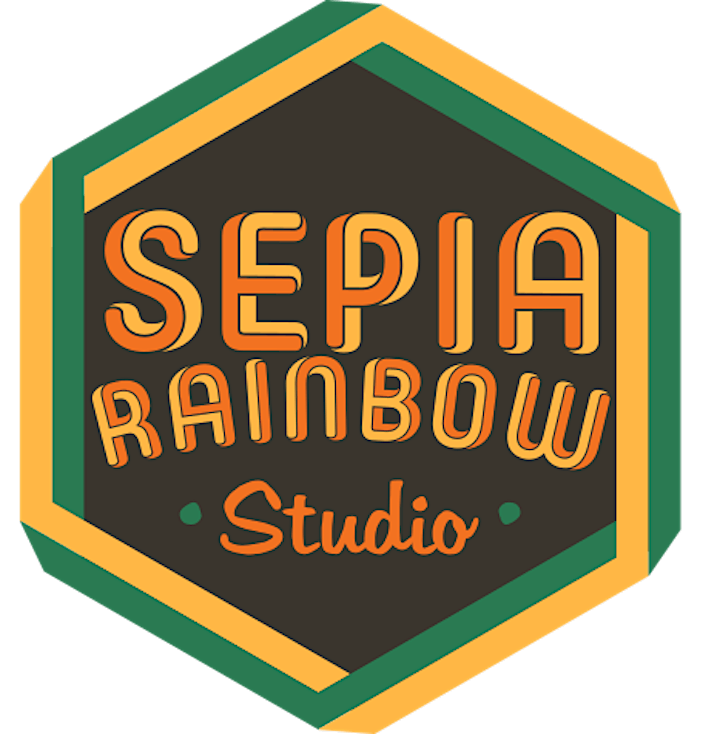 Sepia Rainbow Studio
Sepia Rainbow Studio is the multimedium art business of Breanne "Cari" Carlson. She specializes in illustration, game development, and Popotillo straw art mosaics.
https://linktr.ee/sepiarainbow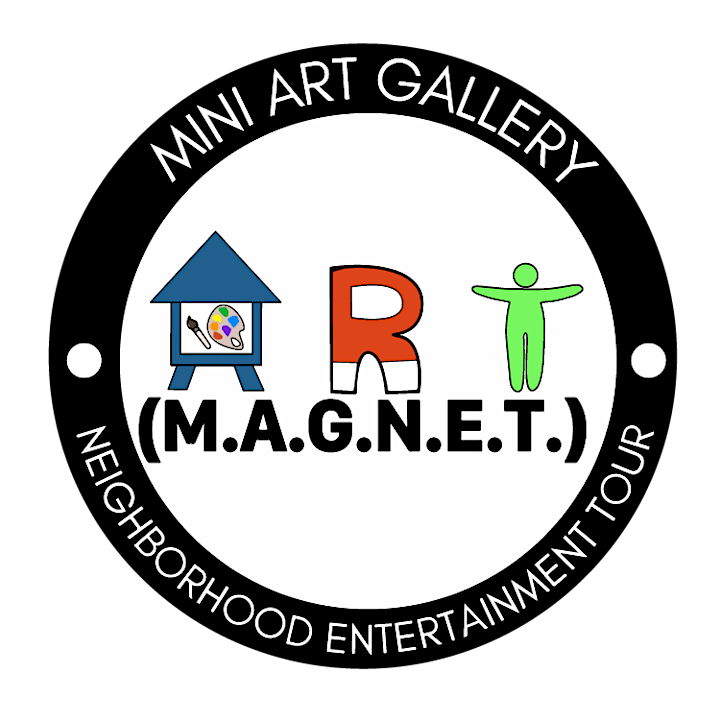 Art (M.A.G.N.E.T.)
"Art (M.A.G.N.E.T.)" (Mini Art Gallery Neighborhood Entertainment Tour), is a public art project created by Operation ARTS Foundation to encourage creative community interaction through art! This is a public art project created to showcase Maryland's creatives through miniature art galleries placed amongst local established landmarks and parks throughout Maryland.
Instagram: https://www.instagram.com/artmagnetmd/
Facebook: https://www.facebook.com/artmagnetmd

La Fondita's Mexican Restaurant
Our mission is to serve you the best Mexican food in town with a special side of fresh made tortillas. Treat yourself to a delicious morning meal. Enjoy within the comfort of your home. For your parties, show-off by ordering food and hot tortillas.