POPLORD LIVE MANSION ELAN $3 FRIDAYS $3 Hennessey |Ciroc |Patron| $150 Bott...
Description
Powered By Mansion Elan | No Pressure | Gashouse
ITS A PARTY EXPERIENCE LIKE NO OTHER YOU MIGHT WANNA LINK UP!!!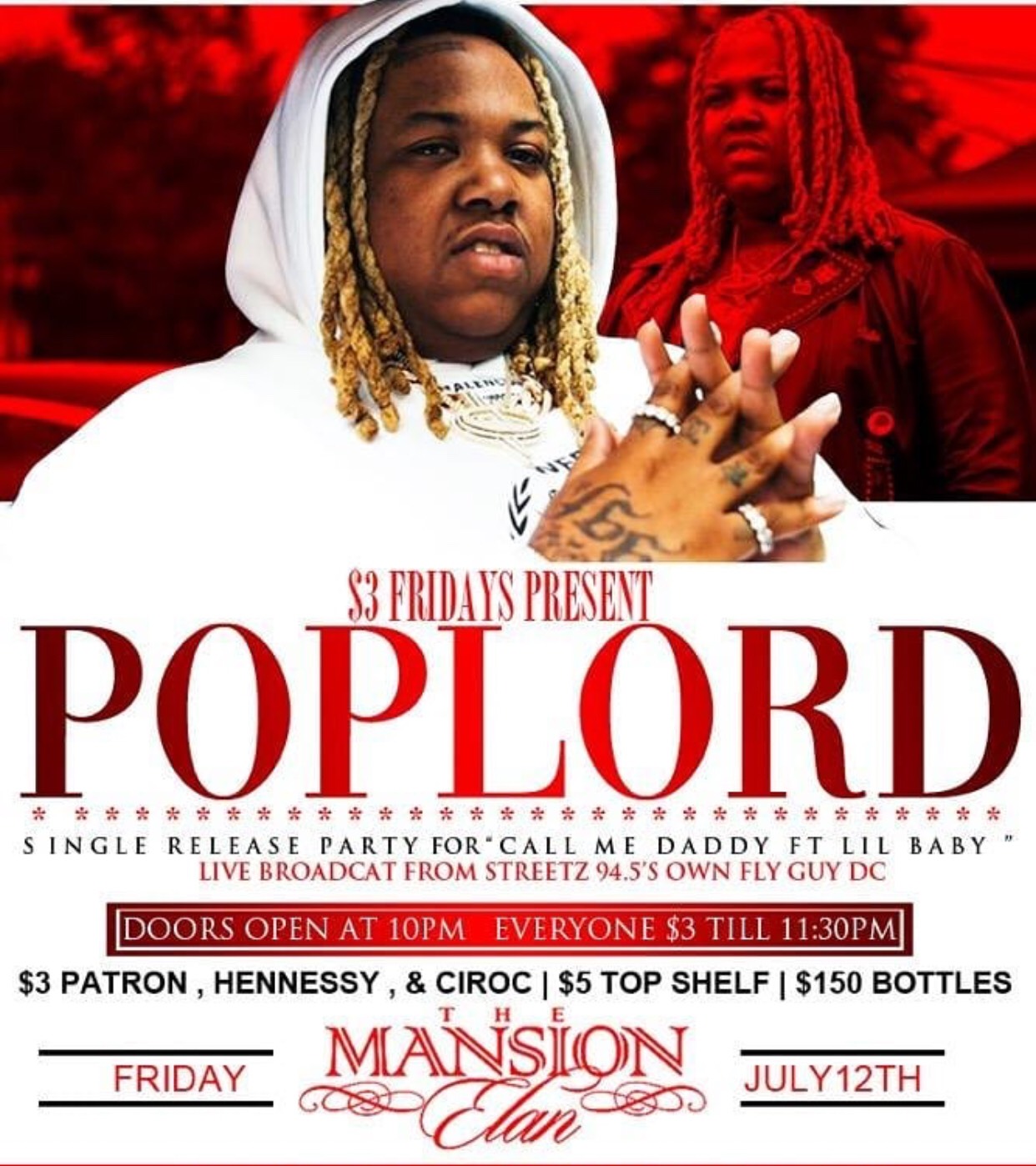 RSVP $3 TIL 11:30 $20 CUTLINE TIL MIDNIGHT
$3 HENNESSEY $3 CIROC $3 PATRON ITS THE ALL NEW 21+ $3 FRIDAYS AT THE MANSION ELAN
FOR VIP TABLES OR BIRTHDAY INFORMATION
PLEASE CALL OR TEXT 478.772.7042 OR EMAIL NOPRESSUREENTERTAINMENTATL@GMAIL.COM
(EVERYBODY FREE TIL 11:30)
Each & Every Friday Night!!!
@themansionelan

Food - Hookah - Music - Drinks - Special Guest - Vibe
Rap / Afrobeat / HipHop / Dancehall / Reggae /
Early Arrival Strongly Suggested!
For Bottle Service, please text "VIP" to 478.772.7042
WE HAVE VIP SPECIALS FOR THIS WEEKEND AS WELL FOR THOSE INTERESTED IN RESERVING YOUR SECTION AND LOCKING IN YOUR DEAL, PLEASE CLICK REGISTER BUTTON, SELECT YOUR SECTION AND THEN CONTACT US @ 478-772-7042!
ALL BOOTHS ARE FIRST COME FIRST SERVED!!!!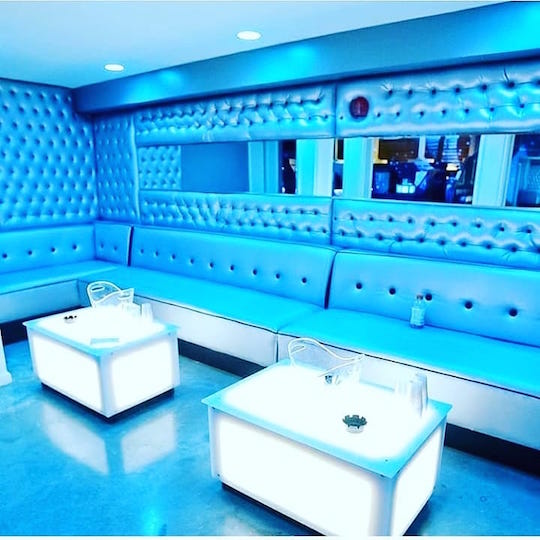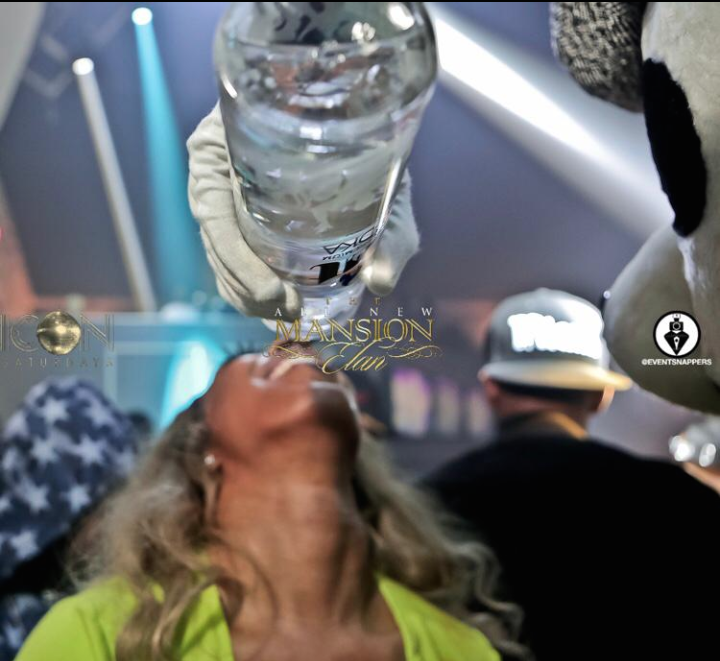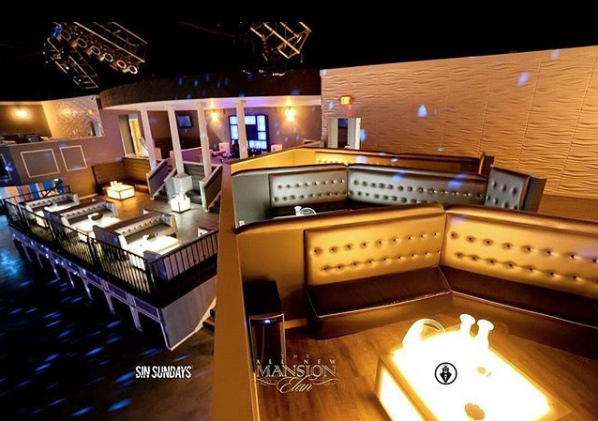 Follow US On IG
@carteblanchegroupatl @renovalentine @mrbiddybarnes @no_pressure_ent @sydthepromoter_
RSVP & Party Info On Our Website @ carteblanchegrp.com