Pope St. John Paul II and the New Evangelization
About this Event
POPE ST. JOHN PAUL II AND THE NEW EVANGELIZATION
LUNCHEON CONFERENCE
Sunday, February 24, 2019 at 1:00 p.m. to 5:00 p.m.
St Martin of Tours Parish Center
11967 Sunset Boulevard, Los Angeles, CA, 90049
Enjoy conversations with likeminded Catholics over a delicious meal and be inspired and equipped for the missionary call God has given us in love. Learn eight ways you can share the faith today for a hope-filled future.
Jesus summons us to come to Him and then to go and make disciples. Pope St. John Paul II echoes the call repeatedly and persistently. This urgent summons to a New Evangelization characterized his papacy.
"To be Christians means to be missionaries, to be apostles. It is not enough to discover Christ; you must bring him to others!" (Pope St. John Paul II).
KEYNOTE SPEAKER: MICHAEL DOPP
Michael first encountered the goodness and love of God at World Youth Day with Pope St. John Paul II. Surrendering to God's mercy, he began living intentionally as a disciple of Christ and soon started his ministry of evangelization. Read more about our speaker below.
TICKET PRICE: $35.00 . CLICK GREEN BAR ABOVE TO REGISTER
Offline Registration Option: Must be postmarked by February 18.
Make check payable to JP2FNE and mail to:
John Paul II Foundation for the New Evangelization
9227 Reseda Blvd. #260, Northridge, CA. 91324
Please provide the name, email address and phone number of each attendee. You will receive a confirmation email from us via Eventbrite with your ticket/s attached. Please present your ticket/s (printed or from mobile device) at the door.
Registration is required. Limited seating.
John Paul II Foundation for the New Evangelization
www.parishevangelizationleaders.org
email: events@parishevangelizationleaders.org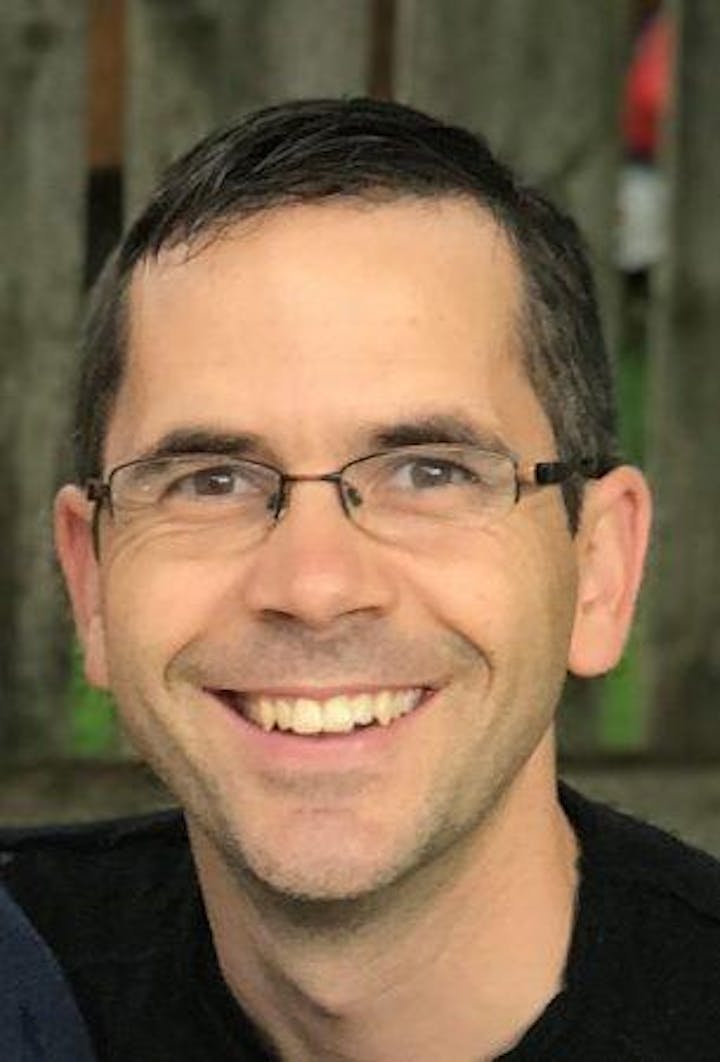 Michael Dopp graduated from St Augustine's at the University of Toronto with a Master of Divinity (MDiv) and earned a Licentiate in Sacred Theology (STL), with a concentration on the new evangelization, at Sacred Heart Major Seminary in Michigan. Michael has been involved in a variety of ministries dedicated to evangelization and mission projects in Europe, Africa, and North America. He is founder and president of Mission of the Redeemer Ministries and of the New Evangelization Summit. Michael has presented to parishes and apostolates in over 30 diocese.