Popcorn Party

Friday, November 17, 2017 from 2:00 PM to 5:00 PM (PST)
Event Details
Join us as we introduce Popcorn Poppa for the Holidays.  
People
We are a team of dedicated and creative professionals specializing in promoting food, beverage and hospitality clients and special events for the 12 Communities Maximum Balance Foundation SPC serves
Process
Bayarea chefs from will compete with the ladies of Nerd Candi for the title of Best Popcorn, with flavors like thyme & garlic, parmesan truffle, sea salt, cayenne caramel and more. Vote for your favorite and crown the PopCorn Poppa champion!
Curated edibles made with Elevated Extracts will also be provided by local mixologists to pair with the popped treats.
Located in Downtown Santa Jose - Address to be provided with RSVP, San Jose, CA United States
$65 per person includes popcorn tastings & samples (LIMITED TICKETS AVAILABLE)
Email monday@nerdcandi.com if you are interested in showing off your popcorn skills!
Sponsors: Nerd Candi, Popcorn Poppa, Elevated Extracts
---
What's this you ask?
In an effort to promote CityLab's Customer Service Training Program at the time of it's inception, AMM is building out a "Popcorn Truck" with plasma screens that plays promotional media revolving around the social responsibility, while brand ambassadors hand free branded bangs of popcorn to passers-by on the street and at fairs and festivals in 12 different markets around the US.
---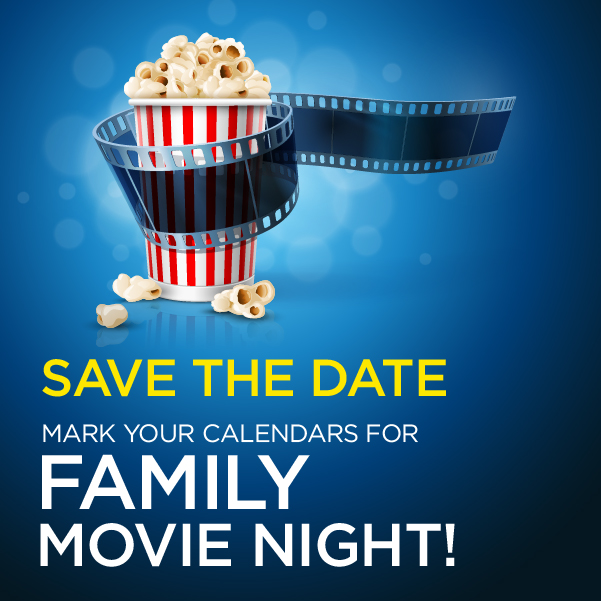 Everyone likes to eat, right? We have the best artisan caramel popcorn to choose from. You can certainly find a unique gift for each of the favorite people on your list. From Salted Chocolate Caramel Popcorn to Caramel Cheddar Popcorn, we have it all. Each box is gift ready for any occasion: birthday gifts, congratulations gifts, Valentine's Day gifts, or just because.
---
Our mission you ask? To be a fun, imaginative and socially responsible artisan company that sells gourmet gifts and snacks, and remains committed to the quality of the flavored popcorn we sell. That is why we craft all of our truly unique artisan flavors using quality natural and organic ingredients - we're keeping it real!
Non-GMO means non-genetically modified organisms. GMOs (genetically modified organisms) are novel organisms created in a laboratory using genetic modification/engineering techniques.
When & Where

San Jose

San Jose, CA 95109


Friday, November 17, 2017 from 2:00 PM to 5:00 PM (PST)
Add to my calendar
Organizer
Maximum Balance Foundation SPC was created as a partnership between business leaders, educators, and accelerators to address the need to prepare students for professional Information Technology Network Support Careers.
Together, we offer Good Relationships to all and hope to children and their families.
CityLab Professional: Learn without Limits
Visionary leadership, practical experience and drive toward action have helped many diverse groups move one step closer to their own digital educational vision, we celebrate that idea by building a proving ground for Makers called CityLab Professional.
CityLab is pioneering a path to jobs that are yet to be needed as we move towards the world where 'things' are connected to each other over the internet, giving not only critical skills information, by offering third-party certification and on-the-job opportunities we excel in reducing recidivism.
The CityLab Network Academy strategy is to provide State-Certified Technical Training programs in a Productive Laboratory, involve an attempt to serve over 50,000 students in over 8 Academies in 8 states and the District of Columbia in urban schools through small learning communities.
We are enthusiastic and willing to help regional, state, national and global educational organizations work in partnership with their community to establish IoT Career Pathway Models.
Start-up Weeks & and Hackathons
Our events introduce three NGOs, describing both their methodologies and results; to inspire city leaders, economic development teams, and localists with the tools they need to move from hopelessness to tangible progress; to create a renewed sense of community and to understand how and when to invite an innovation partner to come in and inject their methodology, thinking, and best practices.
Entrepreneurs in Residence
The 36-month outcome is a lean startup group of secondary schools, community colleges, labor agencies, and employers and industry representatives that commit to building career pathways leading to jobs in high-demand industries that offer stackable credentials (i.e., a sequence of credentials that can be accumulated over time); in advance of anticipated IT Sector growth.
CItyLab Professionals help from the artisan community to assist in our one-year pilot makercity project, coming this year to Hayward, CA!