Description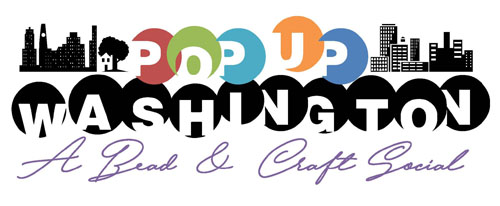 POP UP Washington: A Bead & Craft Social Marketplace
Come spread the joy of beading and crafts with us!
SEPTEMBER 23RD - 24TH
Workshops
Nationally recognized instructor and author, Kieu Pham Gray will be teaching this year plus our popular speed beading workshops.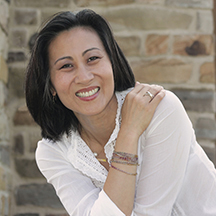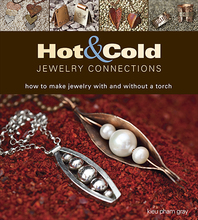 Bead & Craft Marketplace
Expect a fantastic array of the best jewelry components in the world from sterling silver beads and findings, high quality gemstones, freshwater pearls, handmade beads, hand dyed silk scarfs and so much more!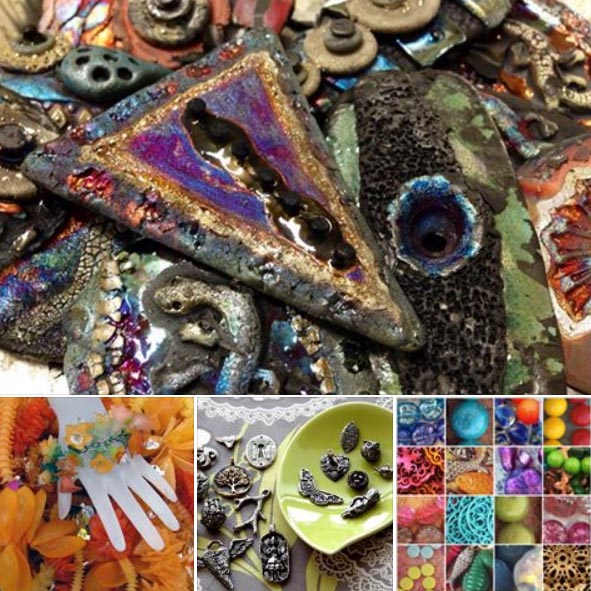 Get the dates put in your calendar, you will not want to miss this event!
Star's Beads is excited to bring you a bead and craft expo called Pop Up Washington, A Bead & Craft Social Marketplace, with a mission to spread the joy of jewelry and creative arts, in the Washington DC, metropolitan area. The show is scheduled to be held September 23rd and 24th at the Vienna Moose Lodge. This is a perfect location with parking, food nearby and is located across from Nottoway Park near Nutley Street in Vienna, Virginia.
Saturday we are offering "Speed Beading" workshops. These are quick one hour workshops to allow you to try your hand at several different craft techniques, all in a single day! There are some extremely talented instructor/artists that teach around the country but come from this area so it is a great opportunity to meet them and get a taste of their style. See them all here: TBA
On Social Sunday, we will be offering open social tables so get your craft group organized and give yourselves a reason to get together! We will be hosting various social groups like Bead Therapy by the Northern Virginia Bead Society. Meet new people, do some beadings, and get inspired with all the creativity in the room. Want to host your own social table? Just e-mail starsbeads@gmail.com! This is a great chance to meet other crafters and find new social groups in our local area.
All these great festivities will be alongside a fantastic shows worth of beads and crafts, ALL weekend long. There will be local artisans and specialty vendors bringing a huge selection of collectables from across the world.