About this Event
Sometimes you hear a song and you just want to drop everything and dance. That's what Stop Drop and Dance strives to be, easy to follow, fun, cardio movements that first timers can pick up quickly, but regulars can take to their fullest desire. It is an environment that celebrates everyone, emphasizes community, feels safe, encourages freedom and allows expression.
For more information, visit: www.stopdropanddance.com or FOLLOW:
www.facebook.com/stopdropanddance
www.instagram.com/stopdropanddanceofficial
PRICE
Buy your tickets by 10pm Friday night (the day before class) and save $5!
Adults: $15 Youth (17 & Under): $10
Regular Ticket and Drop In
Adults: $20 Youth (17 & Under): $15
FAMILY MEMBERS FREE*
*Although Stop Drop And Dance is targeted to adults and teens, we believe that it is a family bonding activity too! Therefore, with the purchase of one adult ticket, your Youth Children can take class for free (i.e. I can buy a ticket for myself and my 2 girls aged 5 and 8 can join for no extra cost). Please no special exceptions ie. children's friends, cousins, adult family member, etc. - they will need separate adult/youth tickets.
WHAT TO BRING
Comfortable Shoes
Exercise Clothes
Water Bottle
Optional Towel
Open Mind and Heart
YOUR FRIENDS!!!
See you on the dance floor!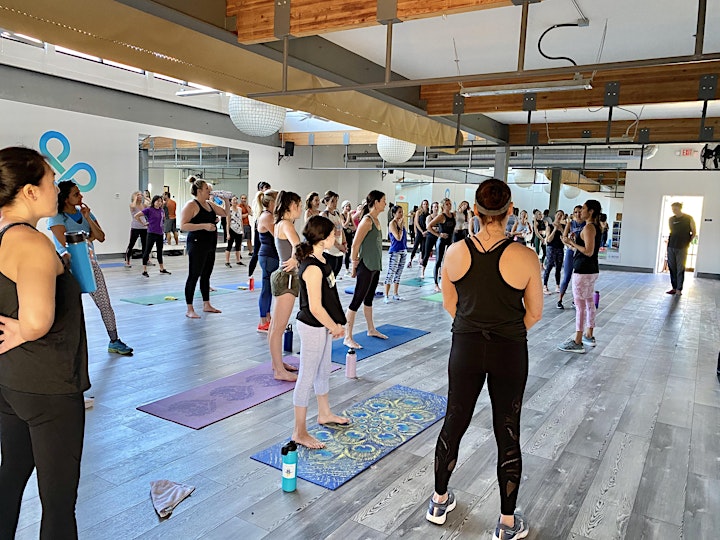 The Power With Grace's Stop Drop And Dance Activity Waiver and Release of Liability