Description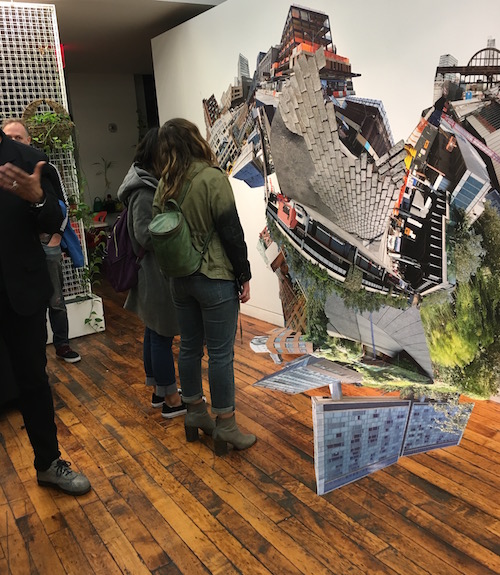 Pop Up Spaces: Innovative ways to showcase your art
Are you an artist, collaborative or organization that needs space for a short-term project? There is an empty space in your neighborhood, what are your next steps? Learn about how to pitch your event to the landlord or broker, negotiate the lease, and comply with a myriad of New York City regulations. Take the necessary legal precautions so you can confidently focus on making your event happen!
NYFA brings together two professionals in the field Glenn D. Wright, Esq. The Wright Law Firm, P.C. and Robin Abrams, Vice Chairman, Lansco to provide tips and advice to help you navigate the complexities of pop up spaces from a real estate and legal perspective. An opportunity for Q&A will be provided.
This event is open to the public
Title: Pop Up Spaces: Innovative ways to showcase your art
When: Wednesday, June 28 2017, 6.30 PM - 8:00 PM
Where: NYFA, 20 Jay Street, 7th floor, Brooklyn, NY
Cost: $10 for NYFA-affiliated artists and $15 for the general public
NYFA's offices are fully accessible
Questions: Contact NYFA Learning Team: Clearning@nyfa.org
Image: Informality, an exhibition featuring 2016 NYSCA/NYFA Fellowship Finalists. Featured work: Jennifer Williams ,"The High Line Effect: Enter at Gansevoort" 2013. Collaged prints, pigment ink on photo-tex paper, 8' x 12'. Photo Credit: NYFA.