Description




POP UP SOCIAL | BIG HOLIDAY | TONIGHT!!
It's time to celebrate the holidays, and you're invited to do it with us at our BIG HOLIDAY event!
Make your holiday shopping a fun night out with us!
Our Big Holiday event has over 30 independent brands and vendors, wine, nibbles and the coolest vibe.
Tonights Designers!!
Plazma Lab & Benga Rabbit - Mens and Womenswear
Steve Riley - Mens and Womens Jewelry
Sovereign Beauty - Organic Beauty
Ink India - Textiles and Paperie
Greeving Cards - Gift Cards and Humor
Shop Mahisi - Bags! Bags! Bags!
SohoArtHouse - Art Gallery Display (mixed digital media)
Elian Soto - Pet Accessories!
+ More!
It's FREE to enter and entry includes a complimentary glass of wine or sponsored drink, snacks and access to the best gifting out there!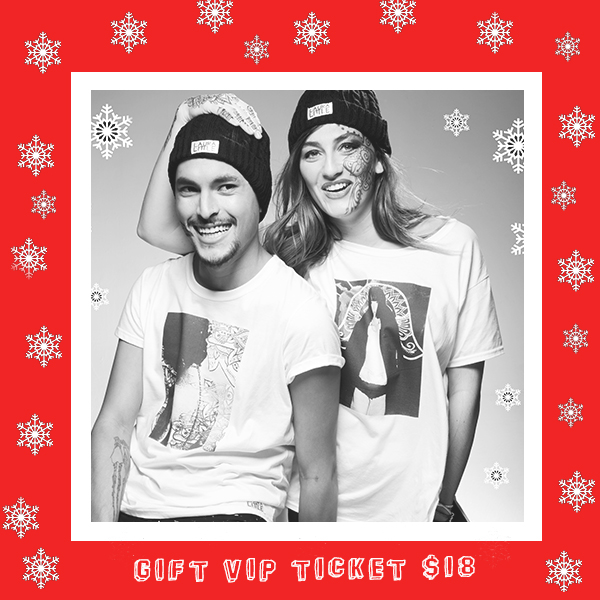 Limited availability!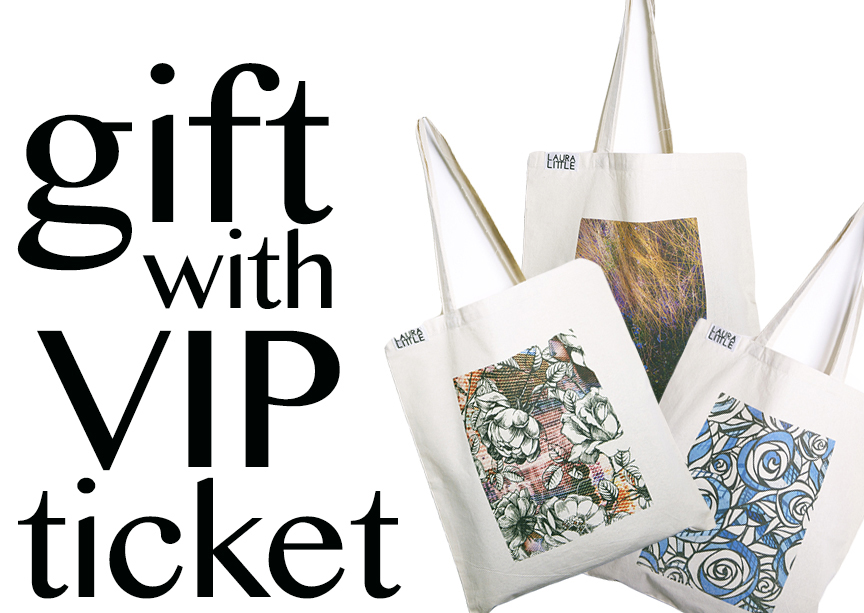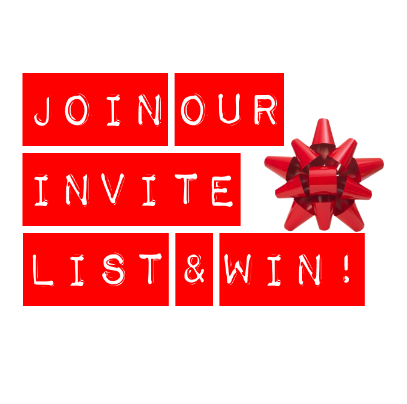 Big Holiday thanks to our sponsors!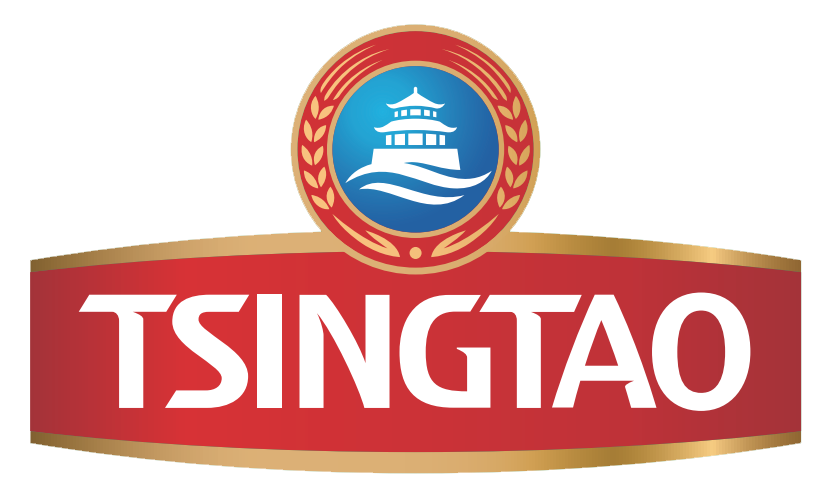 TSINGTAO Beer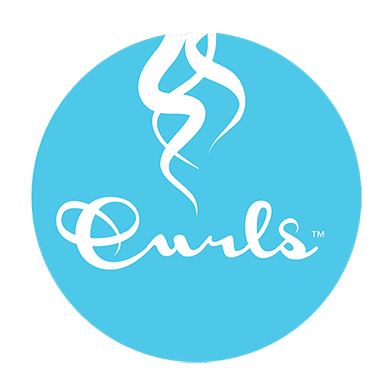 Vita500 Beverages!