Description
You are cordially invited to the exclusive unveiling of
Appetite Of A Millionaire & Black Italy Hair
2017 Collections
Featuring...
Stunning Fashion Jewelry + Hair Wigs·Bundles + Luxury Handbags
Makeup Artist will available to beautifying you! Plus additional Vendors!
Including GIVEAWAYS!!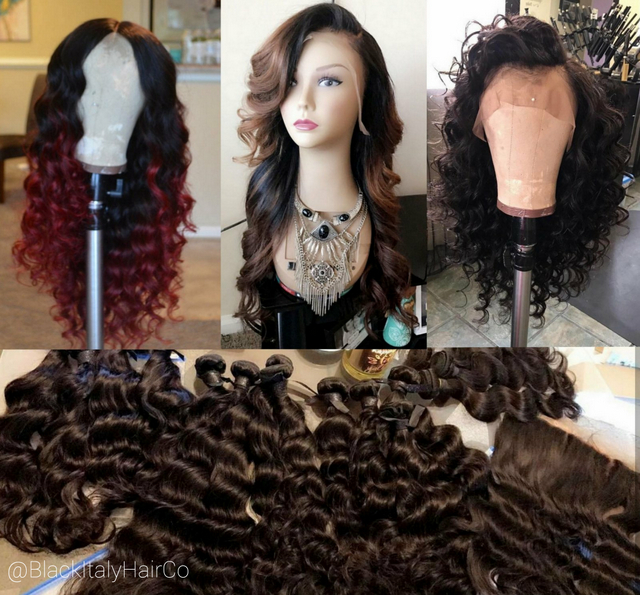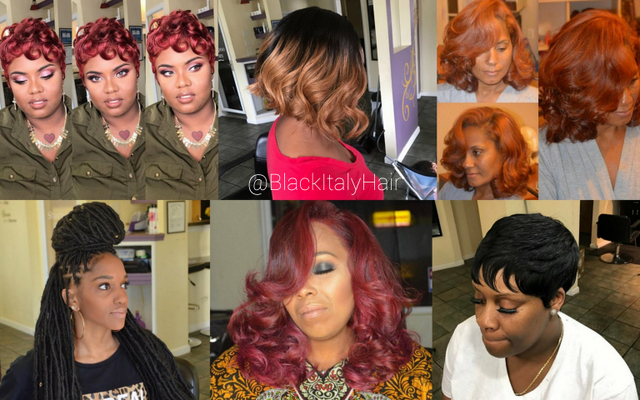 Fashion Accessories Collection
The Diamelanite Collection
ALL MILITARY WILL RECEIVE 15% OFF WITH I.D. (Appetite Of A Millionaire Booth)

---
Here's a peak of a few handbags from the collection!
*Handbags shown are not guaranteed to be in stock and are subject to availability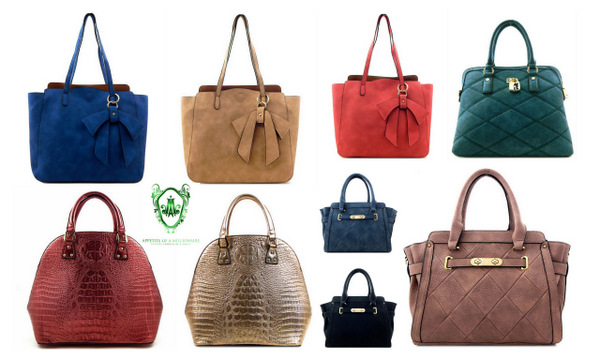 Instagram: @AppetiteOfAMillionaire @BlackItalyHair
Contact us if interested in becoming a Vendor.
SPONSORED By SHADEZ OF BEAUTY HAIR SALON