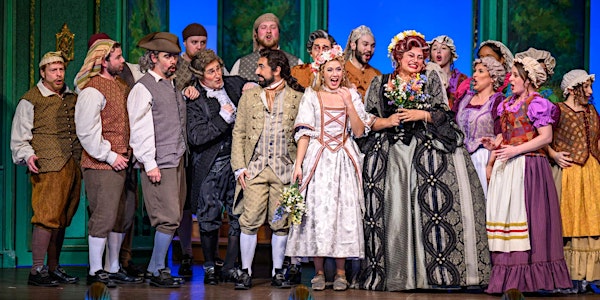 Pop-Up Opera - Presented by Opera Delaware
Location
The Milton Theatre
110 Union St
Milton, DE 19968
Pop-Up Opera by Opera Delaware LIVE at Quayside
About this event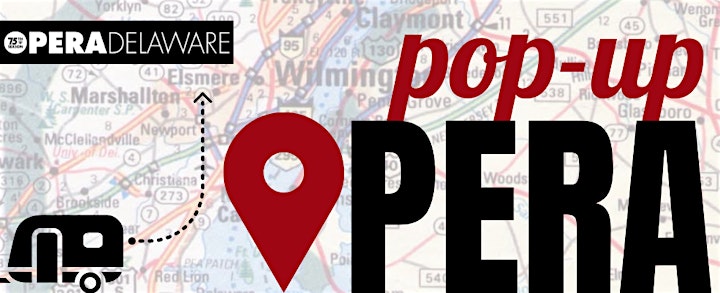 Exclusive Wine Tasting By Regal Wine Imports
Website | Facebook | Twitter | Instagram
Founded in 1980, Regal Wine Imports, Inc is an importer and wholesale distributor of fine wines, craft beers and spirits. Based in Moorestown, New Jersey, co-founders Dan Bada and Charlie Trivinia believe that a strong company culture along with long-term, meaningful relationships with our Customers and Suppliers are the keys to building a successful company. For over 40 years, Regal has held true to that vision.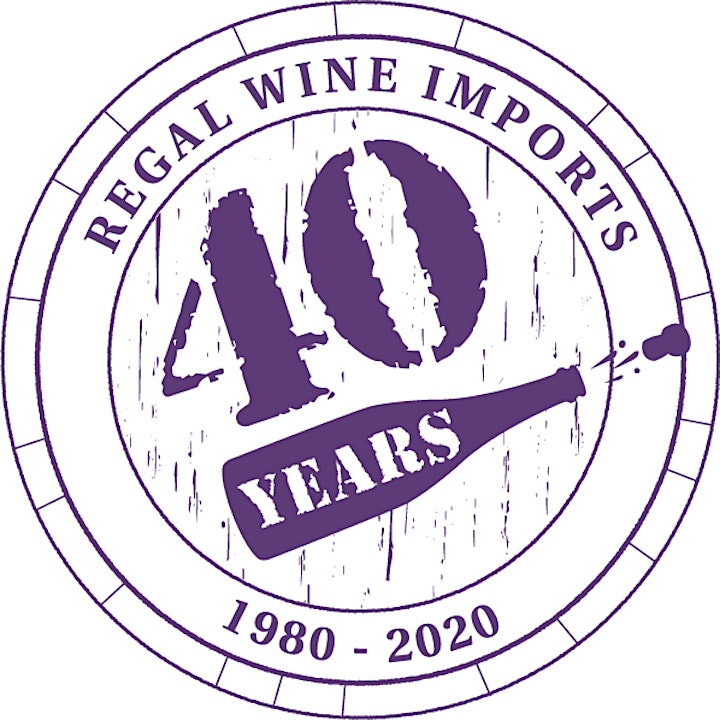 Live Music: Pop-Up Opera by Opera Delaware
Website | Facebook | Pop-Up Opera
Live opera, delivered!
OperaDelaware is a professional non-profit opera company with a reputation for excellence in both opera and arts education. OperaDelaware opens the door to bold, vibrant and creative operatic programming that enriches the community, transforms audiences, and encourages dialogue.
In 1945 a group of local artisans gathered under the guidance of Chick Laird to present classic opera with the finest voices in Wilmington at affordable prices. Today, our patrons are geographically and culturally as diverse as ever, stretching across the East Coast while at the same time reaching deeply into our Wilmington roots. Located in the heart of Wilmington, we serve the entire metropolitan area.
OperaDelaware is the only professional opera company in the state and the 11th oldest in the country. It is a source of economic revitalization and a source of arts education for many schools in the area that have none. The company employs nearly 250 full- and part-time local artists and staffers throughout the season and operates on an $800K annual budget.
Artists we have nurtured have performed in major houses throughout the world. We have been the recipient of major grants from national and local organizations and have received numerous awards and recognitions, including the National Endowment for the Arts, Opera America, Governor's Award for the Arts, and National Opera Associations' Service to Children's Opera award. We are a company that still retains the founders' original philosophy of "Opera for Everyone."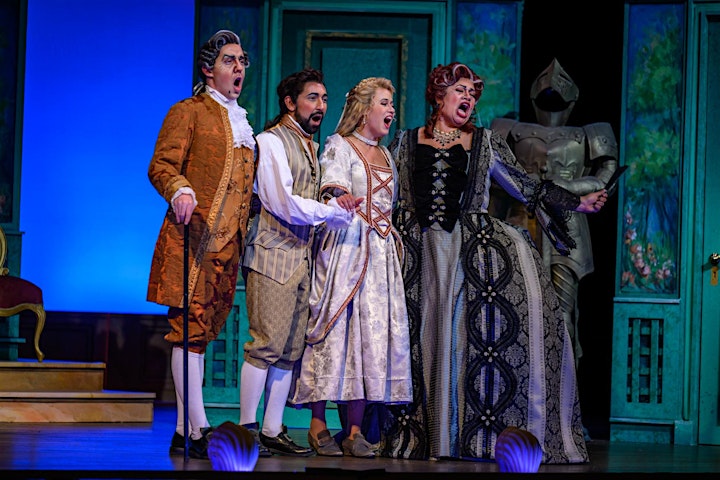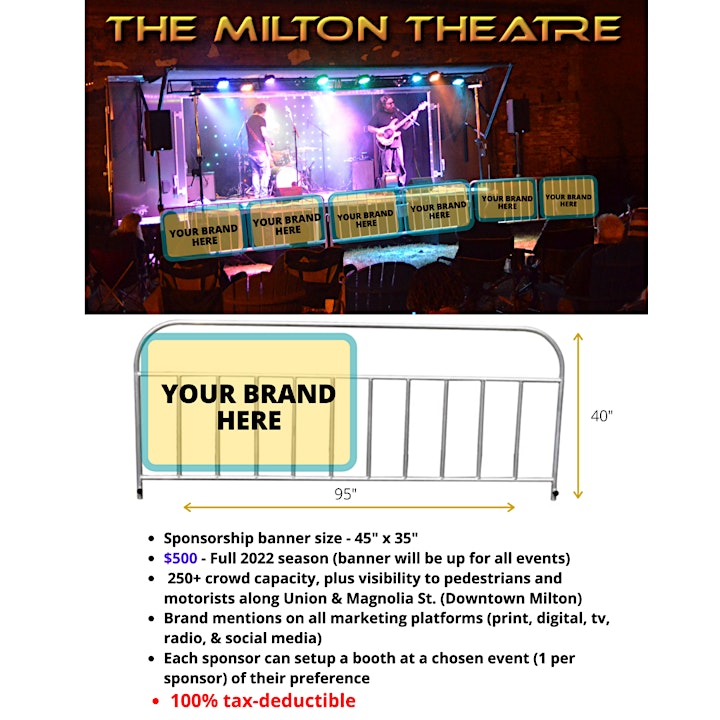 MILTON THEATRE QUAYSIDE
A brand new dynamic "outdoor events" space next to the historic Milton Theatre along the Broadkill River that is set to influence the look and feel of downtown Milton!
Called the "Milton Theatre Quayside" (pronounced kee-side), the space will add to a growing list of public areas where people can enjoy outdoor performances and various events. "Quay" has been incorporated in the name (which means, "a platform lying alongside water for loading and unloading ships") as a tribute to the town's shipbuilding history.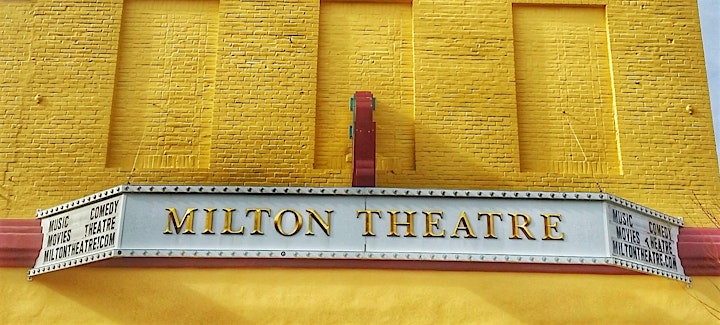 About the Milton Theatre
Website | Facebook | Twitter | Instagram
The historic Milton Theatre is a uniquely diverse venue where you will find the best local, regional, national, and international talent. Free municipal and on-street parking are available. Full bar and light food options available. This facility is fully accessible.