Description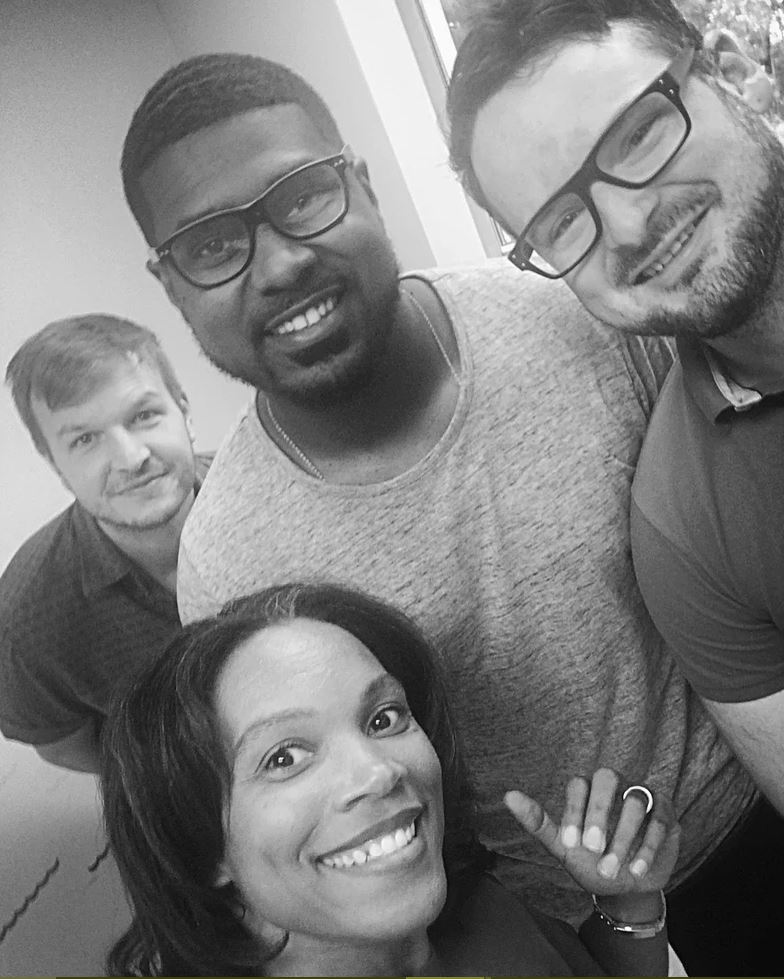 WE'VE GOT A LOT GOING ON!!
Come and learn about Durham's newest full-service music school where we have a modern approach to teaching music. Students enrolled in our school will learn from degree holding and professional musicians in the areas of:
Piano, Violin, Viola, Cello, Guitar, Flute, Clarinet, Saxophone, Trumpet, Trombone, and Percussion. We also offer Classical and Jazz music instruction.
Come meet the teachers of Bull City Music School, make a craft and learn about all we have to offer!
We can't wait to meet you!