Description
"If you want to feel hopeful about the future, surround yourself with young women."

This event is proof that mentorship is ageless.
We are putting five visionaries on the stage to learn tips, tricks, trends, & insight on each of their fields of expertise.
Join us to learn from the next generation about the next generation:
About the Panelists:
MOLLIE BRADFORD, @mbcreativemktg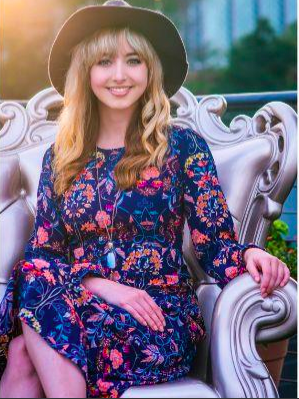 HEY THERE, MY NAME IS MOLLIE AND I'M A DOG OBSESSED, INDEPENDENTLY LABELED SINGER/SONGWRITER AND CREATIVE PROFESSIONAL WHO QUIT MY 9 TO 5 TO CHASE THE DREAM OF BEING MY OWN BOSS. I ESTABLISHED MY CONSULTING AGENCY, MOLLIE B. MARKETING + CREATIVEIN THE SPRING OF 2018, SERVING THE NC AREA AND BEYOND. MBMC STRIVES TO BETTER ASSIST SMALL BUSINESSES, ENTREPRENEURS AND ARTISTS IN THEIR INDIVIDUAL BRANDING, MARKETING AND STYLING NEEDS.​
I AM ALSO THE DIRECTOR OF WEDDINGS FOR THE LITTLE CHAPEL AT HAVEN RIDGE, MY FAMILY'S WEDDING/EVENT VENUE IN NORTH CAROLINA. I AM PASSIONATE ABOUT HELPING OTHERS ACHIEVE AND EXCEED THEIR GOALS THROUGH 100%-CUSTOMIZABLE-NO-COOKIE-CUTTER-SERVICES AND DESIGNS WORKING IN INDUSTRIES INCLUDING (BUT NOT LIMITED TO) FASHION/BEAUTY, MUSIC, POLITICS AND HEALTH. WHEN I'M NOT BEHIND MY SCREEN I CAN BE FOUND SINGING ON STAGE, OUT ON A HIKE, OR SCOPING OUT THE LATEST LOCAL CELIAC-FRIENDLY DISHES.
SAMANTHA ROSENFELD, @formativestoryteller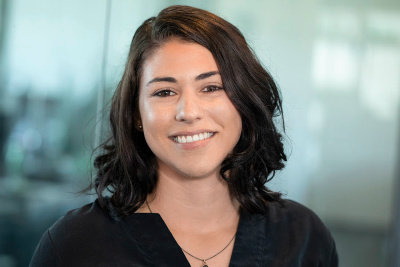 Samantha Rosenfeld spends 40-some hours a week working to promote the study of surface science as the North American Marketing Manager for a German-based manufacturing company. Outside of that (and any time in between) she creates content and marketing campaigns for her freelance clientele and professional development website, Samantha Rosenfeld Marketing. Follow her at @FormativeStoryteller on Instagram or visit her website at www.samantharosenfeld.com.
LILLY LIANG, @mslillyliang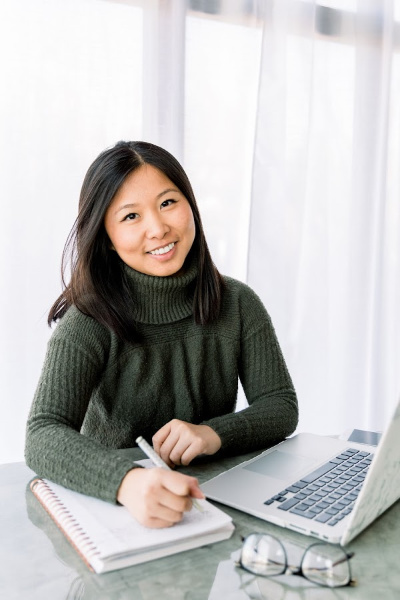 Lilly Liang is the owner and Creative Director of a Boutique Social Media Agency who helps lifestyle, retail, and restaurant brands build a stronger online community and acquire new customers. Her expertise is in organic growth on social media platforms, especially the beast that many people call Instagram.
Before starting on her own business, Lilly spent years in the marketing and sales industry in the U.S. and U.K., developing skills in PR, Communications, and of course, the growing industry of Social Media. After successfully growing retail and creative social media accounts', she now helps develop and implement digital marketing campaigns for their products and services.
As a UNC Chapel Hill alumni and Tar Heel fan, she enjoys cheering on her team and hopes they'll win the championship (figures crossed). She also loves black coffee and exploring new restaurants.
Lilly is available for digital marketing and photography projects. You can connect with Lilly at @mslillyliang or on her website at LillyLiang.com.
MADI PALERMO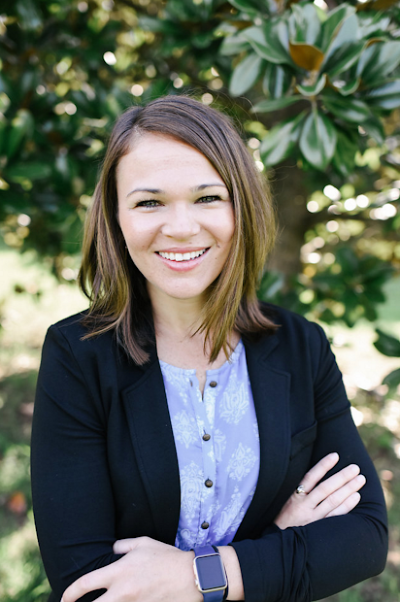 Madi is currently the Head of Customer Experience for Kroger's new entrepreneurial organization. Prior to this, she led KrogerCLT, a digital product development office where her team focused on building new, innovative eCommerce experiences like Google Assistant, Kroger Fresh, and Kroger Rush (30 minute delivery).
Madi is an avid fan of soccer and hiking and loves to experience new places with her hubby. She has a big passion for the tech community and mentorship, and serves as the Mentorship Board Member for Carolina Women in Tech.
KRISTEN STEGALL, @kristennnrivera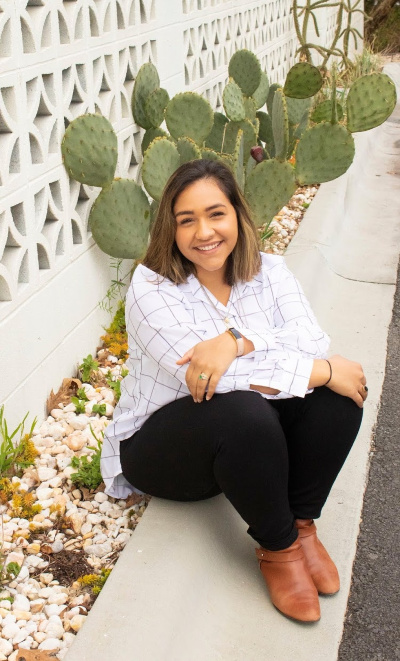 Kristen Stegall is a Multimedia Designer by day and YouTuber by night. She values her audience, message, video production, and connection. When it comes to content strategy and efficiency, knowing your audience is crucial. Once you know your audience, you can craft that message and share it with them. Her preferred method is video production, because it's not just strong visual content, but the way you factor in audio, editing, and effects makes an impact. That impact leads to connection between yourself and your audience.
You can learn more about Kristen and view her work at kristenstegall.com.