Description
Calling all Hong Kong and Los Angeles party people.
Try something different for your brunch plans this weekend. Join us for an unforgettable pop up day party. Come dance the day away. Enjoy hits from our DJ and great cocktails from the bar. Connect with other LA based people who love to have a good time. Mix and mingle while unwinding from the week and end the weekend the right way! Develop lasting connections with an amazing group of people in LA who are doing incredible things.
Past Events
Trendy Treat has hosted events in New York, Dubai, Los Angeles, Paris, Miami and San Francisco. Our experiences connect an eclectic group of people, in a great space with good music, drinks and dancing.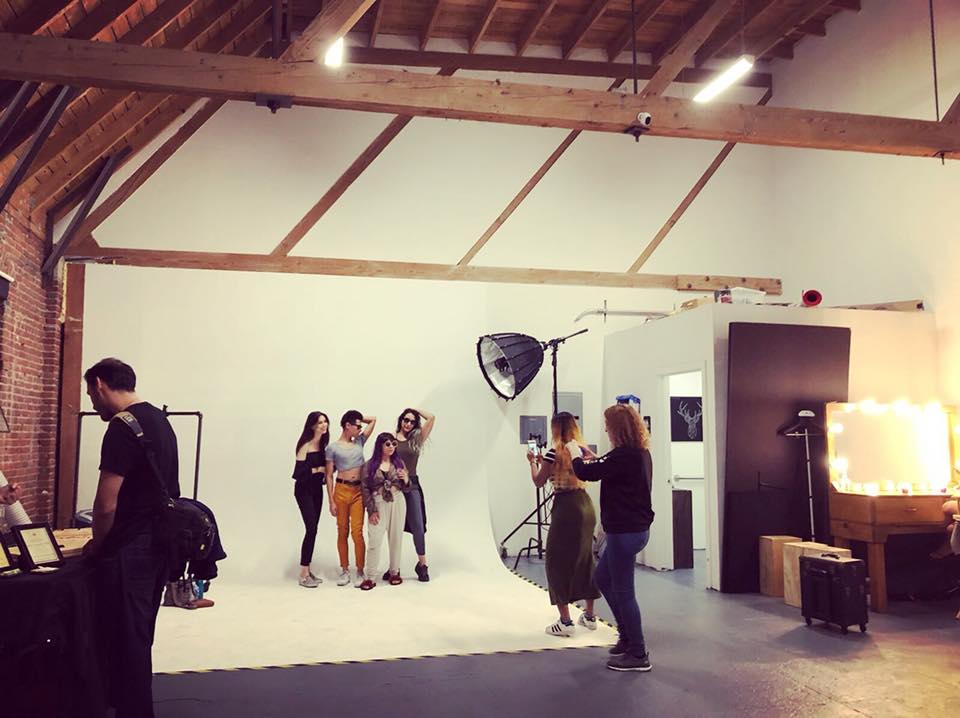 The Space
The color studio, has pops of bold color full stages, 1,300 square of event space. Each area has been creatively designed to be able to create great content in. Get ready for good times in this vibrant space and amazing Instagram pics.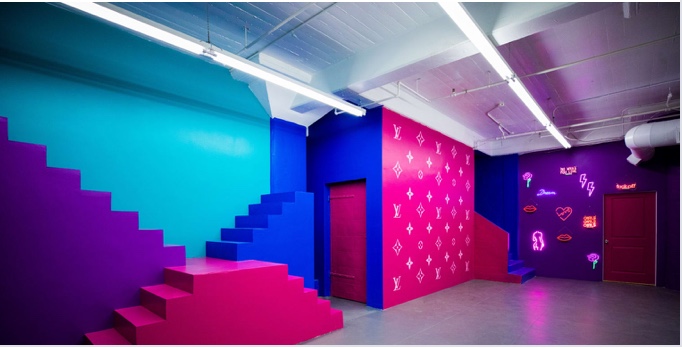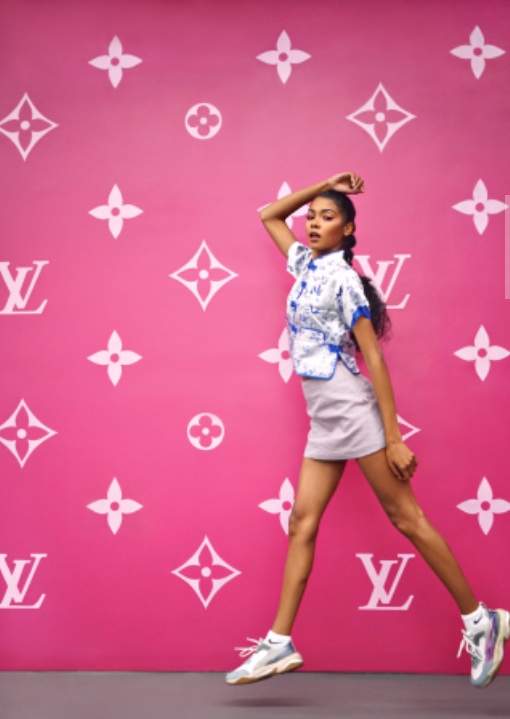 Event Reviews
It was a great, relaxed, upbeat environment. The host was very welcoming and polite. I look forward to attending one of the next upcoming events.
This was my first event & I was thoroughly impressed, had a great time & met some cool people as well!
Immaculate venue!
Great venue and the staff was super friendly.
About Trendy Treat
Trendy Treat hosts social events in New York, Los Angeles, Paris & Hong Kong - Join the movement and discover what's now and next at this premier event.